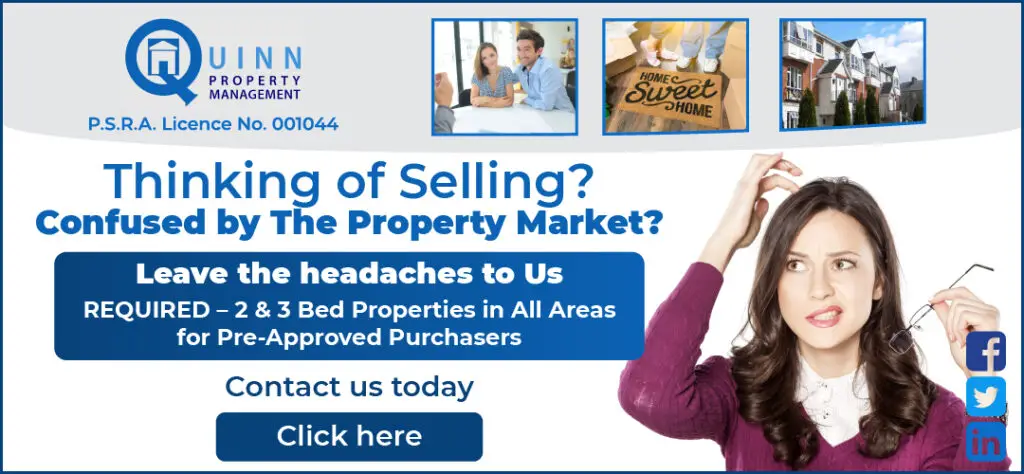 *Jack and Kieran O'Loughlin in Ennis. Photograph: Natasha Barton
DIFFICULTIES IN RECRUITMENT rather than funding is the main factor preventing the HSE from reducing the waiting list for speech and language therapy, a Government Minister has said.
The Clare Echo has highlighted the story of five year old Jack O'Loughlin who last September was told he would have an eighteen month wait to access speech and language therapy (SLT) for a second time.
He was diagnosed with autism spectrum disorder in 2021, he received a subsequent appointment for SLT. Last September, The Clare Echo highlighted that the wait time for a follow-up appointment was eighteen months, in April the wait time remains the same length of time.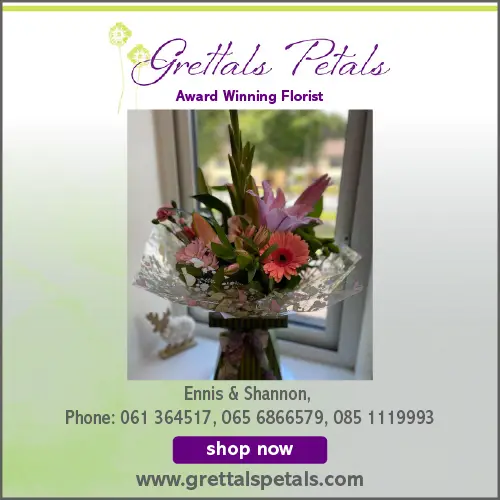 Jack's father Kieran told The Clare Echo that eighteen months is "a phenomenal amount of time for a child to be waiting, you know it's a year and half of their life, when they're young it's an awful long time".
Figures from February of this year detail that 5,698 children are awaiting an assessment for SLT, 85 of those within Clare, with a further 5,538 awaiting their initial SLT, 251 within Clare, and another 7,489, like Jack, awaiting further speech and language therapy, a significant 619 in this county.
Minister for Children, Equality, Disability, Integration and Youth, Roderic O'Gorman (GP) flagged that issues relating to the delivery of therapies are for now the responsibility of the Department of Health but acknowledged that they will be soon transferring to his Department. "I know my colleague Anne Rabbitte is extremely focused on the waiting list for therapies across the country, we need to look at a range of issues".
Budgets are set aside but the posts have not been filled, he said. "For once, money is not the barrier, there's very significant resources in the HSE but we have a real difficulty in securing therapists, we have to look at a range of issues and maybe bringing in panels to get positions filled when a therapist is out on maternity leave, we have to make it easier to recognise qualifications from the UK or from Scotland where people have trained, a lot of people go to the UK, do their training but since the UK's departure from the EU, not everything is immediately recognisable, I think the recruitment and personnel management strategy that the HSE are employing is something I will be looking at closely so we can get the therapists to fill those jobs that are budgeted for already, it is about getting people into the roles".