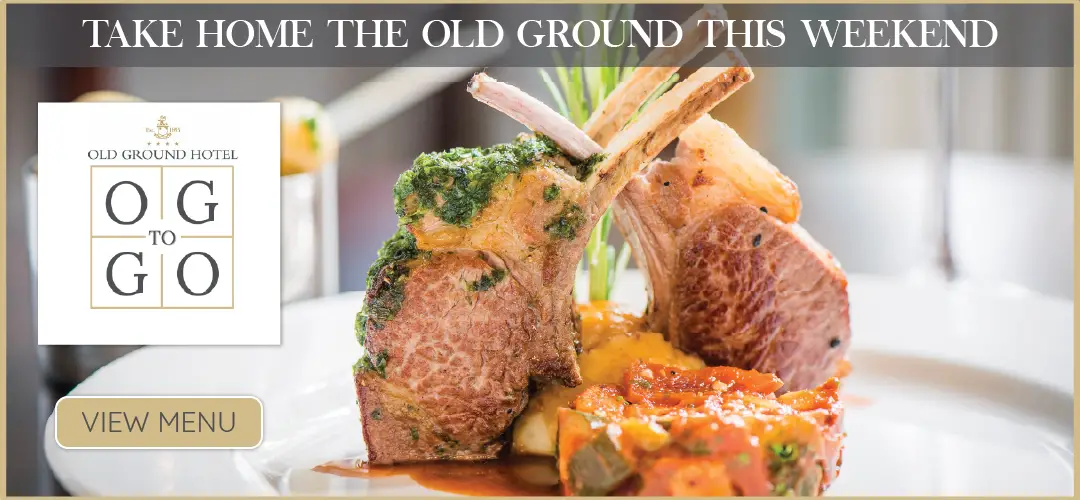 Ireland's recovery rate from COVID-19 has increased as of Sunday while the amount of confirmed cases in the country has risen by 159 and 2 in Co Clare with 10 more deaths recorded.
Ten more individuals have died as a result of COVID-19. One case has been de-notified by the Health Protection Surveillance Centre (HPSC) meaning that 1,497 individuals have died in the Republic of Ireland as a result of the virus.
Of the deaths were an underlying condition was reported, the majority have been from chronic heart disease (40.5%), chronic neurological conditions (29.5%), chronic respiratory disease (16.5%), diabetes (13.3%) and cancer (12.8%). Individuals with a body mass index (BMI) account for 1.6% of deaths where an underlying condition is known.
An additional four clusters are now known in long term residential care settings (432), 245 of these are in nursing homes. There are 4,641 confirmed cases from nursing homes. 63% of Ireland's total deaths equating at 941 have been in residential settings, of this 818 were in nursing homes, up to 55%.
As of 11am Wednesday May 13th, the HPSC has been notified of 159 new confirmed cases of COVID-19. There is now a total of 23,401 confirmed cases in the country.
In Co Clare, the amount of confirmed cases has increased by two. The total amount of personnel diagnosed since the outbreak of the virus is 308 and represents 1.33% of the nation's total.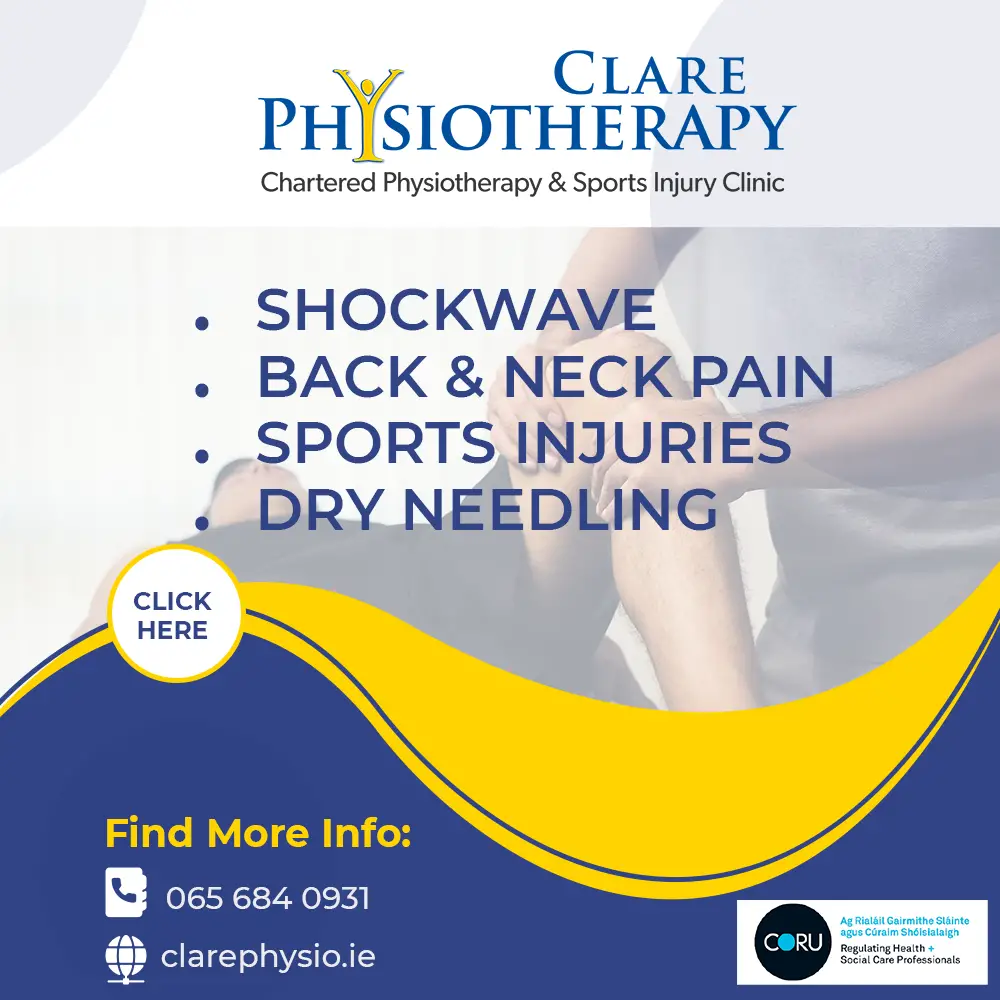 Offaly 360 (+2)
Clare 308 (+2)
Kerry 305 (0)
Roscommon 298 (+1)
Kilkenny 291 (+7)
Longford 270 (+1)
Laois 249 (0)
Wexford 206 (+4)
Waterford 144 (+1)
Carlow 143 (+2)
Sligo 128 (+1)
Leitrim 75 (+1)#COVID19 increases in all 26 counties in single figures.

— Páraic McMahon (@thepmanofficial) May 13, 2020
Chief Medical Officer, Dr Tony Holohan confirmed that as of Sunday, 84.3% cases have recovered. 17,877 individuals have recovered within their community while under 2,000 have been discharged from hospital.
Assessment will take place over the coming days to determine if schools could reopen earlier than planned. It was reported earlier on Wednesday that the spread of COVID-19 from children may not be as big as first feared. "There is only one study identified so far that has looked at transmission among children," Dr Holohan stated and flagged that it was completed in Australia.
Further studies require analysis before a decision would be made, he said. No update on the situation in schools is expected this week.
He conceded that there is "room for further improvement" with regard to the turnaround time for testing and contact tracing. Holohan outlined that plans to deliver an enhanced performance will be delivered. "I am not anticipating that performance will limit us on the ease of restrictions," he said in relation to the urgency of such improvements.
Dr Siobhán Kennelly, HSE National Clinical Advisor and Group Lead for Older Persons commented that it was "desirable" that nursing homes would be open to visitors in the near future. She highlighted that it was critical that the residents get to see people again and acknowledged the work in nursing homes of allowing communication in new ways. "There is a way of doing it but in a safe controlled way," she stated.