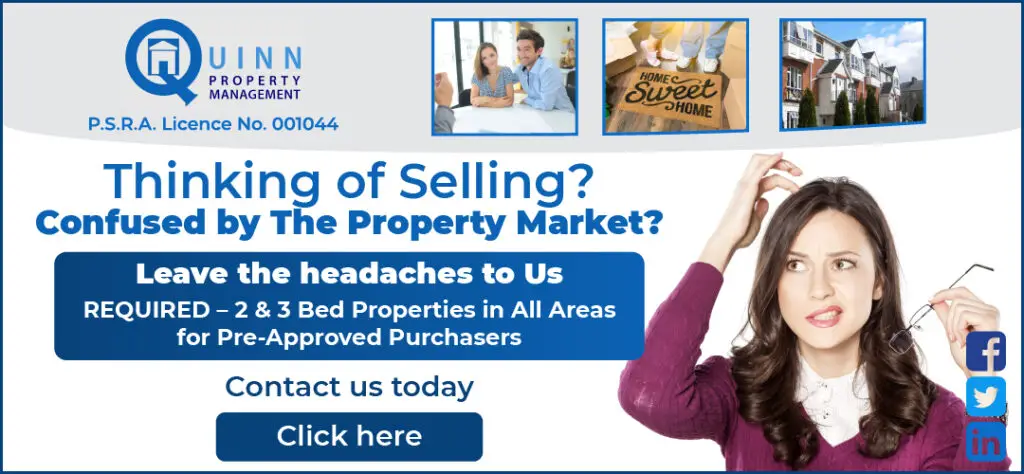 Ireland is on course to enter into phase two of the COVID-19 restrictions as Wednesday's press briefing heard there were 3 more deaths and 47 new cases in the country with an additional diagnosis made in Co Clare.
For the first time in the COVID-19 weekday press briefings, reference was made to Co Clare. Reclassification of cases from Limerick have seen an increase of 37 and 8 in successive days for Clare, detail which was brought to the attention of Dr Tony Holohan.
"There can be lots of reasons for what might be called the cleaning of data," the Chief Medical Officer outlined. He defended the system in place and described it as "strong" and "robust". "There will always be a certain amount of revision and reclassification," he said and admitted that a case can sometimes be notified twice leading to a de-notification when more detailed analysis is conducted. "It doesn't change the robustness of data and how we rely on it".
As of Monday (June 1st), 369 cases are attributed to Co Clare. It represents one additional case in the space of 24 hours.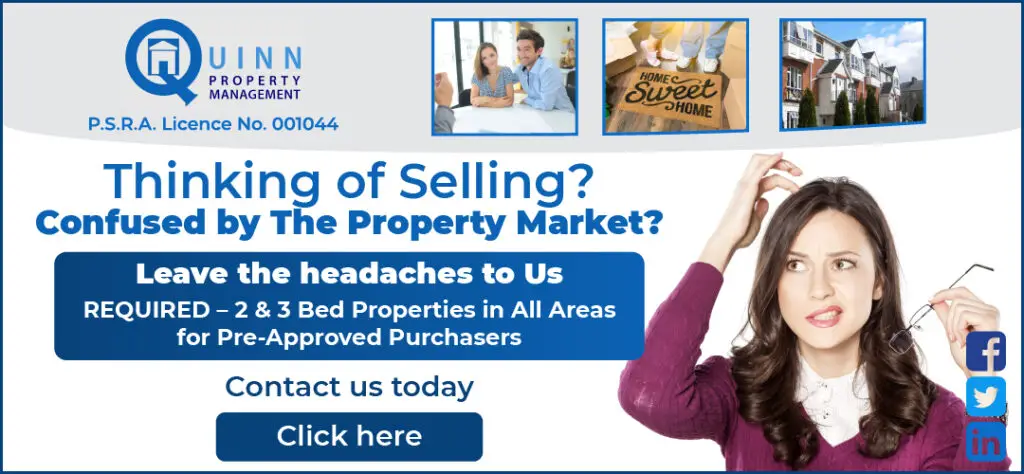 Donegal 477 (0)
Clare 369 (+1)
Kilkenny 339 (+1)
Roscommon 336 (+1)
Kerry 308 (0)
Longford 283 (0)
Laois 260 (+1)
Wexford 213 (0)
Carlow 166 (0)
Waterford 152 (-1)
Sligo 129 (0)
Leitrim 83 (0)#COVID19 no new cases in 18/26 counties.

— Páraic McMahon (@thepmanofficial) June 3, 2020
On Wednesday, the Health Protection Surveillance Centre has been informed that more 3 people diagnosed with COVID-19 had died. 1,659 individuals have lost their life since the outbreak of the virus in the Republic of Ireland.
47 new cases are known by the HPSC bringing to 25,111 following the de-notification of two confirmed cases.
Holohan said that from Sunday's 25,056 cases, 90.6% have recovered from the virus. 20,557 have recovered in the community while a further 2,041 persons have been discharged from hospital having been treated for Coronavirus.
Ahead of a meeting of the National Public Health Emergency Team (NPHET) in the morning, Dr Holohan commented that they "haven't seen a significant change in the behaviour of the virus" and that the assumption as of yet is that Ireland will enter into phase two from Monday, "there is nothing to suggest we won't be in a position to make that recommendation". He stressed that week three in the three week cycle is "vital" to determining if restrictions can be eased further.
To date, 409 persons have been admitted to ICU with 37 still there. No change has been reported on the amount of clusters in long-term residential facilities. Nursing home deaths account for 55.4% of the nation's total deaths from COVID-19.
Deputy Chief Medical Officer, Dr Ronan Glynn confirmed that as of Saturday there are 176 cases among Direct Provision residents (+9 in one week), 64 cases among Irish Travellers (0), 34 among members of the homeless community (+9) and 30 amongst the Roma community (+8).
Holohan discouraged further breaching of the regulations in wake of the Black Lives Matter protest in Dublin that had over 1,000 people present. "It would be illogical that if one thing happened that isn't in our line with our advice that all others should now go ahead". He stated, "We were clear, our advice on mass gatherings is that they shouldn't be organised or attended".
Measures aimed at making life easier for young children and parents are expected to be included in NPHET recommendations that will come into effect from Monday. Officials would not confirm that this included the reopening of playgrounds.
"A lot" of organisations have been contacted with regard to summer camps being held, Dr Holohan said. "We wouldn't be making recommendations to big sporting organisations without their awareness," he replied when asked if the GAA had been spoken to.