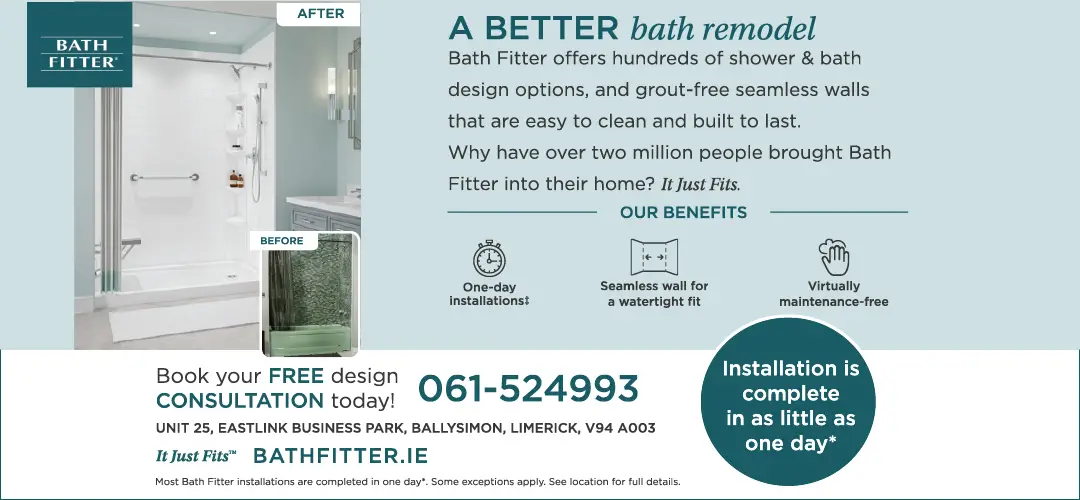 MacDara Ó Conaola of An Clár as Gaeilge brings you this week's Macalla an Chláir column
Is í Sarah Ghriallais as Muiceanach idir Dhá Sháile i gConamara ábhar an chláir seo.
Tá cáil uirthi as a cuid amhránaíochta ar an sean-nós. Tá Corn Uí Riada, ag Oireachtas na Samhna agus an gradam is airde gur féidir le hamhránaí ar an sean-nós a bhuachtáil, buaite aici fhéin agus ag a muintir hocht n-uaire.
Tabharfar léargas sa gclár seo ar bhean a bhfuil máistreacht aici ar a ceird agus a bhfuil soiléireacht cantaireachta aici freisin / The Griallais family from Muiceanach idir Dhá Sháile in Conamara have, won Corn Uí Riada, the pinnacle of sean-nós singing, no less than eight times between them. Sarah Ghriallais, the subject of this documentary, is one of them, a master of the tradition widely known for her respect for the tradition and her generosity in passing it on, for the musicality of her voice and clarity of her style.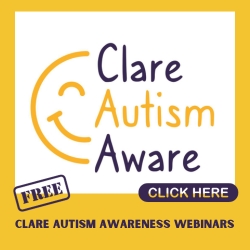 – "Sé Mo Laoch", Dé Domhnaigh / Sunday, 11ú Meitheamh / 11th June, 9.30pm, TG4
Lean ar na meáin-shóisialta muid / Follow us on social media, @ClárAsGaeilge, Twitter, Facebook agus Instagram. R-phost / email: lionranahinse@gmail.com
IMEACHTAÍ / EVENTS:
INIS – CAINT AGUS COMHRÁ, chuile Dé Luain ag 11am sa gCopper Jug, Dé Céadaoin ag 11am in Insomnia (Tesco), oíche Déardaoin sa Temple Gate (8pm), agus Dé Sathairn i nGlór, 11am-12pm
RAIDIÓ CLARE FM – "Cúl-chaint" le Domhnall Ó Loingsigh chuile mhaidin Dé Sathairn, 9am. Seol nuacht chuig: Donal@clare.fm
INIS – Rith le Ruairí, chuile Dé Máirt ag 7.30pm, ag Local Motion, Sráid Uí Chonaill
CILL INÍNE BAOITH – Ciorcal Comhrá san XPO, chuile Dé Céadaoin ag 7.30pm