*St Josephs Doora/Barefield goalkeeper Tom O'Brien. Photograph: Gerard O'Neill
Consistent improvement has been a feature of St Josephs Doora/Barefield's two year stint in the intermediate championship according to goalkeeper Tom O'Brien.
Tom's first year on the panel in 2018 coincided with their relegation from the senior ranks. He is of the view that the pain of that experience has made them a stronger side. With my first year on the senior panel, there was a gang of us that came up from savage minor teams and we played against Clondegad and Éire Óg in the year that four dropped down, it was fairly gut-wrenching but sometimes you do need to rebuild, you need to go down and gain experience.
He added, "We've lads there that are playing in a Minor A semi-final on Wednesday, the club is littered with talent, we have the youth mixed with the experience and it is a real stepping stone".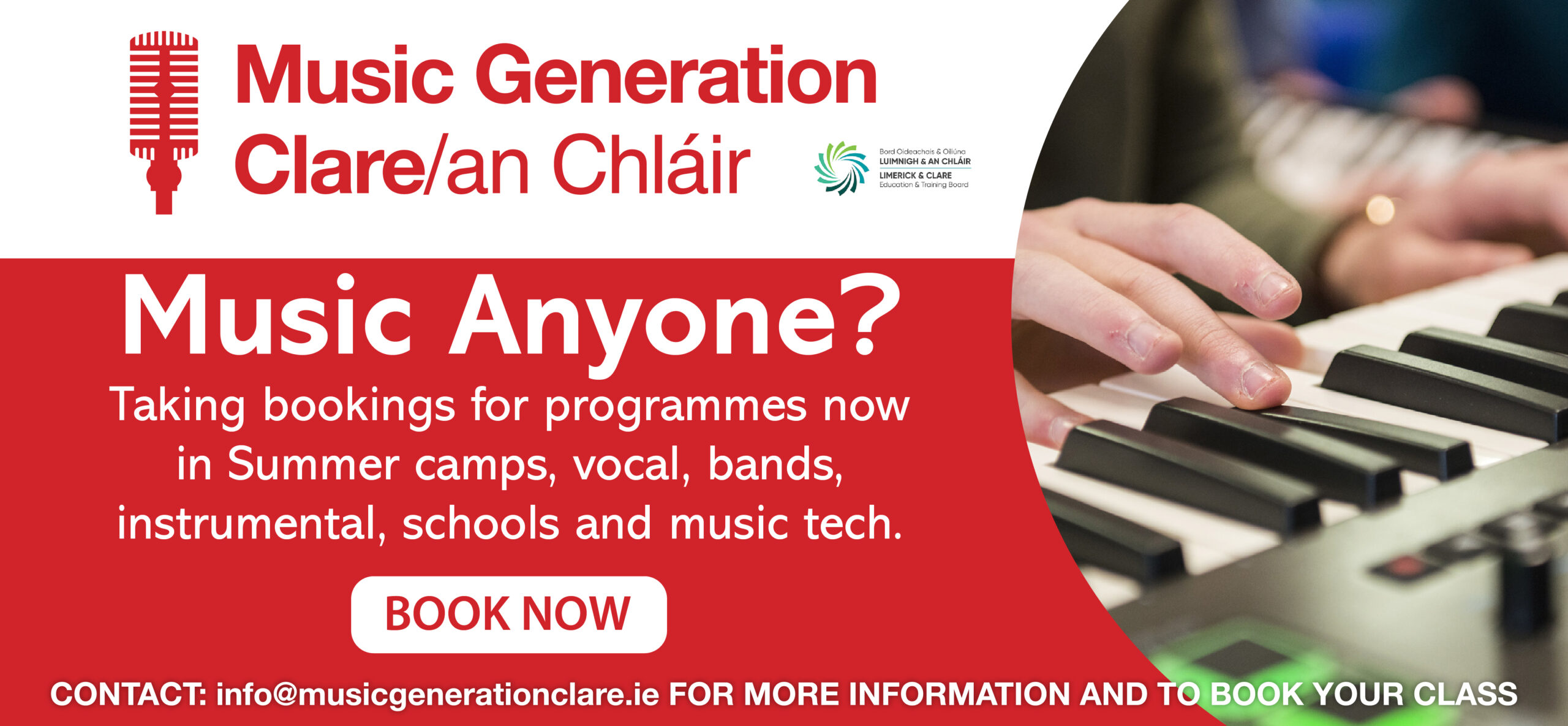 When Robin Mounsey put the ball past O'Brien on twenty four minutes, Corofin held a 1-05 0-02 lead in Sunday's intermediate final. "I'd be lying if I said I wasn't worried," he admitted. "But you have to be confident the lads up top would start getting ferocious in the tackle, turn over balls and put pressure on their kickouts, that is the difference. It is very hard for a back one on one against the likes of Jamie Malone, Gearoid Cahill, Robin Mounsey and Diarmuid Cahill but once we started stopping them up top that was the difference I thought and we drove on to take our chances for a finish because we had missed a few".
Moments before the final water break, The Parish were dealt a setback when man-marker Conor O'Brien was given a black card by referee Barry Kelly. Without the defender that was assigned the task of keeping tabs on Jamie Malone, they could have crumbled but instead limited Corofin to a single score during his period in the sin-bin.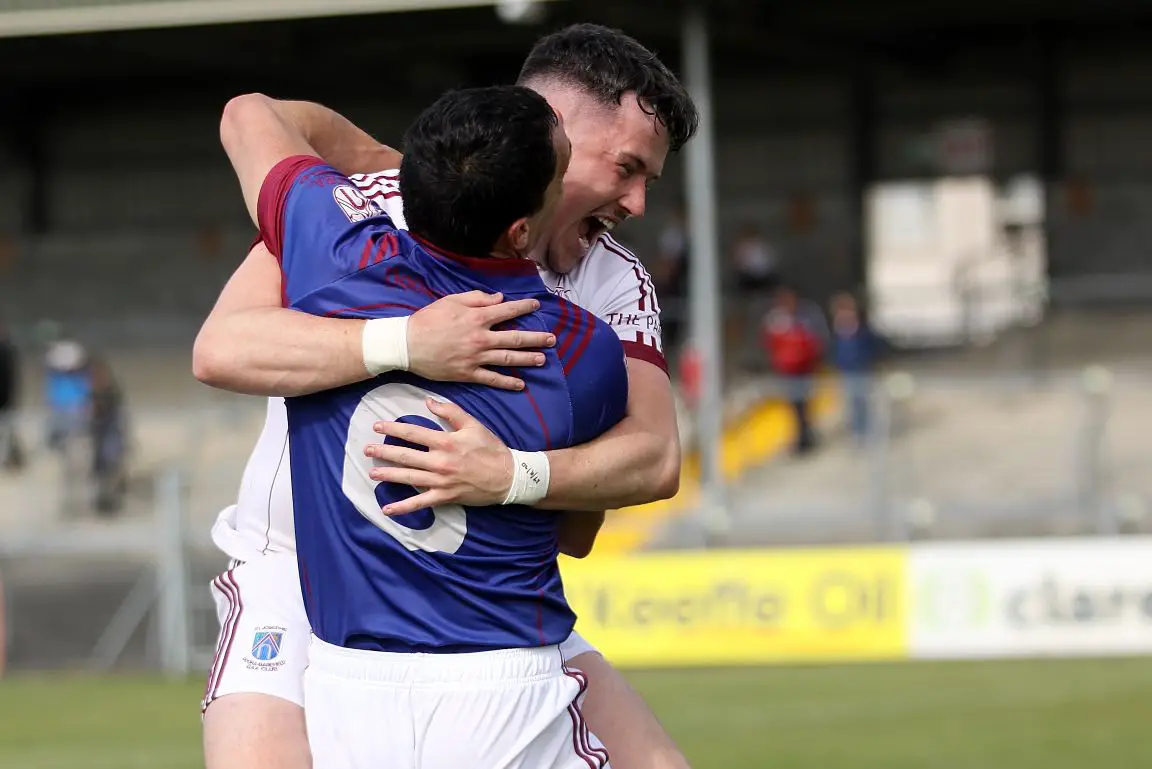 Their resolve came as no surprise to Tom. "We've lads there that could do a job, I could name lads in the full-forward line that can come out and do a wing back or a full-back's job. We brought so many subs on, Tom McDonald drove through twice for two scores, he was doing shift work and coming straight back into training, that is where you have to be to go back up to senior".
O'Brien himself played a part in Doora/Barefield keeping cool heads during this spell. Sent halfway up the field to take frees, the car salesman made sure to take his time venturing up from the goalmouth, "The aul leg was at me I could say," he explained as to what slowed him down en route. "Game management is something we've been working on, we were down our main full-back, it was about getting the ball over the bar and getting it dead I suppose anyway".
Clare's U20 netminder is confident they will continue to improve when they return to the senior ranks. "We know we can play ball, we've been in and out of games all year but now we're back up. We're finding that we were going for twenty, thirty or forty minutes, we're going to get there, we're still building but the talent there is just ridiculous. Most of our mistakes were personal mistakes, bad hand passing and stuff like that which happens but we're going to build and keep building, we're so looking forward to next year".