Here is my top five favourite and most reliable summer skin products that are currently available in your local pharmacy.
1. Garnier Summer Body Moisturising lotion – Sun-kissed look
This is the most reliable moisturising skin tint that I have ever used. It offers 24 hour hydration and gradually builds a very natural looking tan. Consisting of apricot oil, this product offers optimum moisture for your body. Making it feel smooth and as healthy as possible while heading into the summer months. It prolongs your fake tanning and help you stay the colour you want, for as long as possible. This can be purchased in any local pharmacy retailing from €10 to €15.
2. Sculpted by Aimee Connolly – Beauty Base Shade Pearl
This moisturising primer can be applied before makeup application to give that healthy glow which combats with your foundation or BB cream. This product also offers itself as a moisturiser. Before applying makeup it is so important to prep your skin in order for an easier application. This product is a major factor in skin prep and would make a huge difference to the finished look. This contains SPF and hyaluronic acid which protects your skin and reduces blemishes.
3. Nuxe Huile Prodigieuse Multi Purpose Golden shimmer oil
This oil elixir is amazing to give a bronzed and shimmer look especially on the legs. This makes your skin photograph amazingly and offers boosting radiance. This can be applied on the face, body and hair which nourishes and leaves a satin finish while illuminating where it is applied. This is a dry oil that doesn't leave any greasy feeling, offering a divine fragrance and anti-ageing oils.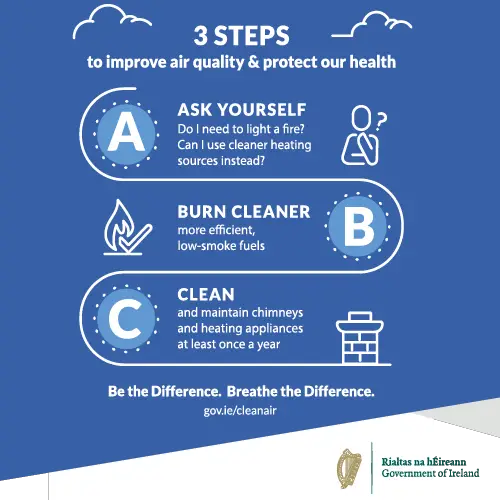 4. Bio Oil Dry Skin gel
This is one of my favourite products for hydrating during the summer. It offers a cold sensation for your body and really helps dry skin. It contains vitamins and essential oils that help your skin retain the moisture. It creates a protective barrier to stop any moisture loss and restores dry skin to its optimal hydration rate.
5. Riemann P20 – Seriously reliable Sun-care
This is one of the newest SPF products on the market selling itself as the most reliable sun-care. Riemann P20 has a broad spectrum of UV protection with no added fragrances. It is hypo-allergenic and suitable for sensitive skin. I like this product because it is a spray bottle which allows for the product to reach broader areas of the skin.