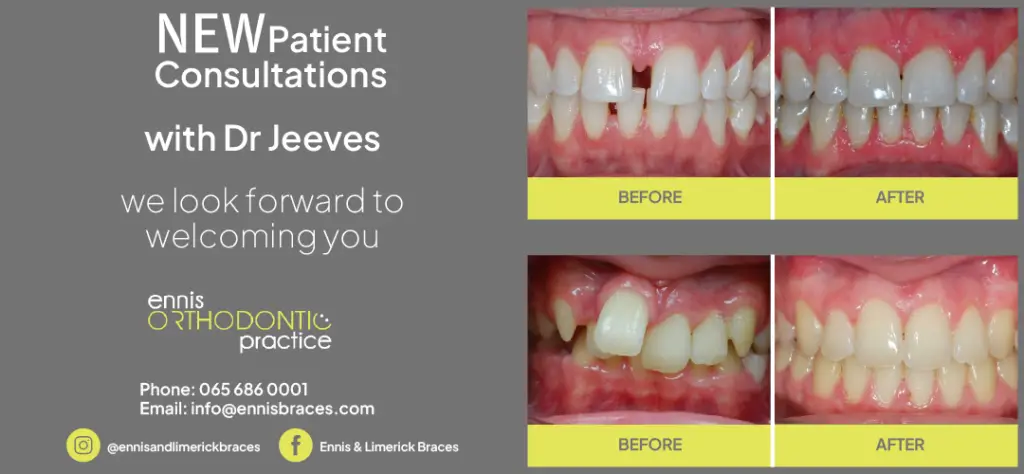 This week I'm sharing details on five of the top hikes to trek in Co Clare, some of which I've done and others which are on my to do list.
Clare has some amazing views and by completing these hikes, you can see some of that natural beauty for yourself. Hiking is a healthy little habit that I want to get into, to learn more about our county.
Hiking has so many positives, like keeping up with your steps target and witnessing beautiful views that are right on our doorstep. These list of trails are long and short and are all very achievable.
Cliffs of Moher Walking Trail:
This is located near Balleysteen offering beautiful landscapes and exceptional views. This trail includes some muddy paths so ensure your hiking boots are ready. The views include the amazing Doonagore Castle which is absolutely worth the visit. This is an exposed area and weather can tend to change instantly so definitely make sure you are fully prepared. This is a very challenging trail with the distance of 20km and on average it takes 4.5 hours to complete.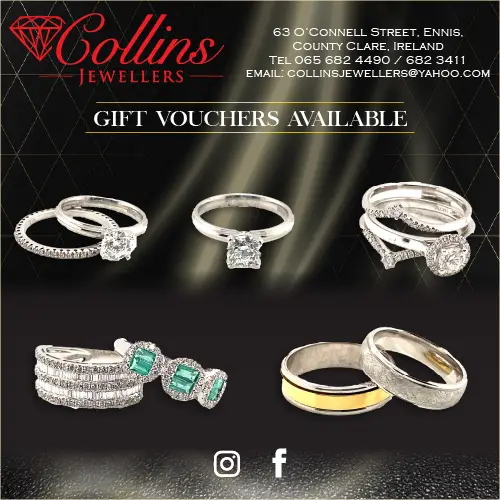 Lough Gaelen to Mullaghmore:
This hike is widely known for its breathtaking views of the lake located at Glenroe/Ballyeighter. This trail offers a lot of activity options and allows you to bring dogs with a leash required. Many people interested in fitness would find this trail a small bit difficult but a good challenge. Certain pathways become muddy after winter weather. It is vital to bring food and water with you as there are no facilities around. This trail is a doable 7.6km.
Doonbeg Loop:
This loop starts not too far from Doonbeg Castle. Spanning a distance of 8km, this trail contains some amazing views and is a very achievable distance to complete. It is based mainly on minor roadways and bog tracks. This trail shows off views of Doughmore Bay and Mutton Island that have stood the test of time. This loop offers a great opportunity to see the local area and to learn more about Doonbeg village.
Ballyvaughan Wood Loop:
This loop starts right back at Fanore beach at the sea front. It brings you on a journey full of views of farmland and traditional country roads. Along this trail you can stop at the well renowned Aillwee Caves which consists of thousands of caves under the Burren. This is a long two and a half hour trail with many uneven parts so be sure to wear suitable hiking boots. This trail is 8km.
Templecronan Loop
This loop is located in land from Ballyvaughan and is relatively easy with just a 5km distance. This part of our county offers stunning views of the Burren's lunar landscape and one of the largest lakes in Ireland lake Turlough. You will also pass the ruins of the 12th century Templecronan church.