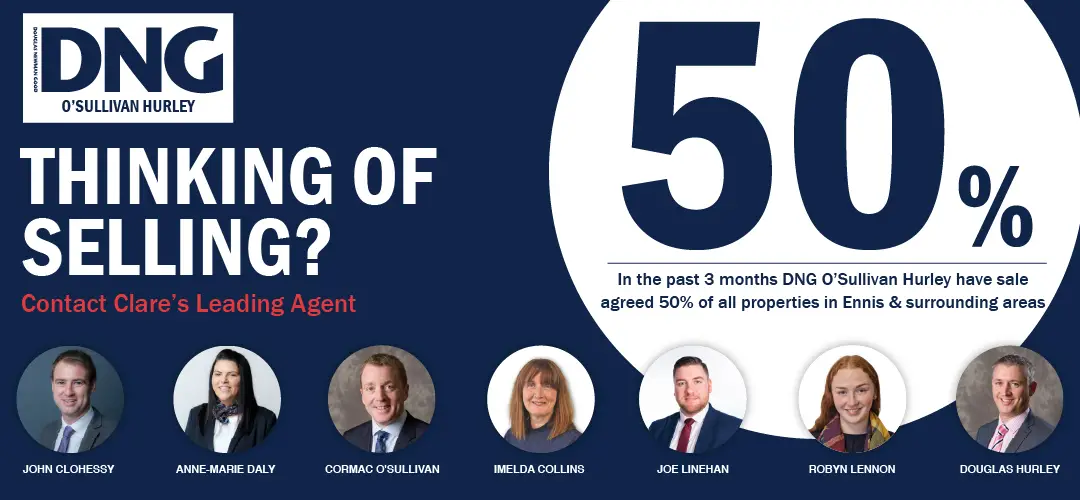 Rebecca O'Neill this week gives her summer fashion tips.
You simply cannot break the rules when it comes to fashion these days. Having the freedom of wearing whatever you feel most confident in, without the need of feeling judged is the main goal when it comes to your personal fashion.
It is such a subjective topic that absolutely everyone can relate to. I love that fashion is very artistic and unique to each individual while having the freedom of creating an outfit of your choice. I am going to share some summer fashion tips that I have learned while pursuing my modelling career.
Embrace oversized clothing
Oversized clothing isn't for everyone but has become so popular in the last year. When high end fashion brands started to release oversized shirts, jumpers and jackets it created a unique view on how to wear oversized clothing and how it looks. For the summer months, I have been loving oversized light cotton or silk shirts. These shirts styled with a crop top and shorts or skirt can look so elegant and casual. They also look amazing with day dresses.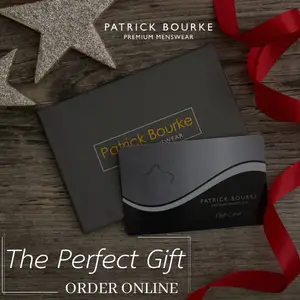 Oversized mom jeans have been all the rage this year paired with a simple crop top. I love this idea for the summer months especially because it compliments any figure. I recommend oversized clothing paired with a tight piece of clothing because it will always compliment the whole look.
White runners for the win
Since the series of lockdowns started, we have embraced the flat shoe more than ever before. This is probably because we have had no reason to wear high heels, but this has worked so much in our favour. White runners with a summer dress or skirt is the most simple yet elegant fashion statement of our time. It creates a trendy style for any summer outfit.
Bright colours all day everyday
Embracing the bright colours during the summer months can create the most flattering style. I love incorporating white and floral pieces into my wardrobe and summer is the perfect time to do so. Long floral dresses paired with a white shoe, or simple white denim trousers with a silk shirt can be so classy and effortless.
Find your personal style
Finding your identity in fashion can be difficult but fun. It is always about trial and error when it comes to finding your true unique style. Always think outside the box and play with different colours and fabrics that match together. Having a unique fashion sense catered to your preference in certain pieces is exactly what you want. Wear what makes you feel most comfortable and confident. Size up in some clothes this summer and see if you want to explore the oversized look. Invest in cotton and linen clothing to ensure you have the most comfort in everything you wear during the warm temperatures.