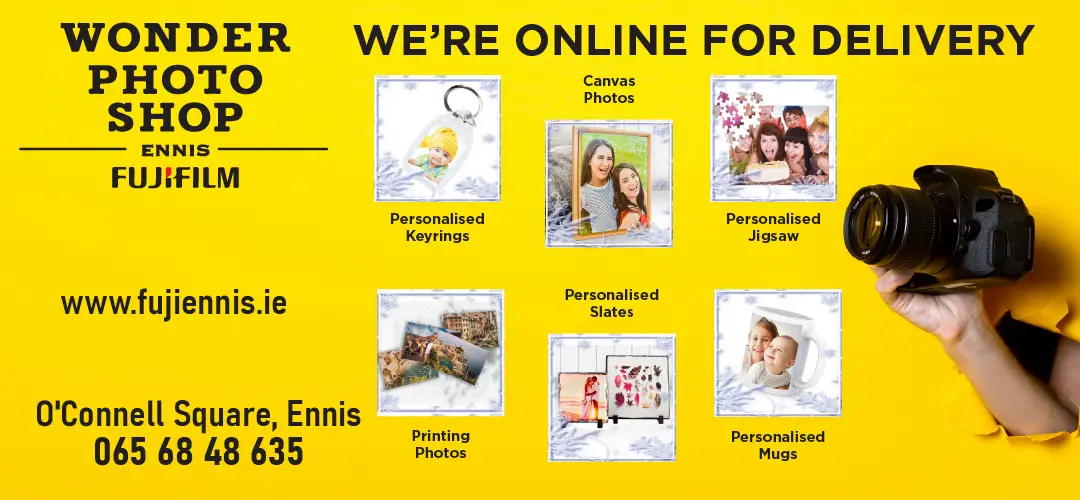 *Limerick influencer Chloe Walsh.
Rebecca O'Neill this week hails the role of positive influencers on Instagram and selects her top five favourite Irish influencers.
Influencing on social media has gotten extremely popular nowadays. Certain individuals showcasing their favourite style, products or day to day life. Influencing the public to stay positive, how to get the latest and greatest products and much more. I love following positive influencers that have a genuine love for what they do. Being so successful, unique and having a big impact on people in a positive way.
One thing I have noticed is, a lot of people gravitate towards genuine influencers who act more like themselves. I want to recommend and talk about my top five favourite Irish influencers that you could start following, mainly based on Instagram. These women not only inspire me every day but also motivate others:
1: Rosie Connolly Quinn: Rosie inspires people of all ages. Being so elegant and fashionable, she has a very close relationship with her followers. My respect grew for this woman when she spoke out about Breast Cancer and brought a tremendous amount of awareness to her followers. Also being a mother of two, a large amount of women can relate to her in terms of motherhood. Rosie showcases fashion and style on her aesthetically pleasing Instagram grid, which is packed with IGTV's, including makeup and hair tutorials and even fashion hauls. Instagram name : @rosieconxxx
2: Terrie McEvoy Fitzpatrick: The comedy, light hearted jokes and positivity Terrie brings to her Instagram is like no other. From being the creator of "Bahama Body Tan" to recently launching her new makeup collection with one of Ireland's most successful brands, Sosu by Suzanne Jackson, this woman has created a successful empire. Terrie brings classy and elegant fashion to a whole new level and truly inspires a lot of women's wardrobes. Instagram name: @terriemcevoy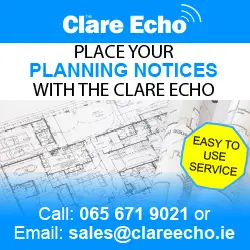 3: Sophie Murray: Sophie truly is a fashion queen. Her Instagram grid really speaks for itself in terms of high fashion and uniqueness. Sophie's following catapulted throughout the first Covid lockdown and has truly worked out in her favour. From doing her "Agony Aunt" sessions every Sunday night on her Instagram stories, to inspiring followers on the latest fashion staples. She recently created her own YouTube which shows off her hilarious personality involving Q&A videos and fashion hauls. Instagram name: @sophie_murraayy
4: Chloe Walsh: This Limerick woman has been so successful in her influencing journey. From getting signed to the renowned Andrea Roche Agency in Dublin, to becoming a brand ambassador for Dripping Gold Tan, Chloe has certainly shown how passionate she is about her Instagram, and the work shows. She promotes the best products and shows off some beautiful fashion. Chloe also shares some tips in her IGTV's on hair, makeup and loads of fashion hauls. Instagram: @chloewalshxo
5: Sinead O Brien: Sinead's Instagram involves so much positive and wholesome content. From fundraising for Limerick Suicide Watch, to getting involved in local events. She even promotes some amazing clothing from Irish stores such as Carraig Donn, Pamela Scott and Virgo Boutique. Sinead shows her positive personality and inspiring work ethic on her very successful platform, while also informing you on the best beauty products to purchase. Instagram name: @sineadscurvystyle