Miss Clare, Rebecca O'Neill shares her tips on managing a skin care routine.
Only recently, I have really gotten into my skin care routine. Especially during this lockdown, taking the time to mind your skin is essential. The results always show when it comes to skincare so putting the time into your skin can really pay off. The saying "you are what you eat" comes into play in terms of skincare. I'm going to list my day time and night time routine to lead you in the right direction. My skin type is a combination of an oily T-zone and dry outer areas.
Daytime:
I always like to start off by washing my face with my favourite face wash from Cere Ve. The SA Smoothing Cleanser. This product is mainly for dry and bumpy skin. I would generally get bumpy skin so this product works so well for me. Another cleanser I would also use is the Payot Paris Milk Cleanser. This contains raspberry extracts and is amazing for sensitive skin. Next, I use the C.E.O Sunday Riley Vitamin C Rich Hydration cream. I love the consistency of this cream and how it really makes your skin feel moisturised and refreshed.
Afterwards, I put on my favourite eye cream by Murad Skincare. The Retinol Youth Renewal Eye Serum is a must have! It isn't too heavy on the eyes and has no perfume products in it. This really brightens up the eye area too. I top this off with a quick spray of Elemis Soothing Apricot Toner. With the most beautiful smell of Apricot, you really do feel like your having a Spa experience. I will always put on my Carmex Moisturising Lip Balm day and night also. This is so important especially during this time of year where your lips can get very dry.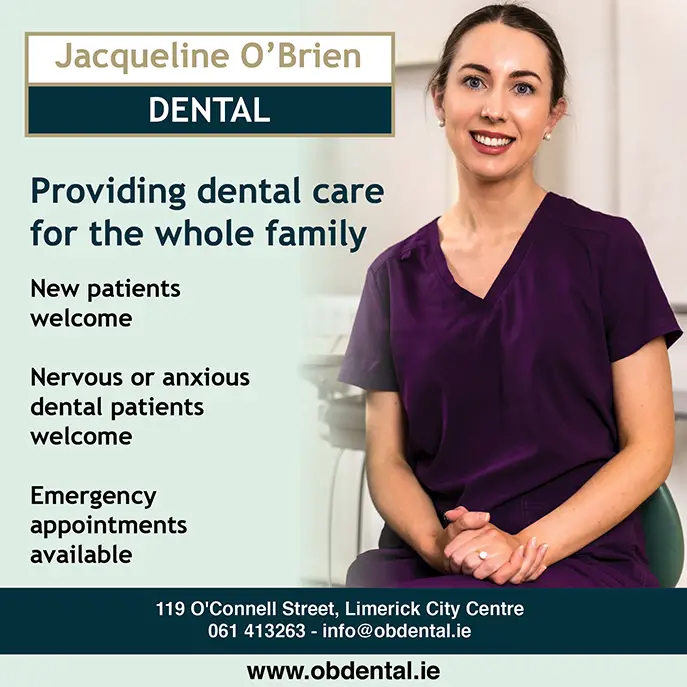 Night time:
If I wore makeup that day, I always start off my night time skin care with Clinique take the day off cleansing balm. This gently melts the makeup off your skin and ensures that it gives your skin a great clean. This consistency prevents you from tugging at your skin which is usually common when taking off makeup. The next product I use, mainly at night, is the Payot Paris mill cleanser. This makes sure I haven't an ounce of makeup on my face. Next, I put on my Bobbi Brown Soothing Cleansing Oil. This product is one of the most luxurious products I have and I love it. I really do feel like my skin benefits from this product as my skin feels amazing every morning afterwards.
After this, I pop on my The Ordinary Niacin-amide and Zinc Serum. This product dries out blemishes and keeps your skin clear. I always swear by this product because it actually works! To finish it off I spray my Elemis Apricot Toner.
"You are what you eat"
I always try to drink as much water as possible. It is a 2021 goal of mine to drink at least two litres a day. This has so many benefits for your body and of course your skin. I have seen such a difference in my skin since I made drinking water one of my priorities daily. Fruit and vegetables are so good for overall health and increasing vitamin intake. The multi vitamin that I like to take daily is Wellwomen which helps maintain health and vitality.
Make health your number one priority. A very fitting quote for this week's column would have to be "Your health is your wealth".