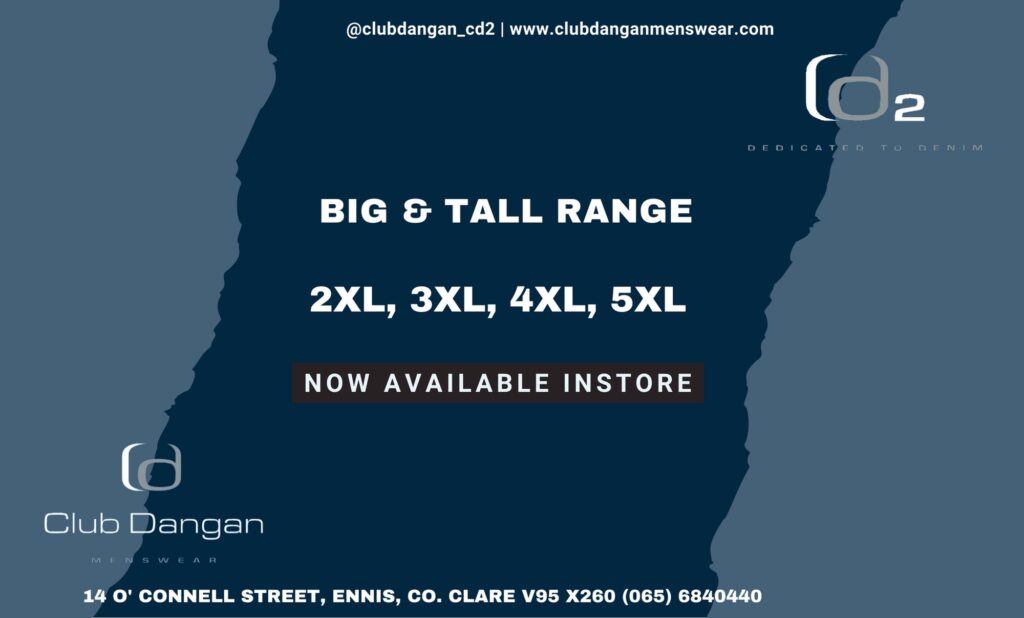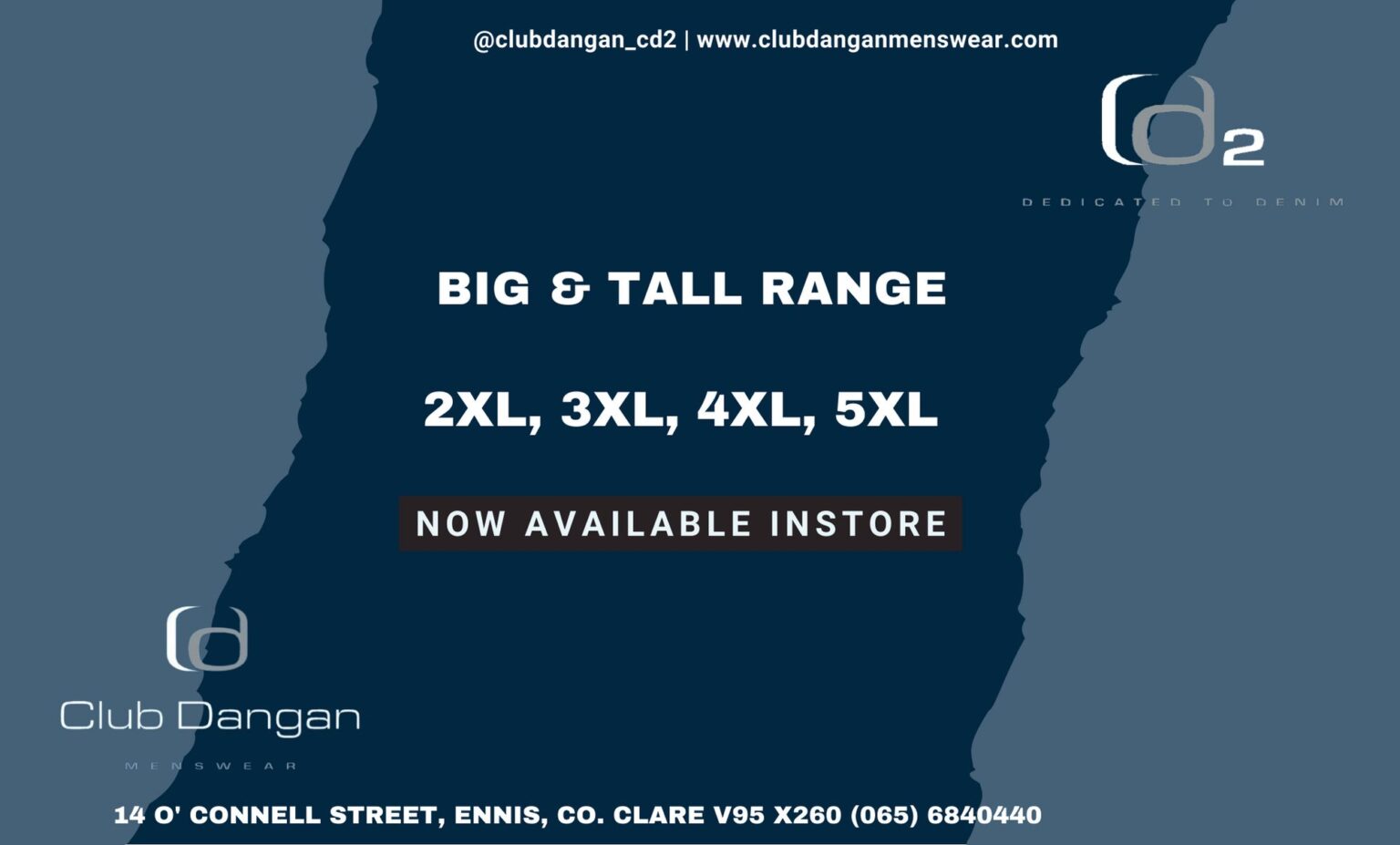 *Outdoor seating at the Rós Café. 
Now that restrictions are easing soon and once fully vaccinated we can now dine inside, I've decided t share my favourive five food hotspots in Clare.
It's good to know what food our county has to offer especially now that we can enjoy it that bit more. We all have our favourites when it comes to certain places but I'm going to list places that I have personally eaten from and my reviews on each.
1: Spooney's Fish and Chips (Lahinch) –
This spot has been so popular especially since the 5km travelling restriction lifted. It is the most efficient place to get fresh fish and chips in a box. If you're looking to get tasty food in that area I would highly recommend this place. I loved the way they were cooked to perfection along with a big portion size. It is such an affordable price for great quality food. They also offer ice creams that are filled to the brim with plenty of different flavours that always go down well.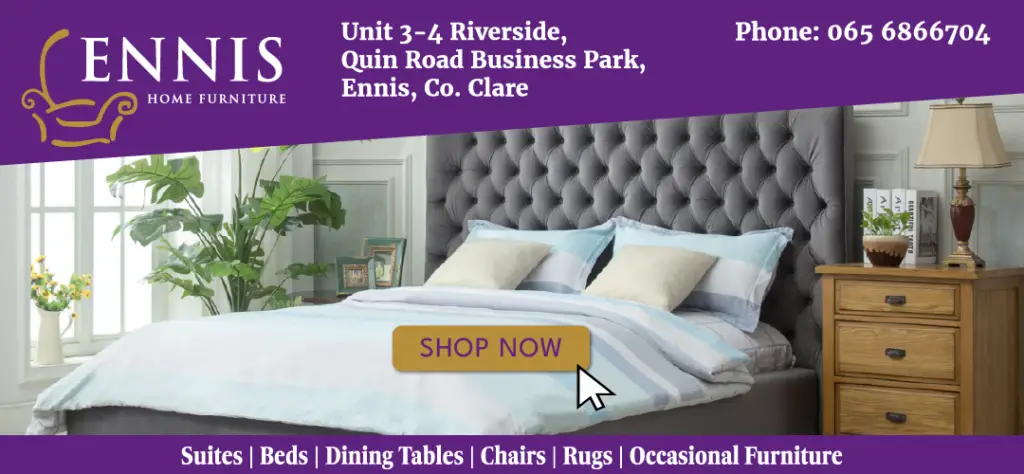 2: Brogans Bar & Restaurant (Ennis) –
Located in Ennis, this spot is most reliable when you want that craving for 'pub grub' food. It offers a very tasty menu for full course meals. I recently got the beef burger and chips with salad on the side and it did not disappoint. They have a lovely set up outdoor area with socially distanced seating if you want to feel safe. They also take walk ins and reservations.
3: Treacys Oakwood Hotel (Shannon)
Situated in the heart of Shannon town, this hotel offers a wide variety on the menu along with a beverage of choice. They have the nicest outdoor area with seating and heaters, for you and your friends to enjoy a cocktail and food. They take walk ins and offer reasonable prices with the tastiest food. This is definitely Shannon's new hotspot when it comes to drinks and food on a Saturday night.
4: Bollywood Temple (Shannon)
This Indian restaurant definitely has my heart and it's likely to take a hold of yours if this style of food takes your fancy. It is based in the town centre in Shannon offering the finest of what the Indian culture has to offer. With the biggest menu of variety this place has a dish for everyone. They also offer takeaway delivery if you want to enjoy at the comfort of your own home.
5: The Rós Café (Newmarket-on-Fergus)
This little gem is located in Newmarket-on-Fergus and showcases the best quality of foods with an appetizing breakfast and lunch menu. Only recently opened in what was formerly the home of Café Fergus, the Rós Café has become Newmarket's new hotspot and is the most reliable when it comes to taste. I would highly recommend this place if you're looking for somewhere different and new.