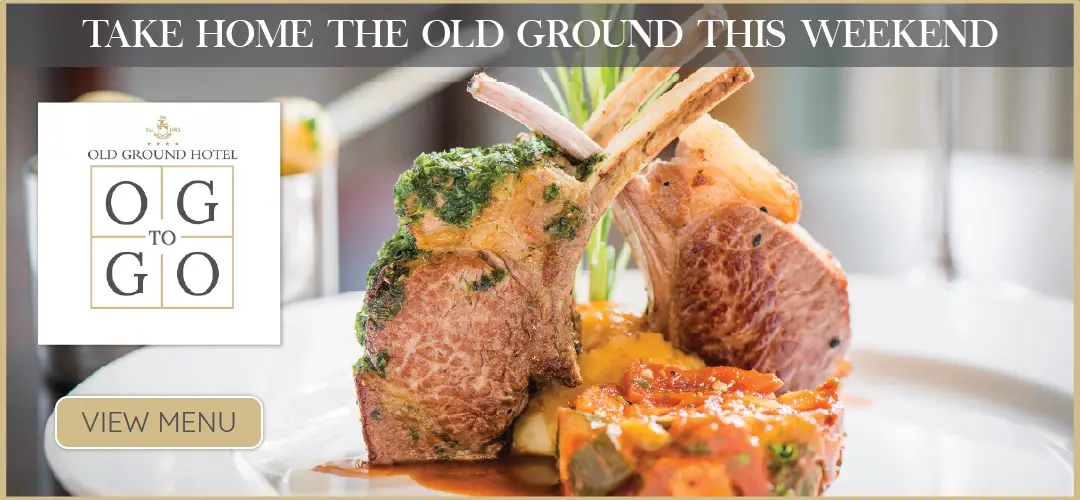 Rebecca O'Neill encourages shopping local this week and takes a look at The Burren Perfumery.
This week I want to highlight a business that has a great idea behind it. I personally love businesses that are really authentic and local. As we know shopping local is crucial now and it is a great feeling knowing you have helped out a local business after purchasing from them.
This week it is all about The Burren Perfumery. This family run business is located in the heart of the Burren. The idea behind this business intrigues me because their products are inspired by the landscape surrounding them. These products really highlight the beauty of the Burren. On their aesthetic website they write, "Our aim is to be better than the best and of the large brands in the quality of our products".
They offer facial creams from cleansers, toners, night creams and day creams, to a wide range of body creams such as body lotions and soaps. They even offer some beautifully scented candles and healthy herbal teas. If you're really looking to treat yourself or add a few things to your self care routine, I would highly recommend having a look on their online shop.
"The Blending room" is where they make their organic creams and balms. Their website offers a lot of information about how they make their products and how they keep them so fresh. "We never hold large stocks of our products, choosing instead to manufacture only as needed. In this way we ensure that the product you receive from us are as fresh as possible".
The Burren Perfumery also mention on their website that they are certified organic by the UK Soil Association. Ensuring you that their products are 100% organic and natural. "We are allowed to use the word 'organic' on our packaging to carry the Soil Association logo as an assurance of their quality".
Creams and lotions:
On their website they educate you on how creams are made and what it takes to make them. Just from reading the information on this, I have learned that all creams are made the same way using a selection of oils and distilled water. They say "lighter and finer oils are used for face creams and sensitive areas; richer oils for hand and body". I like the fact that they provide every bit of information about how they make their products while educating you at the same time.
Herbal balms:
They also provide detailed information about their herbal balms. If you have an obsession with balms, like myself, then you may find this information really interesting. I learned that these balms are made with fine oils and organic beeswax. "The beeswax is gently melted in a double boiler, using just enough heat to liquify it. The oils are then heated and blended into the wax to create a very rich balm". They also highlight that this can really help dry skin problems.
This online website provides so much more information about everything they sell and do. They can really make you feel confident about purchasing a product because you know exactly what you're getting from this business.
Website: www.burrenperfumery.com
Instagram: @burrenperfumery
Facebook: Burren Perfumery