Miss Clare Rebecca O'Neill shares tips on how she has developed healthy habits and a positive mindset.
As we all know, we can't change the negatives that came from 2020, but we can change how we treat ourselves in 2021. Practicing how we treat ourselves can be very new for some, but very beneficial. I am going to talk about creating new healthy and positive habits to make you feel better about your days ahead. Everyone is different when it comes to certain things that they want to change or improve on. Here are some things that have helped me create healthy habits and made me have a very positive mindset.
SELF CARE:
This is something that has become so popular in terms of maintaining your mental health. I want to talk about how important it really is to take care of yourself. This can always start small, like putting on your favourite face mask or even applying your favourite skincare products.
For me, I love to apply my favourite face and hair mask once a week to ensure my skin and hair are getting all the nourishment they need. The face mask I use is the Soulista Beauty Charcoal Detox Sheet Mask and the hair mask I use is the Semi Dilino Alfaparf Reparative Mask. When I do this I feel so much better about myself. After every shower I love to apply my favourite body oil by L'Occitane. I use this as much as I can as it really gives me that feeling of being in the spa. Knowing that you have given your body the nourishment it deserves can truly make you feel so much better.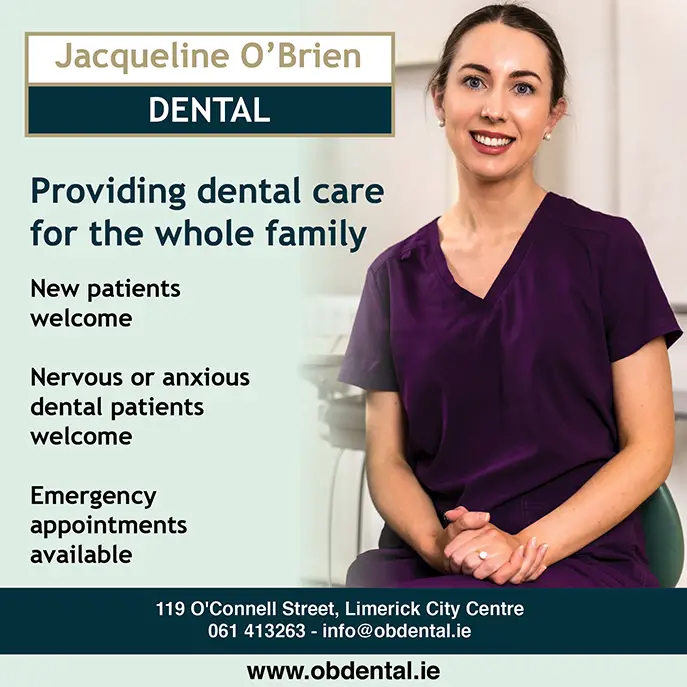 EXERCISE:
This is one a lot of people can struggle with and I am definitely one of them. It is very hard to get that determination and motivation. Surprisingly you can actually build it up. Ease yourself into fitness so you don't feel overwhelmed.
This lockdown I have really loved doing Yoga. I always make sure I do at least ten minutes every morning without fail. It refreshes me for the day ahead and now I count it as my little morning ritual. I do this along with my five minute meditation afterwards. I know meditation isn't for everyone, so maybe even a ten to twenty minute walk in the morning is always a good option. There is absolutely nothing like fresh air to start your day.
This month I have set a little challenge for myself and all for an amazing cause. I will be taking part in the Milford Hospice Virtual 10k Run. All proceeds will assist with funding of Milford Hospice services for now and for the future in Clare, Limerick and North Tipperary. To register all you have to do is click the link in @milfordcarecentre bio on Instagram or search up on Google "Eventmaster". If you can't take part, you also have the option to donate. This is all for a very good cause and getting involved in something like this can be one goal ticked off your 2021 list.
I think everyone's goal here is to be happy and healthy. Let's make our positive 2021 habits our lifestyle. Here is our positive quote of the week "Be stronger than your excuses".