In her latest column for The Clare Echo, Rebecca O'Neill questions if fashion trends are changing during COVID-19.
Fashion is such a major topic that expresses everyone's individuality and style. It is a comfort zone for some, and a lot of fun for others. There is a wide variety in fashion and a large amount of options in terms of how you want to create your own style or by just following the best and up to date trends.
Sustainability in fashion has been talked about in more detail recently and is potentially going to be very successful in the coming years. People are starting to recognise the vast majority of fast fashion brands may not fall into the line of ecological integrity.
For me, this lockdown has taught me more about my individuality in terms of what I love to wear and what makes me feel confident. Social media has taught me how to be creative with the clothes I already have, without buying more. I'm currently trying my best to stay sustainable and smart with my fashion. The occasional "Mom jeans" have become so much more popular than the regular tight skinny jeans. Maybe our generation is bringing the 80s back? Flair pants and Doc martens being another major staple for most people's wardrobes.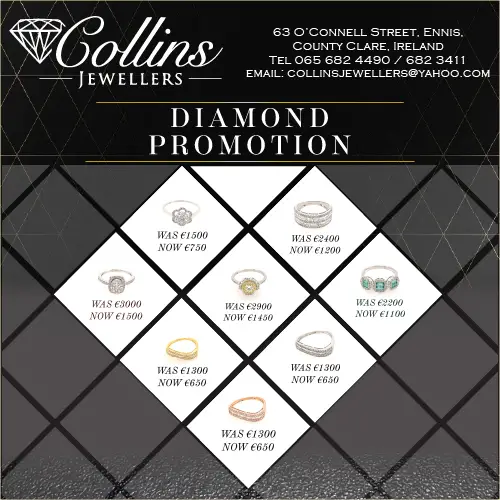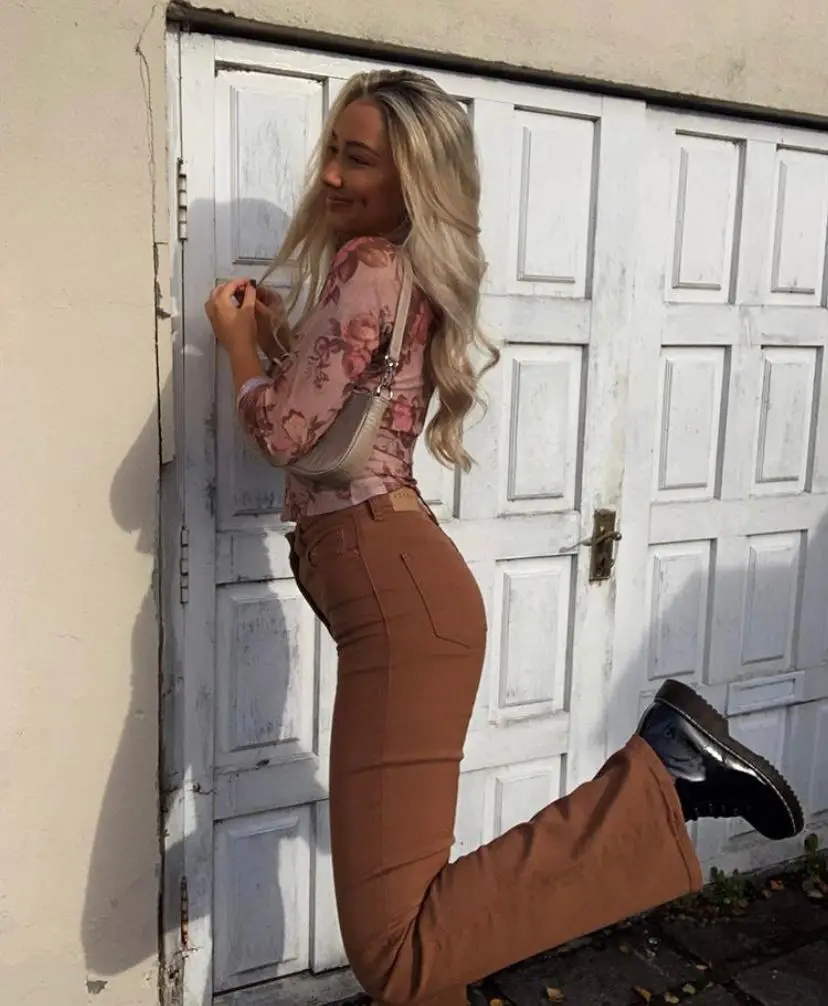 Loungewear of course has been extremely popular during lockdown. One thing I have noticed, is that brands making loungewear, are creating more fashionable, comfortable and affordable clothing. If you are struggling with your fashion and don't know how to get started, or need a bit of inspiration, download pinterest. I use this app to give me ideas for outfits so you can visually see how everything matches. Considering items in your wardrobe that you can pair with others and realising you probably have a lot of fashionable things that you may not have known. I think for some people, it is really hard to visualise an outfit unless you see it on someone else. Hence why fashion trends have become so popular.
I want to encourage people to shop local during these times when keeping up with the latest trends this Christmas. Some of my favourite local shops/websites, Irish owned are Dani's Closet in Limerick, Cornucopia and Willow in Ennis, Vavavoom.ie and Getthattrend.com.
My favourite quote about fashion is "Style is a way to say who you are without having to speak" – Rachel Zoe.