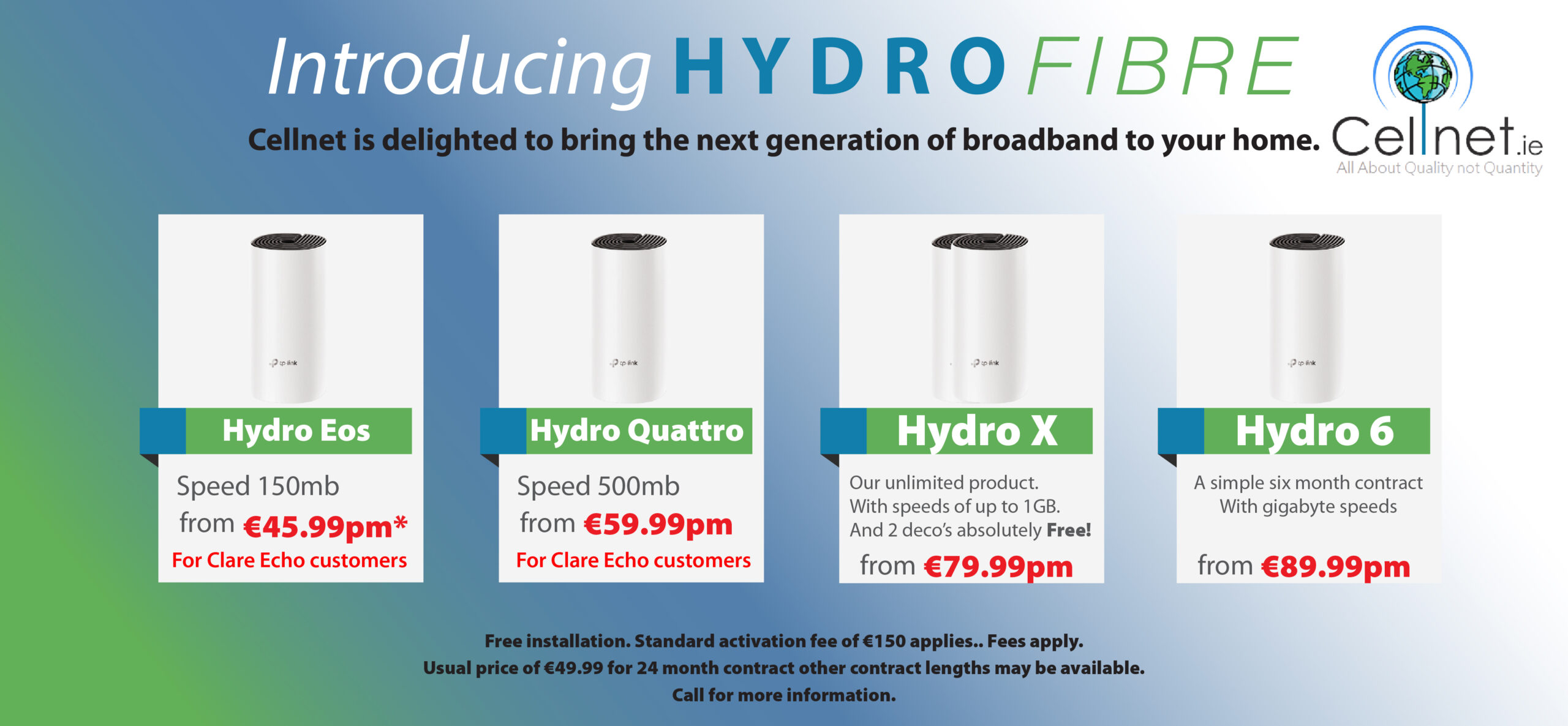 Raidió Corca Baiscinn are taking control of the airwaves with a twenty four hour radio marathon this weekend.
RCB will be broadcasting a live radiothon from 1pm on Friday to 1pm on Saturday in support of National Community Radio Day. The South West Clare based community radio station is run by volunteers and they will be mixing music with chat throughout the twenty four hours.
Presenter of Mikeys Mix, Michael Lorrigan will be broadcasting live twice, first at 2:30pm and then again at 8pm. Rose Keane, John Kinsella, Dermot Hayes, Noel Greene, Richard Hall, Ray Lowe, Mike Curran, Clive Morgan, Derek O'Brien, Aisling Healey and Paul Kenny are just some of the other presenters that will be participating in the radiothon.
To support the event, donations can be made at rcb.ie/donate/. The station is also keen to welcome new volunteers from all backgrounds that would like to get involved in media in any capacity. Interested personnel can email info@rcb.ie.