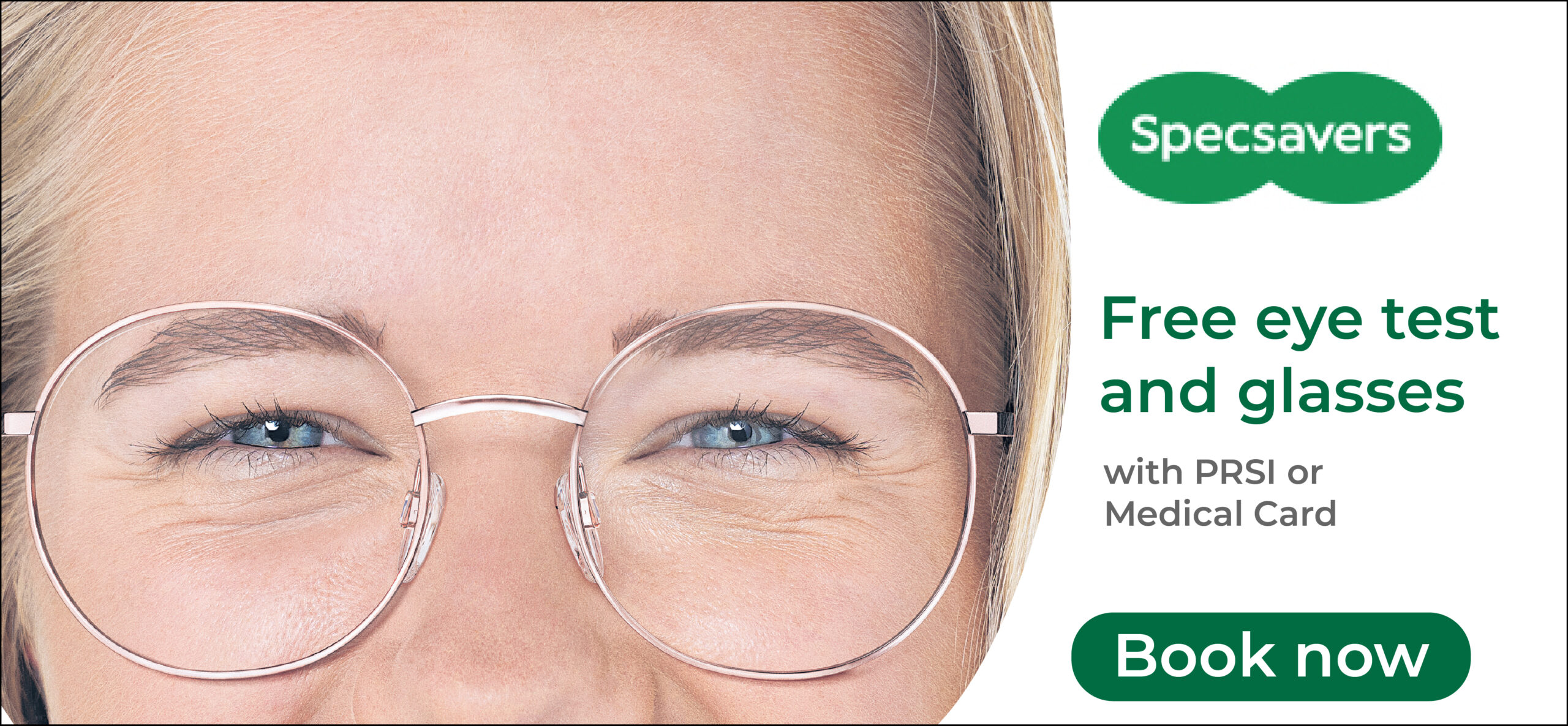 Raising the Pride flag outside Clare County Council owned buildings will encourage persons living in cities such as Paris and London to consider moving to the Banner County, a Kilrush councillor has said.
Visual demonstrations that Clare is an inclusive county must become commonplace, Cllr Ian Lynch (IND) stated as he proposed the Council appoint a diversity and inclusion officer "to ensure diversity and inclusion amongst staff, to assist the Council and Municipal Districts identify, celebrate and encourage greater diversion and inclusion within our communities".
Director of Finance and Support Services, Noeleen Fitzgerald detailed that the local authority was committed to equality of opportunity, fairness and accessibility for all. Workshops have been rolled out on embedding and developing a culture of respect for human rights, equality, diversity and inclusion, she stated.
"We will continue to develop practices that promote the right of everyone to participate in all aspects of life in County Clare. The Council's Equality Officer is part of the role of the Administration Officer in the Learning and Development Unit of HR and we will co-ordinate this process in Clare County Council.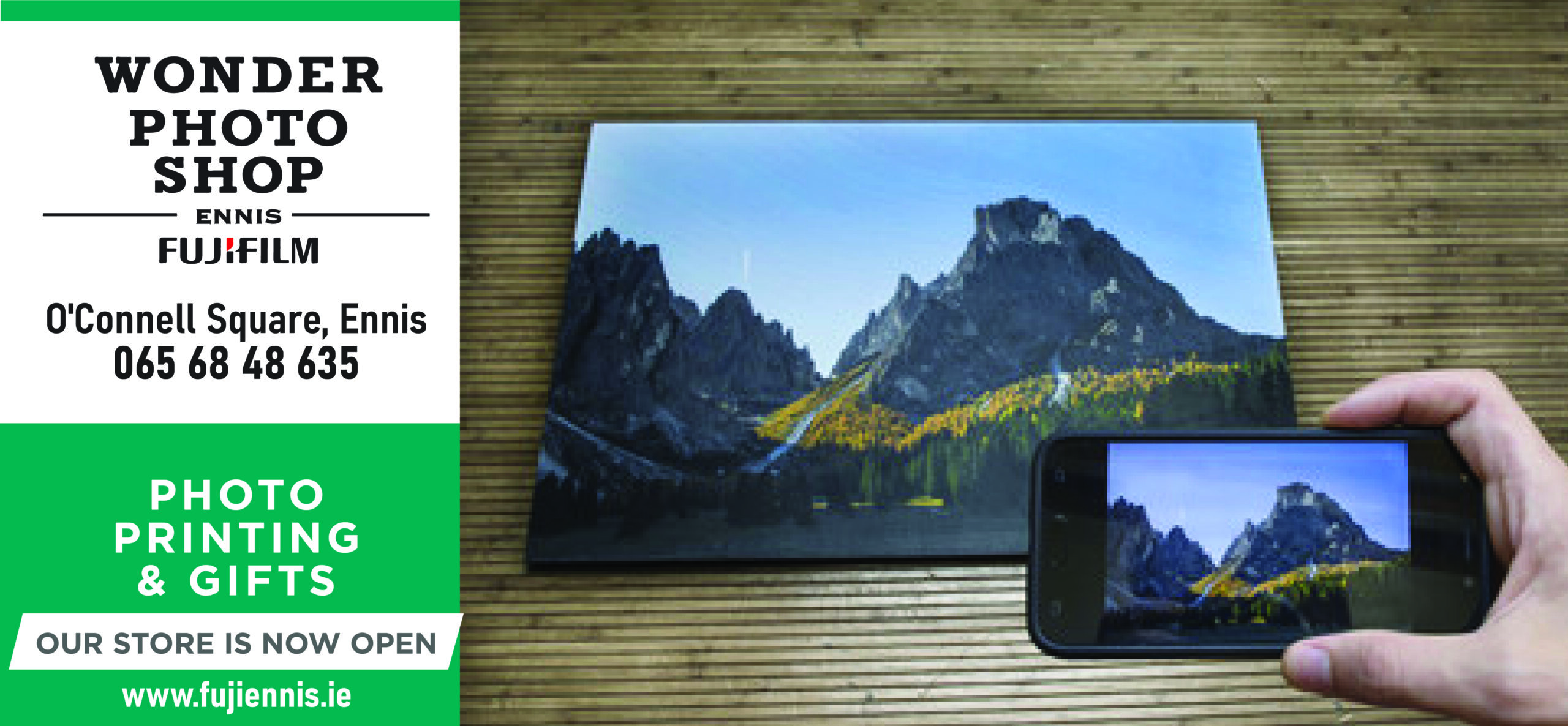 At the end of June, a Pride flag flew outside Kilrush Town Hall for the first time. Cllr Lynch said that organising this was "one of the most humbling things I've done". The action was about more than LGBTQ+ but also "visually demonstrating our Council was inclusive". During Pride month, the flag should fly outside all buildings owned by the Council, he felt.
He referenced the bid to attract people living in Ireland's big cities to Co Clare during the pandemic for remote working but believed their demographic could be expanded, "there is no reason why we couldn't be looking at Paris and London and getting people to move to rural Clare, we need to be inclusive to attract them".
Cllr Susan Crawford (GP) seconded what she labelled a "fantastic motion". Cllr Donna McGettigan (SF) told the meeting, "As a mother of a transgender, I had a daughter, I now have a son, I have experienced two genders in one child, when he sees the Pride flag outside a public building he feels very welcome".