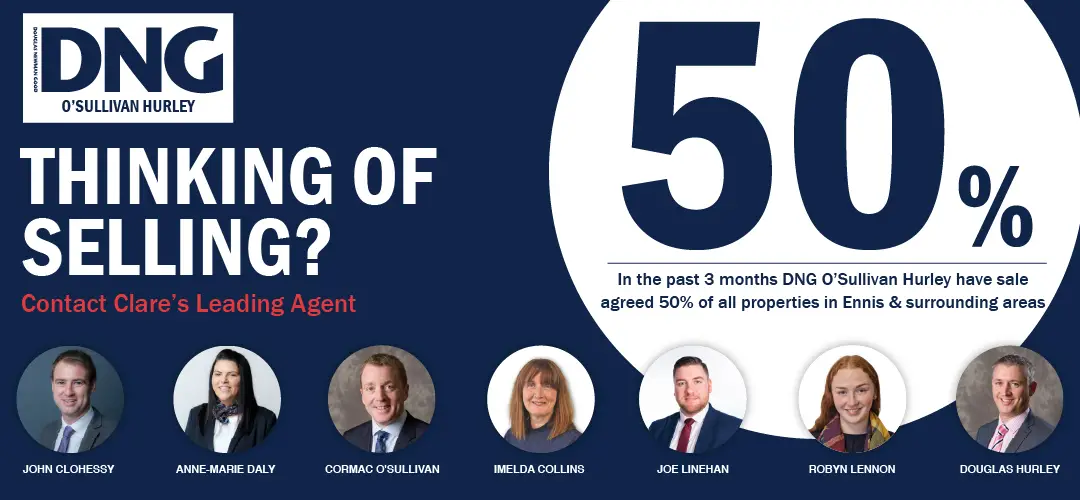 A status yellow rainfall warning is in place for Co Clare until 4pm today (Tuesday).
Issued by Met Éireann on Monday night, the weather warning is in place from 4am to 4pm and also applies to Co Galway and Co Mayo.
Met Éireann have cautioned that the rainfall could lead to excess surface water, with accumulations of between 20mm to 40mm forecast.
Other parts of the country can expect outbreaks of heavy rain throughout the day, which may be persistent and heavy in places.