*Photograph: Tina O'Connell
RAILINGS at the old pier in Doolin are to be replaced.
An appeal was issued by Cllr Liam Grant (GP) at the final West Clare Municipal District meeting of 2021 for the local authority to repair or replace access railings at the old pier in Doolin.
He outlined, "the remaining damaged railings pose a serious risk of tripping or laceration. I would also ask that an additional railing on the pier wall and anti-slip marine matting be considered to ensure safer access and egress for pier users".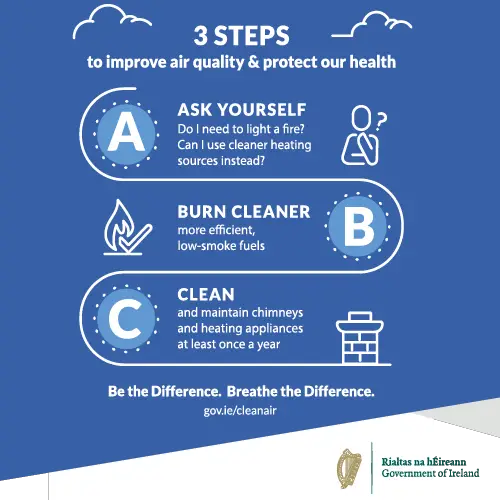 Senior executive engineer, Enda MacNamara confirmed, "The railings will be replaced near the steps of the old pier. The use of anti-slip marine matting needs to be assessed to determine suitability".
As they exist at present, the railings are "a hazard," Cllr Grant stated. The anti-slip marine manning would be helpful, the Lahinch man suggested, "the problem with the slipways are they are very slippy, a lot of people using them and we need to try make them safer".
Growth of the amount of 'Doolin swimmers' in the summer months heightens the need for action, Cllr Joe Garrihy (FG) believed. The results of the anti-slip work will be 'very interesting,' Cllr Cillian Murphy (FF) maintained.