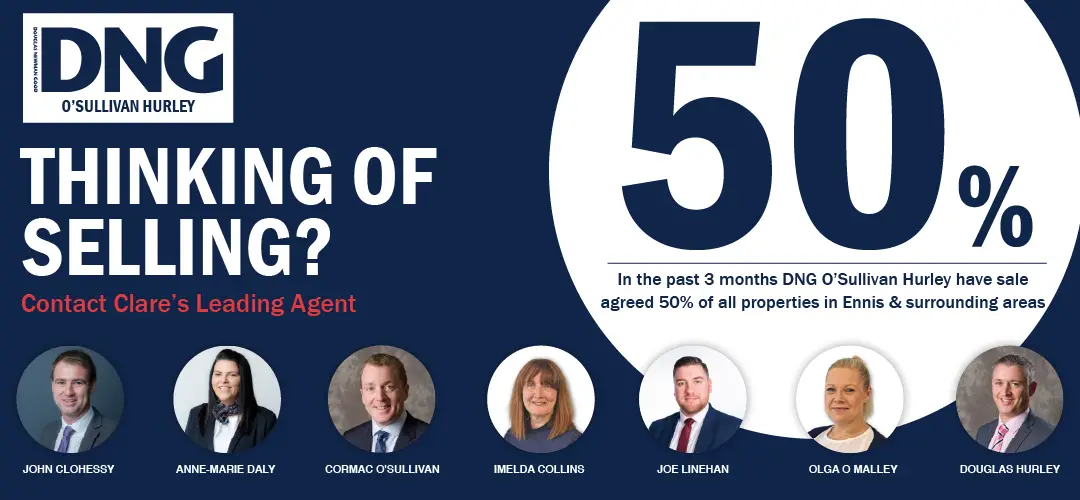 *Jon Rahm. Photograph: Getty Images
Jon Rahm will be hoping to convert his impressive recent form into a third Rolex Series title and a second victory at the Dubai Duty Free Irish Open when the Spaniard tees it up at Lahinch Golf Club for his third successive appearance at the historic national open.
The World Number 11 has enjoyed his visits to Irish soil, winning on his Dubai Duty Free Irish Open debut with a 24 under par total, which smashed the record for a tournament first played in 1927, before going on to post a top five last year in Ballyliffin despite opening with a 74.
Following a tied third finish in the U.S. Open and a share of the runner up spot at the Estrella Damm N.A. Andalucía Masters hosted by the Garcia Foundation, he is in buoyant form at the famous County Clare links venue.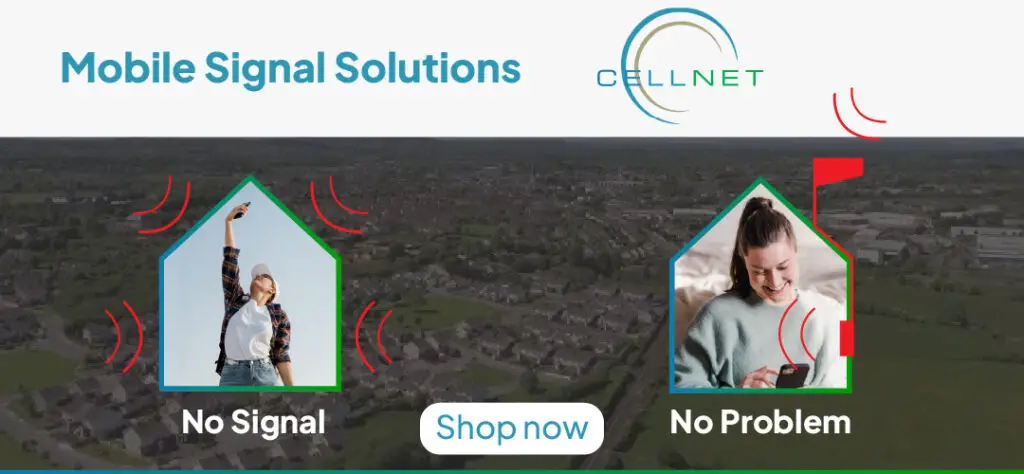 "I'm confident. You know, those weeks, this week and the Irish Open is one of the few, if not the only one that I feel almost as comfortable and the support that I had last week in Valderrama and the Spanish Open. I don't know why, it might be my love for the country of Ireland, but it's something that I feel like the support is here. The support is amazing. Every time I come, I'm just comfortable. It's a great feel.
"I've had ten top-tens so far this year. Playing really good golf, second places, third places. I've had chances to win. I just haven't so far. Winning is not easy and there's a lot of diverse winners out this year and there's not many multiple winners. There are still a lot of golf tournaments to come. Hopefully I can get it done and I hope I can win a European Tour event again. I've been able to do it the last few years and it would be amazing to be able to do it on both tours again. Looking forward to it and hopefully I can repeat in Ireland."
"I'm driving it much better than last year. Really good off the tee. I would say maybe not last week but in general, my putting has been a little bit better than what it was the year before. But again, I always equate putting to mental stability. It's such a mental part of the game that if your head is in the right space, no matter how your technique or no matter what you see, you're going to be able to putt properly. That's where I go with it."
Rahm admitted to being impressed with the condition of the course at Lahinch. "It's definitely a different golf course. You don't get too many golf courses that have kept holes from the original design in the 1800s. Old Tom Morris designed this golf course and very few changes since then, and some of the best designers in golf have worked on this course and not changed it. It's definitely something special".
He added, "I love the golf course and area and the town and I love the weather so far. I know we probably got lucky the last two years but hopefully we can keep it going all week".
His sixty week stint as the world number one in the Amateur Golf Rankings is a feat yet to be matched and Rahm's debut at Lahinch got off to a successful start winning the Pro-Am alongside Tom Coughlan, Geoff Moran and Mike Higgins.
Niall Horan, Davy Fitzgerald, JP McManus, Dermot Desmond, AP McCoy, Paul O'Connell, Ruby Walsh, Shane O'Donnell, Dermot Whelan, Keith Wood, Cian Lynch, Joe Canning, Keith Duffy and Brian McFadden were some of the big names partaking in the Pro-Am.