insta: @rachels_day_
These are my absolute must-haves in skincare available from Haven Pharmacy Holly's large range of Clarins products available in store now.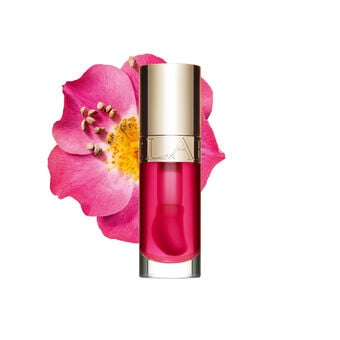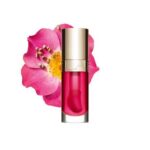 Lip Comfort Oil – what I love most about this lip oil is its non-sticky texture! It leaves the lips feeling nourished whilst also giving a gorgeous pink hue. This oil includes Clarins new Organic Sweetbriar Rose oil which comforts and visibly plumps the lips – it's a must for the summer €22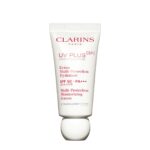 UV Plus sunscreen – Speaking of summer.. I have been using Clarins Oil-free, daily multi-protection sunscreen with broad-spectrum SPF 50 under makeup to ensure my skin is protected from UV rays. The oil-free formula means it can be worn under makeup seamlessly or on its own without leaving the skin looking shiny.  €40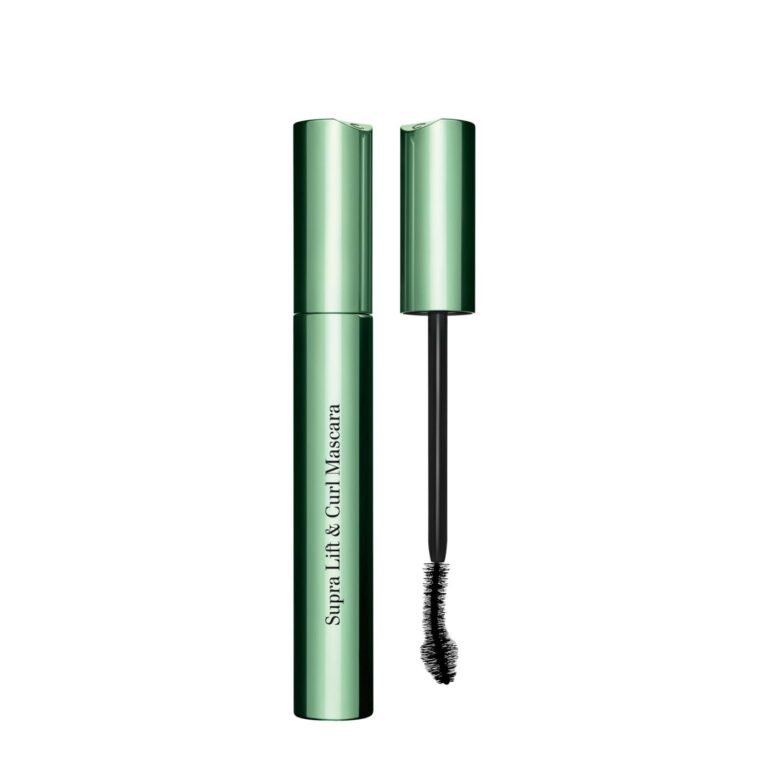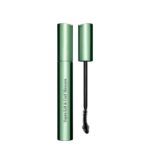 Supra Lift & Curl Mascara – I haven't received as many compliments on my lashes as I have when wearing this mascara! It adds length I didn't think was possible without clumping. What I love most is there is no undereye wear off even after a full day of wearing. €28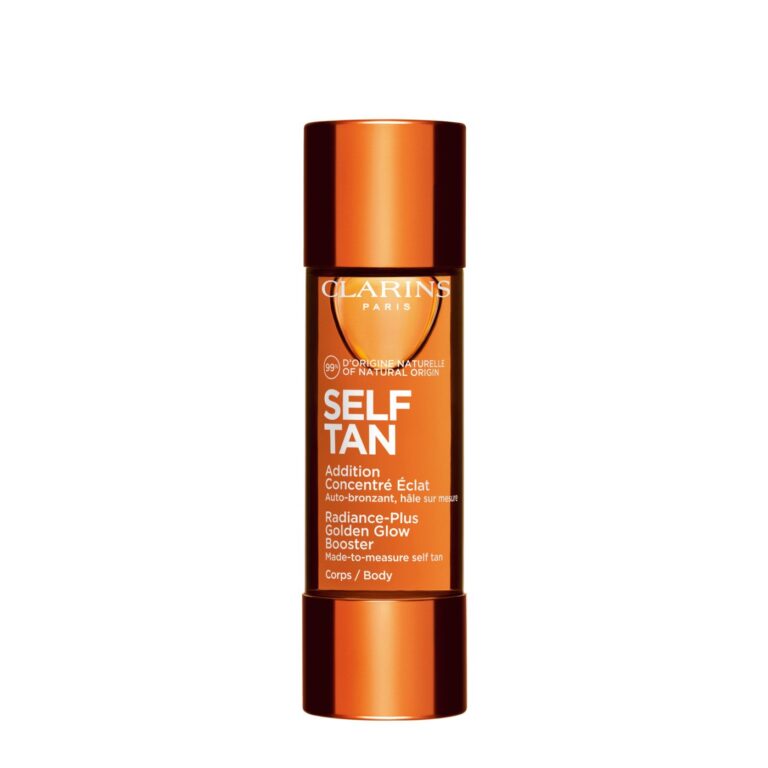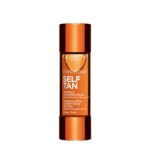 Self Tan – Clarins self-tanning drops are designed to be mixed with any moisturiser to create a radiant, even, made-to-measure tan. They give a gorgeous glow to the skin and can be used on face and body. The fact that the depth of tan be easily customized by adding more or less drops makes this product suitable for anyone. It can be used as a top-up mid-week to ensure you get the most out of your tan. €34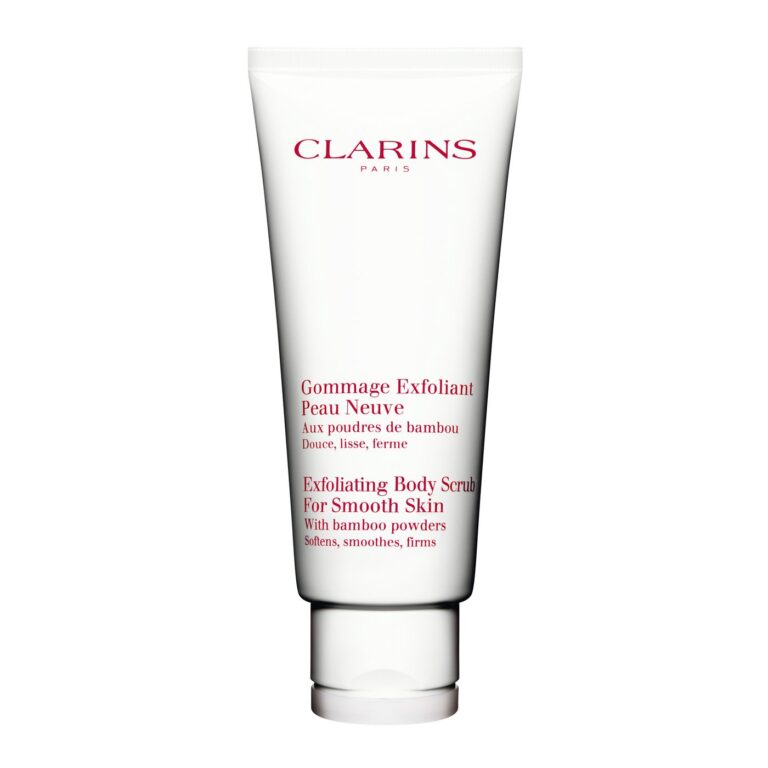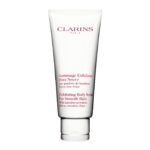 Exfoliating Body Scrub – When you are ready to reset your tan this product is perfect to be used to get off those stubborn parts (elbows and knees I am looking at you!). This product gently smoothes away dry cells, flakes, and impurities while nourishing and softening skin.. Oh, and did I mention it smells Devine. €28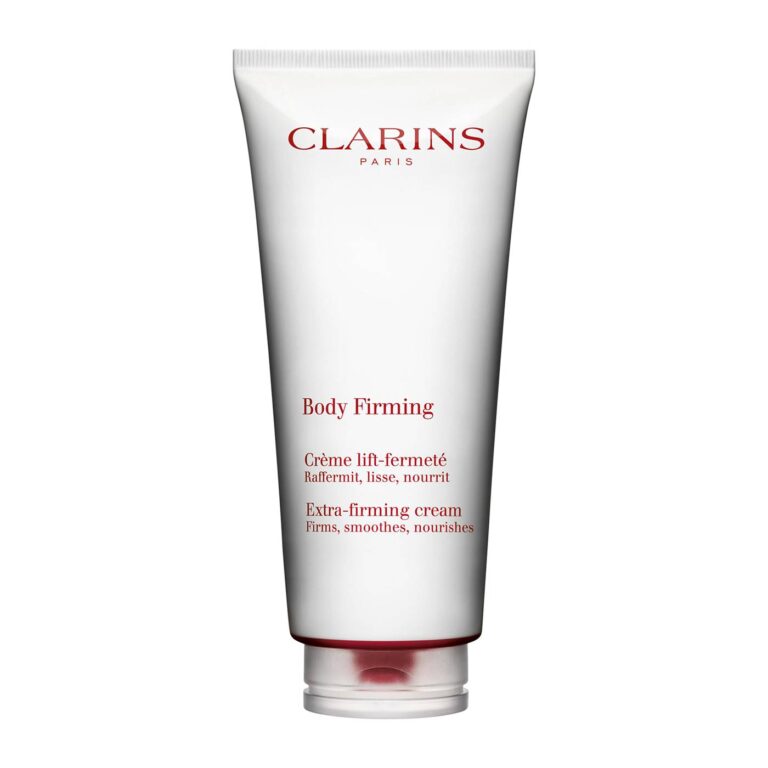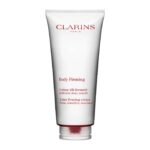 Body Firming Cream – The perfect end to any skin care routine is a deeply hydrating body moisturiser. This cream has a rich melting texture infused with Organic Shea Butter and Organic Aloe Vera extract which delivers continuous hydration to keep skin smooth. I usually put it on before bed and wake up with lovely soft skin. €50
It's worth noting that Haven Pharmacy Holly's is running a Clarins promotion until Saturday (April 30) – if you buy two Clarins products (one must be a moisturiser or serum), you can pick four free items from a range of 10, so pop in for a look!