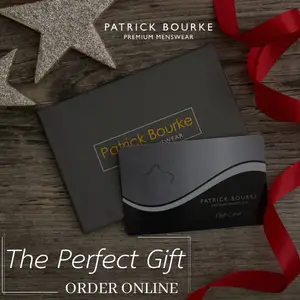 THEY might not know it – but more than 1,200 runners will run past the old front door of Eamon Moloney's first home when they take part in the run which honours the man himself this Saturday.
The Eamon Moloney Run is in its sixth year and is now included in the highly reputed Run Clare series, which sees thousands of athletes, fun runners and walkers complete races in the four corners of Clare. This week's Eamon Moloney Run, which starts near Rice College, is the biggest one yet with more than 1,200 signed up and room for more runners who can sign up on the day.
The Clare Echo is Run Clare's official media partner, and organiser Jason Moloney says he's overwhelmed by the continued growth of the event. His father Eamon was a well-known figure in athletics, having competed in Dublin marathons raising funds for the Irish Cancer Society as well as coaching local youngsters.
Eamon sadly passed away in 2012 due to ongoing health issues, and his son Jason decided that the best way to honour him would be to hold a race in his honour. Little did he know how succesfull the race would become.
"Dad passed away in 2012 so our first one was in 2013. 2018 has been the biggest event so far. This is the sixth Eamon Moloney 10k overall," explained Jason. "In the first year we had just over 500 and it grew then every year and people were coming from more counties as opposed to it just being a Clare run. This year we have people from 24 counties signed up; eight from the UK; there are two lads from Belgium who are here for the Easter and we have two from Australia."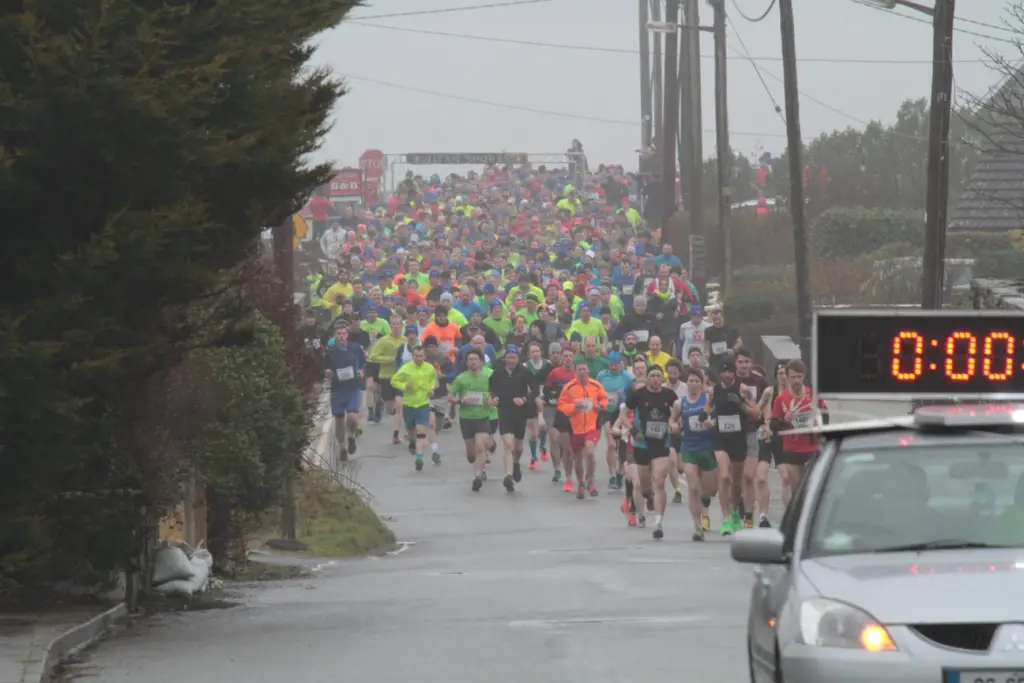 Eamon is quick to point out that it's an enormous source of pride that the run passes the front door of his Dad's first home. "Oh without a doubt. I love just standing on the wall watching them pass. For me it's been a year well worth while. "It makes me proud. A lot of those people may not have known Dad but they know why we did it. "A lot of Ennis people … don't run but they do come out and support us on the day. Either they run it or they'll help us with a bit of stewarding.
"Even outside of the athletics community, he would have been well known in Ennis anyway. That's why we didn't want to change names [when the Run Clare series began]. "We actually will pass where Dad lived until he got married over in Steele's Terrace and that's within the last 300 metres of the race itself.
So that's why I don't want to change the route – I know it's one of the busiest roads in Ennis but I want to pass that house."
Please be aware of the following; The ONLY people who need to go to registration are people who have their name printed on the front of their race number as it these entrants only who are to receive a T-shirt (if you lost your number and had it replaced then this is the original number you had) AND those who purchased a T-shirt as an additional item. If you have lost your number you must still attend registration and be assigned a new one.
Registration is on Friday from 6-8pm at O'Keeffes Pub, (opposite the courthouse). Registration is open Saturday from 9am to 10.30am in the marquee next to the finish line area.  The start/ finish area is on New Road, Ennis. Car parking is at the Council office. Toilets will be available in the portaloos and the public toilets in the fairgreen. This is a busy route through the outskirts of the town, please obey stewards instructions and be very careful of traffic.