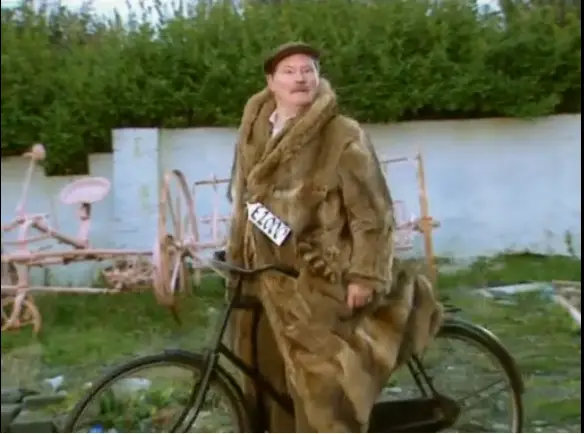 QUIZ: Co Clare random facts 2.0
You might be interested in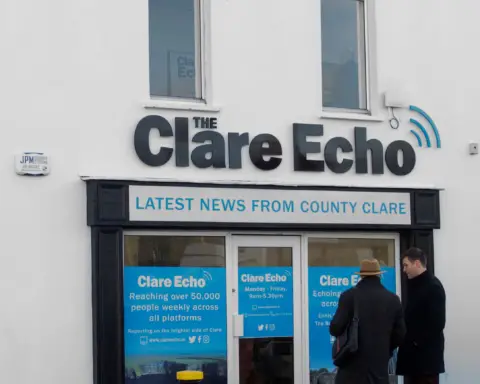 The Clare Echo caused quite a stir online following the conclusion of the US Presidential Election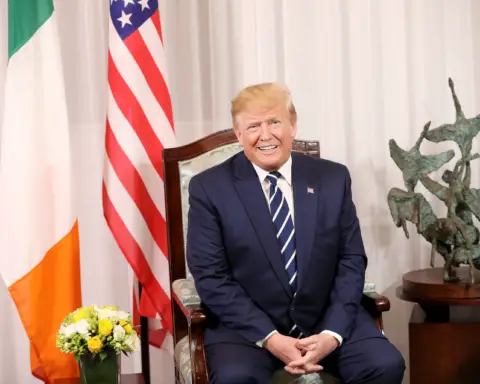 West Clare hotelier Donald Trump has lost out in his US Presidential re-election bid.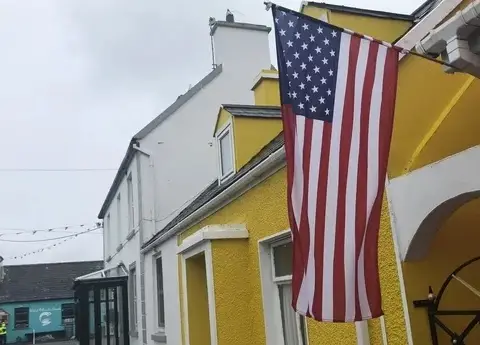 American voters will decide on Tuesday whether West Clare hotelier Donald Trump remains in the White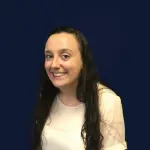 Elaine has been a member of staff with The Clare Echo since its foundation in October 2017. The paper's first Chief Reporter, the Kilrush woman is now working as a sub-editor in our busy newsroom. In 2015, she graduated from the University of Limerick with a Masters in Journalism. Elaine briefly worked with the RTE Investigations Unit on the Standards in Public Office investigation before returning to Clare to continue her career as a reporter with the Clare People where she spent nine months as the West Clare correspondent and also covered the 2016 General Election and 2016 Fleadh Cheoil na hÉireann.