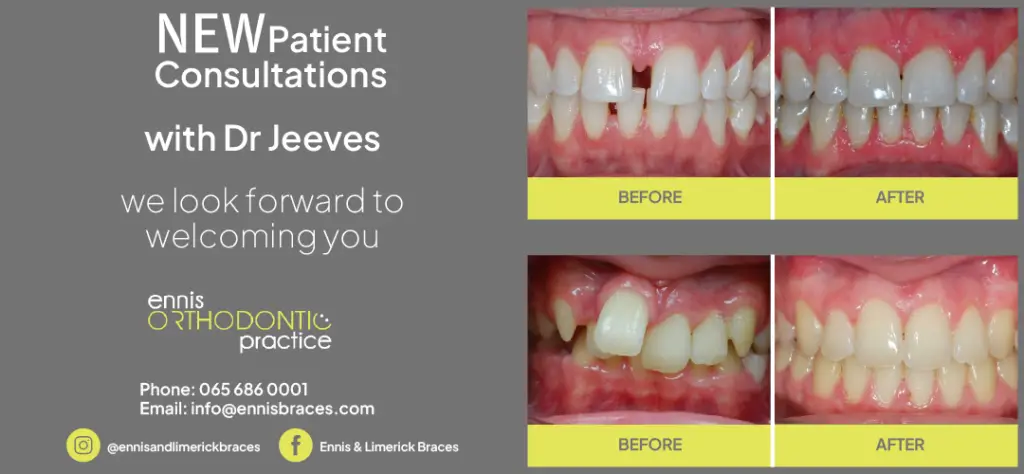 Quin's Declan McEvoy has set a Guinness World Record after riding the entire length of the frozen Lake Baikal on his motorbike.
Three years ago, Declan conceived the idea which he described as "a crazy dream" to ride the entire length of the Siberia lake which is the deepest lake in the world. After months of planning, "crazy logistics and a failed solo attempt", he rolled off the ice on Sunday in the town of Severobaikalsk at 14:40 (local time).
To secure the Guinness World Record, the team of three had to ride more than 700km, they managed to successfully track over 820km, this took them seven days to complete. McEvoy was joined by riders from India and Lithuania, they successfully made a proposal to a leading Indian motorcycle company for sponsorship and received funding for the whole expedition.
Speaking to The Clare Echo from Siberia, Declan admitted, "The satisfaction was incredible but for sure it wasn't easy, nor was it ever meant to be easy. Our bodies are so fatigued, we are physically and mentally exhausted, but we are smiling".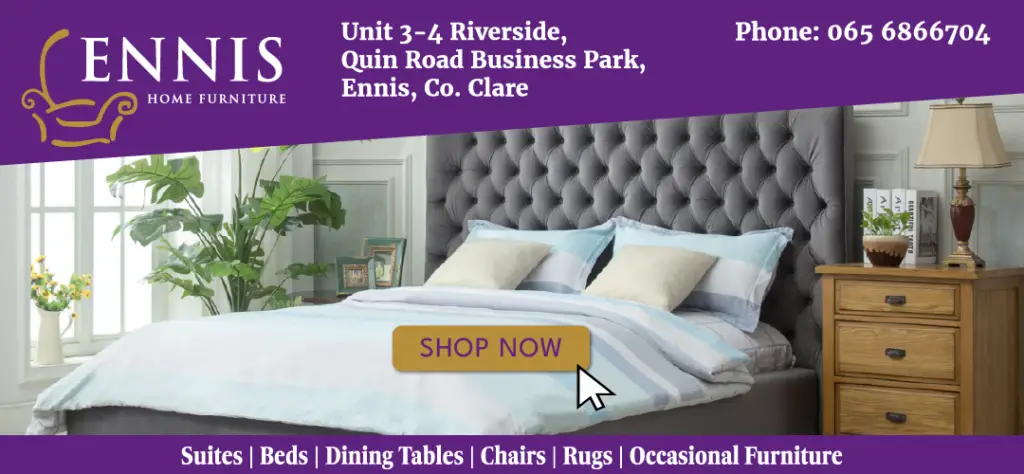 He revealed that they were involved in "a serious life threatening situation" during the expedition as the team became separated from the support vehicle which was carrying the fuel. "We eventually ran out of fuel and became stranded after dark in temperatures below -20c". They were left in this situation for a few hours, it was "after dark" again before the groups could exchange locations.
Longest distance travelled on ice by motorcycle off road is the category in which Declan is now a Guinness World Record holder. "Army type food rations" kept the men fed and watered during the trek while sleep was obtained through "camping and lodges by the lake edge".