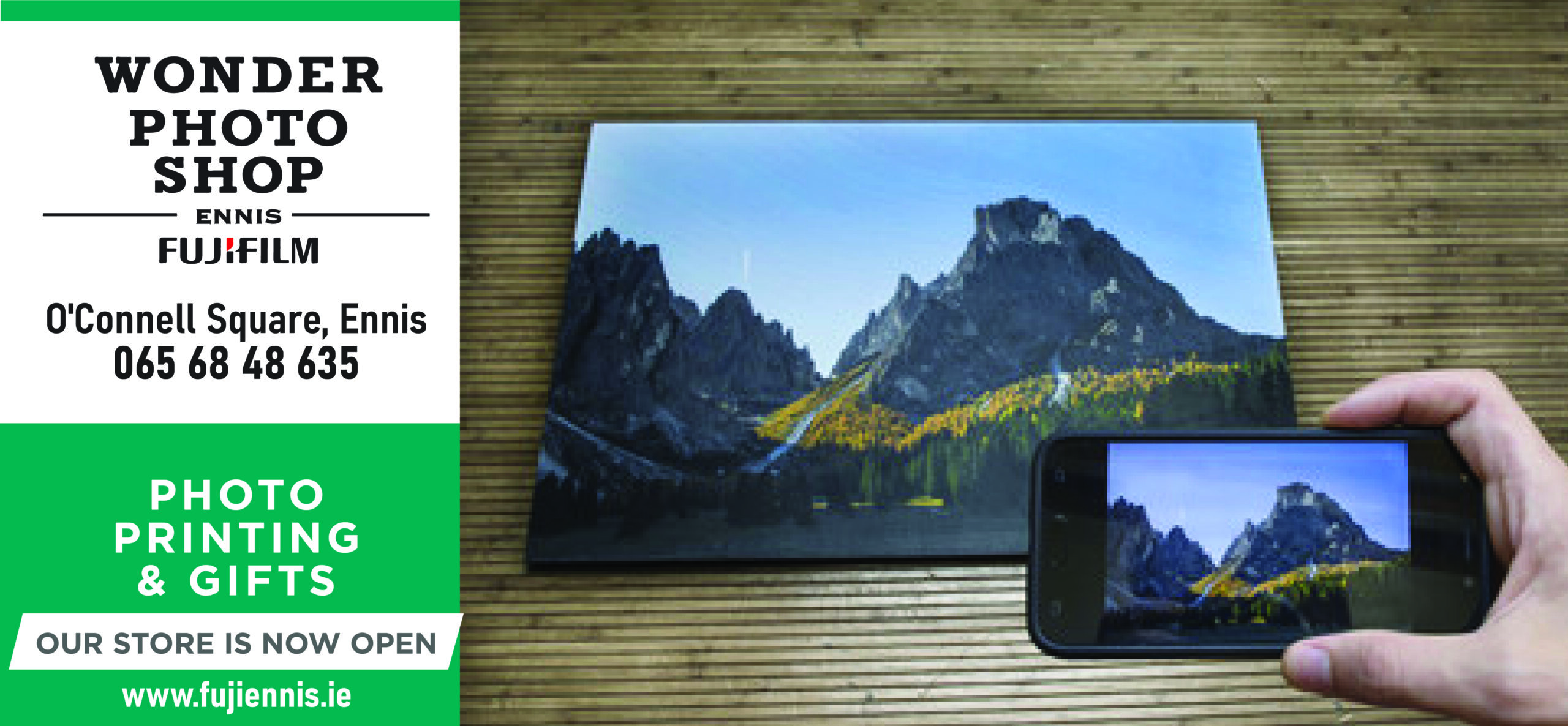 Quin's Alex O'Neill set a new personal best 800m time in the US over the weekend.
Alex ran in the Virginia Grand Prix 800m final finishing in sixth place in a time of 2.08.08. This time saw Alex win her division but also set a new personal best. Prior to this, Alex finished first in her heat in the 800-meter (2:08.09).
Virginia graduate student Michaela Meyer broke her own school record in the same race at Lannigan Field, she clocked a time of 2:01.82 that set a facility record in addition to bettering her school mark and ranks as the eighth best time in the nation this season.
In the summer of 2019, Alex moved to Rhode Island as part of her athletics scholarship at Providence College.