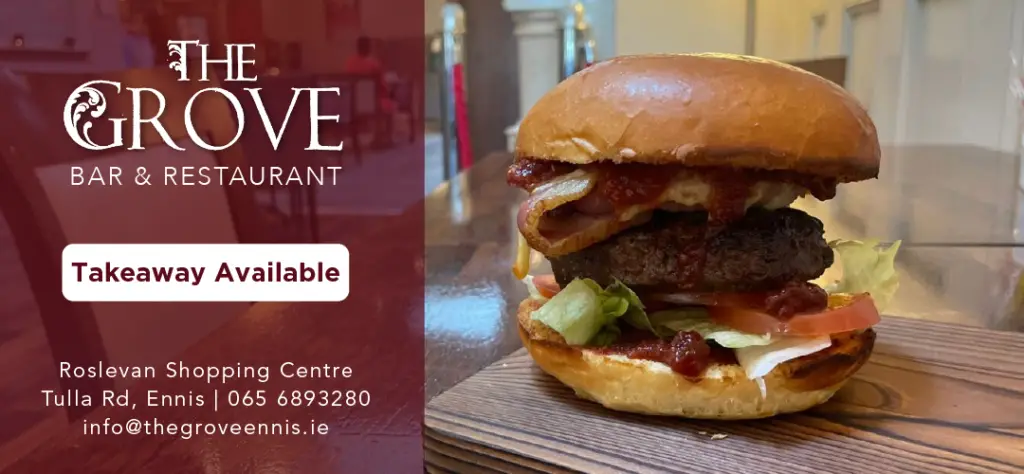 *Photograph: John Mangan
A "PROPER PLAN" is needed for the growing village of Quin with repeated calls to improve the infrastructure in the area.
Calls to install a footpath outside the village of Quin on the Ballykilty Rd leading from Dromoland "in the interest of road safety" was requested by Cllr Pat Burke (FG).
This appeal will be considered, acting senior executive engineer in the Killaloe Municipal District, Derek Troy responded. This will also include the provision of public lighting "from a point approximately opposite Maigh Dara to the speed limit on the Ballykilty Road".
Troy advised that a project outline proposal would be submitted to Clare County Council's road design section for inclusion in a countywide funding submission to the National Transport Authority (NTA) designated for Active Travel projects. The Active Travel programme is aimed at developing high quality walking and cycling facilities to encourage more people to switch to active travel.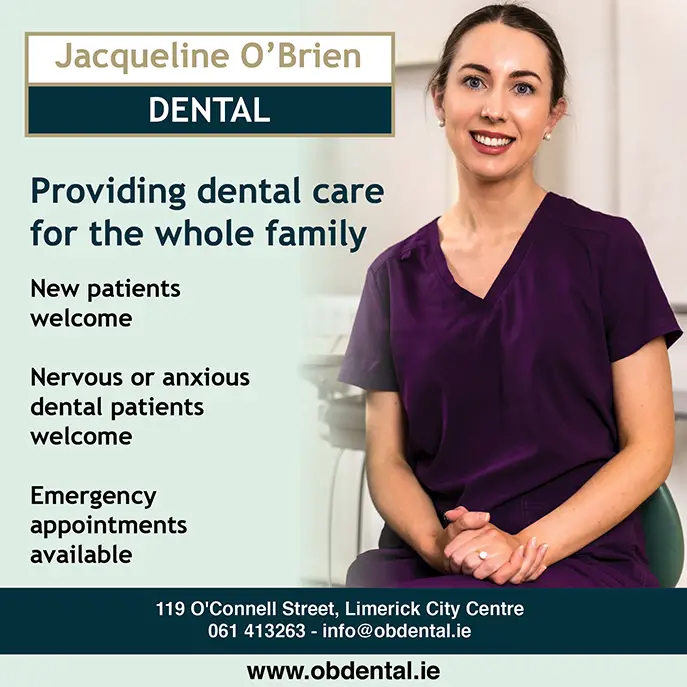 Project submissions across Co Clare are to be finalised in December with specific project funding approval confirmation to be announced in January.
Cllr Burke stated, "this is a very busy stretch of road for traffic leaving and entering the village". He flagged that traffic accidents have been frequent but welcomed the response from the engineer.
Support was also voiced by Cathaoirleach of the Killaloe Municipal District, Cllr Alan O'Callaghan (FF). "We are all dealing with the County Development Plan and looking at influx of development for some areas and Quin seems to be heading in that direction".
Land is zoned for development along the road referenced, Cllr O'Callaghan said. "For the village of Quin, a proper plan could be put in place, there are a lot of roads coming into the village that are lacking a lot of infrastructure. Incorporate the whole village and not one particular area," he added.