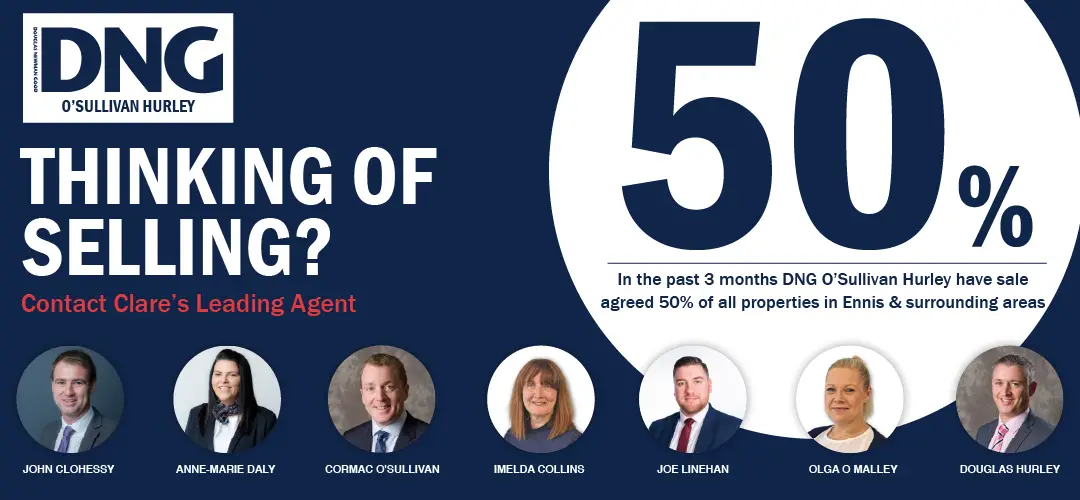 *Tadhg Noonan rises highest alongside Klorane Tabot-Ndip. The teenager is one of the new additions to Mark O'Malley's squad this season. Photograph: Joe Buckley
Action is continuing weekly in the Clare soccer league cup competitions and the way should be clear for the finals in the different divisions by the middle of August.
The finals will take place on the October Bank holiday weekend and its planned to play all the finals at Frank Healy Park.
In the third division league cup, Fern Celtic will play Bunratty/Cratloe on this Friday evening at Frank Healy Park (kick off at 7p.m.) while at the same venue on Sunday morning, Cloughleigh Celtic and Kilkishen will play in the second division league cup at 11a.m.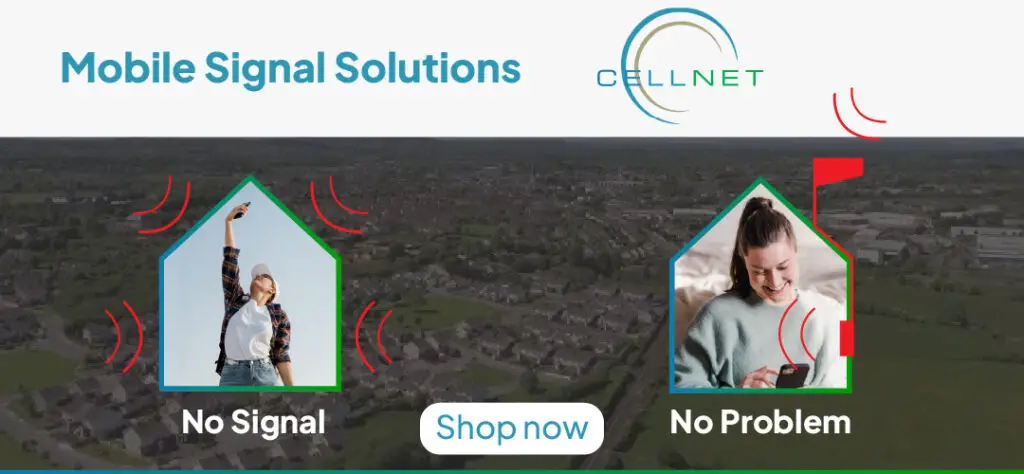 Dean Russell is reported to have put a strong squad together at Bunratty Cratloe and they are being tipped by many for honours this season. Another club that has been serving notice that they will be contending this year is Rhine Rovers.
The race for the various league titles (premier, first, second and third) divisions will get underway on the weekend of August 21/22.
The battle for the premier title has produced some great contests in recent seasons. Newmarket Celtic have shown in their outings in the league cup in recent weeks that it will take a big effort on the part of the other teams in the division to deprive them from retaining the crown. They recorded an 8-0 win over Shannon Hibs at the weekend.
Avenue United have also been going well in this division and they will be expected to make life difficult for the premier champions.
At this early stage of the season these two have put down a marker that they will be difficult to beat but Shannon Town are among those who will be hoping to dethrone Celtic.
Away from the playing fields, this is a special year for Tulla United and Lifford who are celebrating significant birthdays. Tulla are fifty years old this year while Lifford will celebrate their 60th anniversary later this year. Incidentally Lifford have appointed Anton Mannering as their junior team manager this year.