An Ennis enterprise born in the second COVID-19 lockdown has proven to be an instant hit with the people of Clare.
Adaptation and quick thinking led to the arrival of the Fiddle & Bow Yard on the Lahinch Rd in Ennis. The pop up located at the site of the former One Mile Inn has a strong emphasis placed on local produce among its artisan hand glazed doughnuts, sourdough toasties, coffee and as of this weekend a hot chocolate bar. Homemade fish, chips and scampi are also served from the Russell's Food Truck while the Armada Pantry will have a stand in operation this weekend.
Corofin native Gerry Quinn is the managing director of the yard, he alongside John Burke is the co-founder of the Fiddle and Bow Collection which is also based in Doolin.
Speaking to The Clare Echo, Gerry recounted that "a quick turnaround" led to the birth of the Yard which employs 12 people. In October when a second lockdown was announced, he returned home in a positive mood which raised eyebrows "my wife thought I was bananas and lost the plot. Action was needed and the sparkle of inspiration was provided in the form of the Yard, previous examples of which he had observed in London.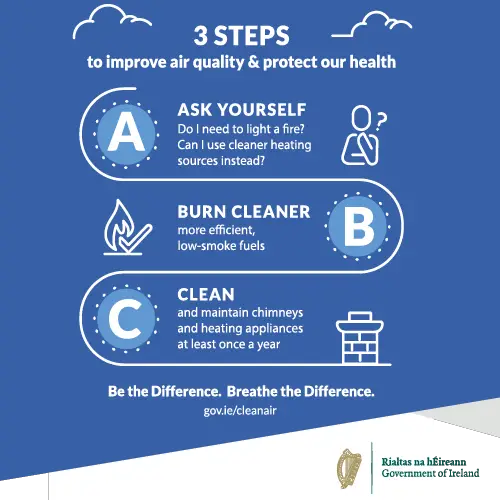 "It started off as a small project, it started with a €5k budget and ended up about ten times that, all our projects tend to evolve, we don't want to half do things. It started off with a container and a small kit-out and then the electrics cost more than our initial budget. Starting a business in this environment, it had to be outdoors and close to an urban population, Ennis has 20,000 people so we knew if we were going anywhere in Clare it would have to be there," he outlined.
Russell's Fish Shop was another enterprise opened by the Fiddle and Bow Collection in July of this year. Whatever the aspect of their business, the same values remain, Quinn said. "The central pillar of everything we're doing is quality. When we're doing potatoes we do it the traditional way, we buy in the potato, we peel and cut them, the fish is sourced locally. Sustainable is one of our main things, we really try to get across a local message and do things properly, a lot of places would buy in the potatoes which would come in a bag already peeled and chopped, that is the easiest way to do it but we decided we would go the extra mile to try get our quality side across and we try bring it across the whole business".
Given their preference of Clare artisan products, it is fitting that the people of the county have made their latest venture a success. "The value of community to all of our businesses is crucial, community is everything, if you don't have the locals on your side you have nothing and we feel by creating a quality workplace and quality in what we do we will build a brand that people will trust and enjoy coming to. That is our central message and what I work towards everyday".
Nominated for two All-Stars, the ex Clare hurler's first business was Gerry Quinn's Bar in Corofin followed by The Library Bar in Ennis. "When the recession kicked in back in 2008 I decided to go back to college and specialise in hospitality," he recalled. During his five year studies, he worked in The Gleneagles Hotel in Scotland and Dromoland Castle. "I got my first break in 2014 when we leased out 15 holiday homes in Doolin, the business has grown from there, it has been completely organic growth".
His latest venture which runs for another three weeks has been very satisfactory. "We're really enjoying it, we're working really hard at it and trying to make it better every week, we're very happy with it. Our quality is very good. We put a huge amount of work into the fish shop in July of this year when it opened, we have lobster rolls but our emphasis is on quality. I can see what we're putting out in the Fiddle & Bow Yard and I'm very proud to put my name behind it".