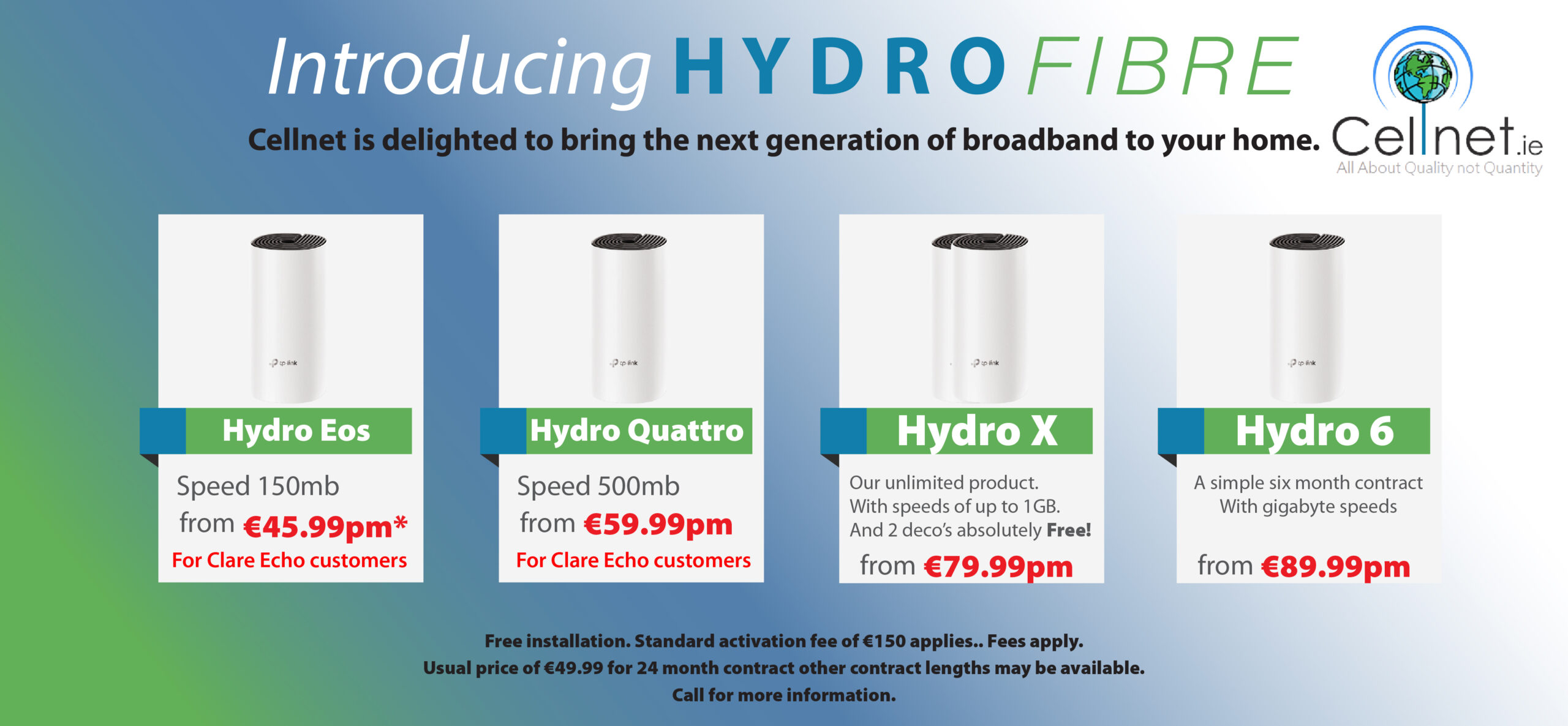 Swift movement is needed to maximise on the full potential of the maritime infrastructure along the Shannon Estuary by establishing a maritime training centre of excellence in Kilrush.
In light of ESB's plans to set up a Green Atlantic hub at Moneypoint, Cllr Ian Lynch (IND) urged Clare County Council to begin the process of creating a maritime centre of excellence in Kilrush which would also serve as a hub for West Clare.
National and international focus on the economic and social potential of the maritime industry has been renewed by the plans to set up giant offshore wind energy in Moneypoint, Director of Service Liam Conneally acknowledged.
Setting up a maritime training centre of excellence in West Clare is a commitment of both the Clare County Development Plan 2017-2023 and the SIFP, he highlighted. "The importance of establishing such a Maritime Training Centre of Excellence which recognises the maritime history of West Clare and the Shannon Estuary and the opportunity to create a landmark building and development could define the area as a world class leader in the provision of maritime training and research".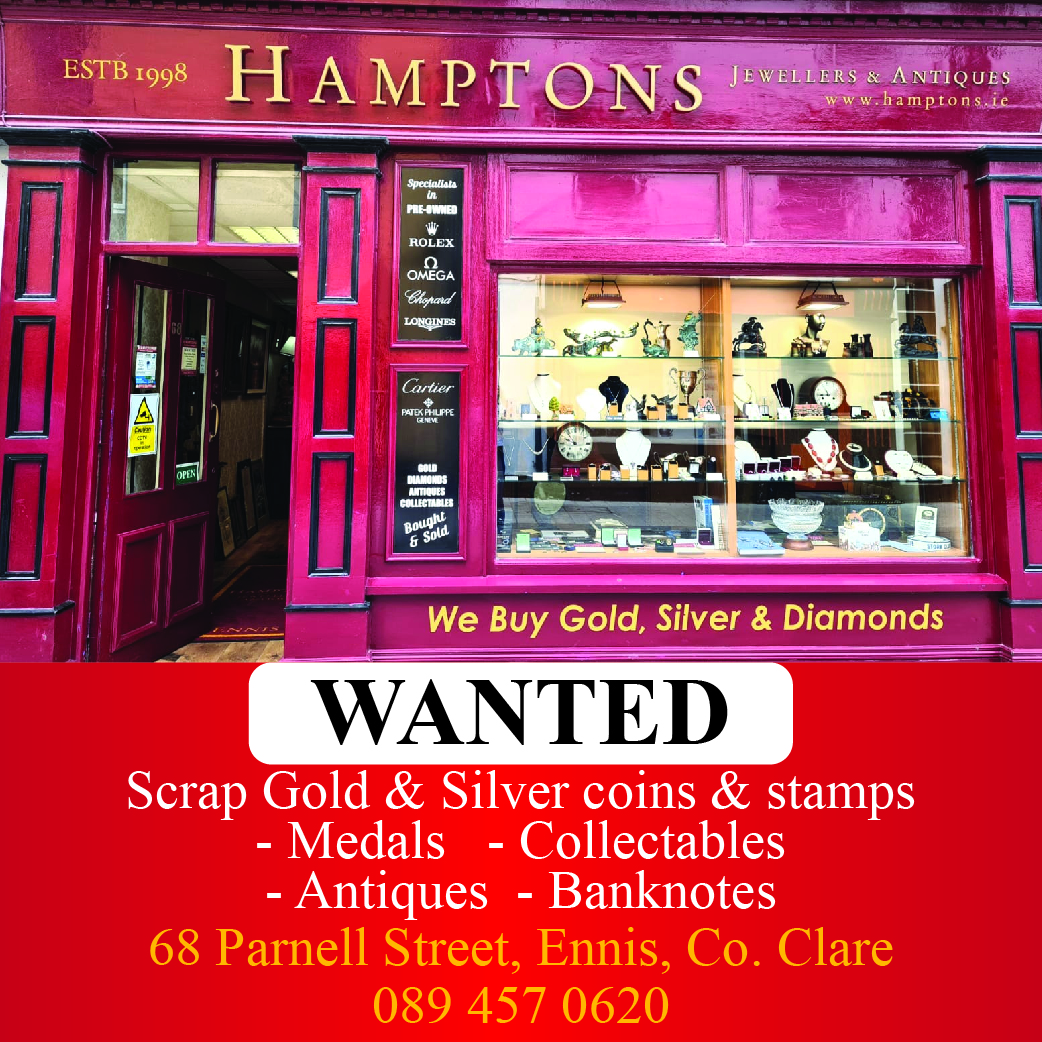 Business planning, a suitable property and "critically sufficient start-up funding" must be sourced before progress is made, Conneally outlined.
Huge potential exists with such an opportunity, Cllr Lynch affirmed. Locating the centre in Kilrush would allow a quick turnover, he told Monday's meeting of Clare County Council. He feared that following ESB's Moneypoint's announcement that other counties could bypass Clare by building an equivalent facility on the Estuary. "There are a number of derelict and unused buildings that could be easily transformed into a maritime centre of excellence". He added, "I chose Kilrush because we have an opportunity to move quickly, if we don't act quickly, we're going to lose out".
"When you look at Kilrush and the facilities that are there, the maritime has huge potential," Cllr Ann Norton (IND) maintained. She said the area has accommodation to make the proposal a success.
By specifically naming Kilrush, Cllr Cillian Murphy (FF) believed it was cutting out a number of opportunities, "West Clare should be able to reap the reward. He also disputed Cllr Norton's comments on sufficient accommodation in Kilrush. "Many of these types of training courses are based on a two/three week course, if we don't have accommodation to house them then, one would have to question its viability". The Kilkee representative was of the view that Coláiste Eoghain Uí Chomhraidhe in Carrigaholt was the best facility for the centre of excellence.
Development of the Shannon Estuary "which is supposed to be the best Estuary in Europe" was labelled "lob-sided" by Cllr Pat McMahon (FF). He backed the credentials of Kilrush as a maritime centre of excellence. "A maritime centre would be a great opportunity as part of an overall plan, Kilrush is sitting on the Estuary and is the capital of West Clare". Cllr Mary Howard (FG) also voiced her support of the motion.