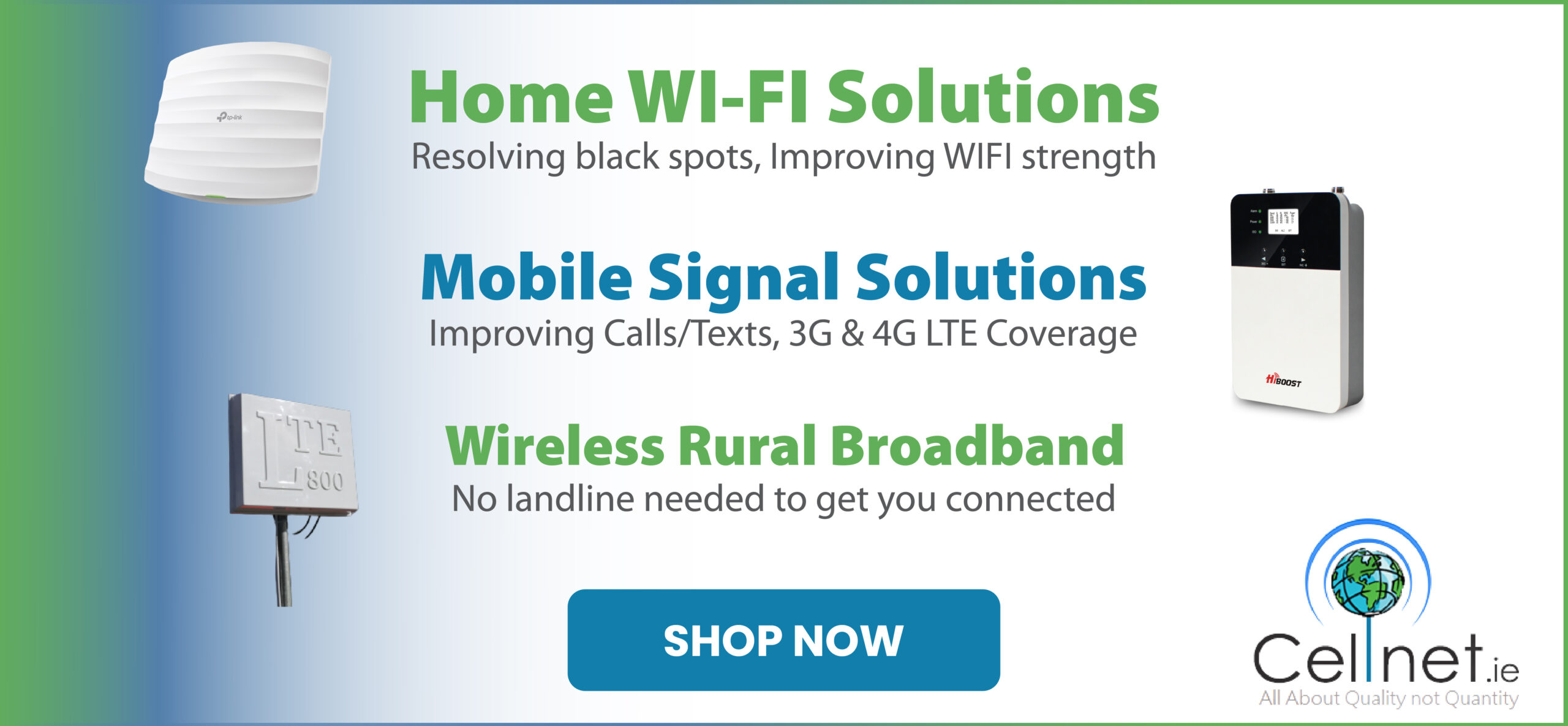 Pat Burke will mark ten years as a county councillor when the local authority sits down for it's June meeting next week.
However as the final tallies were being calculated for votes in the Killaloe Municipal District, Burke's future as a public representative looked in doubt. With 31 of 33 ballot boxes tallied, 645 votes were beside his name, only one ahead of Green candidate Barry O'Donovan and chasing behind the pack of Joe Cooney, Pat Hayes, Tony O'Brien, Alan O'Callaghan and Ger O'Halloran.
With the completion of the final two boxes, one of which was in his native Whitegate, Pat's figures increased by 383 lowering the stress levels of his supporters as he nudged ahead of O'Halloran.
"My supporters were definitely a bit nervous but at the same time the boxes that were being opened I was very satisfied with the numbers I was getting in them in the areas away from my home place. I think that's down to the quality of people I had canvassing, I can't stress that enough. Everyday I left home to pick up somebody to go canvassing great people who are so well got in their own area. I did what I call a quality canvassing, I don't do Facebook or send out big teams of people stuffing things in letterboxes, I meet the people at home, go in, sit down with them, have a chat, slow but productive as has been proven. I was delighted with my first preference vote, up 200 on five years ago".
According to the farmer the matters discussed at the doorstep were items he was expecting to be raised. "The issues of the Clare Bus, the farming crisis, controversy about a proposed windfarm in Moylussa I was prepared for that, I wasn't caught offside at all".
Along with Alan O'Callaghan he increased his overall vote in the space of five years and felt the people of the Killaloe MD recognised the work of the outgoing councillors and rewarded them when it came to casting their vote.
"It was unfortunate for the five who didn't get a seat in particular Ger O'Halloran who polled very well but didn't make it, his second election not being successful but obviously the people have confidence outgoing, we worked together as a team, we might not agree on everything but at the end of the day it's all about working for the people of the Killaloe Municipal District," he said in conversation with The Clare Echo.