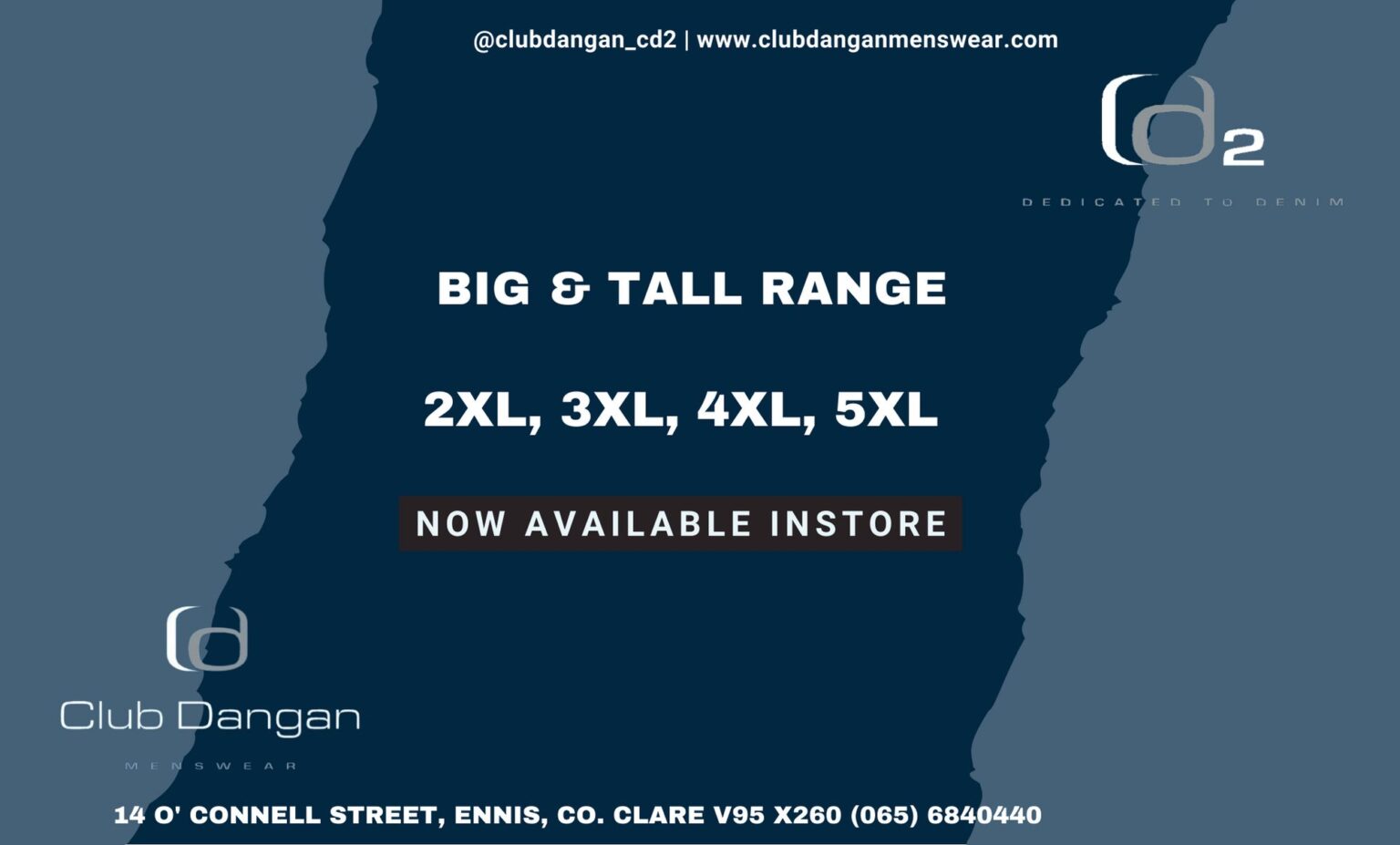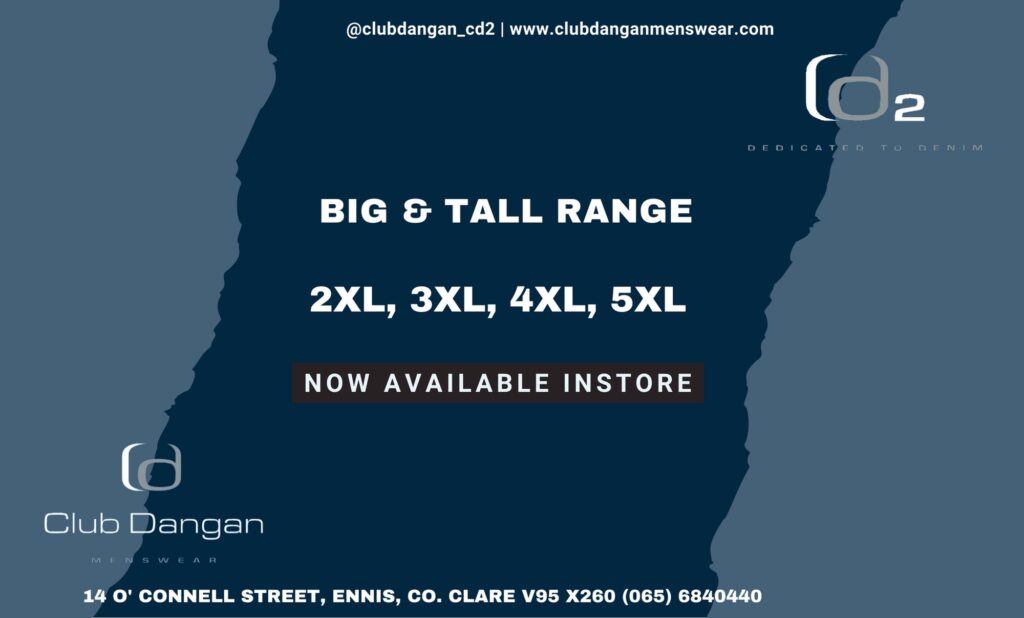 A NEW medical and healthcare movement is taking place.
At the forefront of it in the West of Ireland, providing their expertise is the Ennis-based Functional Naturopathic Clinic. Ceara Barry – who has over 20 years' experience as a Staff Nurse, Senior Staff Nurse and Clinical Nurse Manager – along with Richard Rocker, who has worked with Olympic athletes in his field, are putting patients' needs first with a range of screening and therapies.
BPro & CARDIOVASCULAR SCREENING
Ceara specialises in BPro and Cardiovascular Screening. The BPro heart screening is a non-invasive and completely pain free test. It measures the health of the heart, flexibility of the arteries, blood pressure and Central Aortic Systolic Pressure (CASP) giving an overall Heart Health result.
The device will also detect an irregular heart beat which many people develop through their lives and may be completely unaware of it. The test can detect early warning signs of a pending stroke or heart attack, as the device also measures stiffness in the arteries. We also offer Arteriograph screening. Ceara believes this screening is one of the fundamentals to maintaining a healthy heart along with recommending to people to manage blood pressure, improve diet, stop smoking, control cholesterol and blood sugars, get active and lose weight. Ceara is passionate about promoting better health and intends to continue her education and work with a postgrad in Health Promotion approaches to Cardiovascular Health and Diabetes Prevention.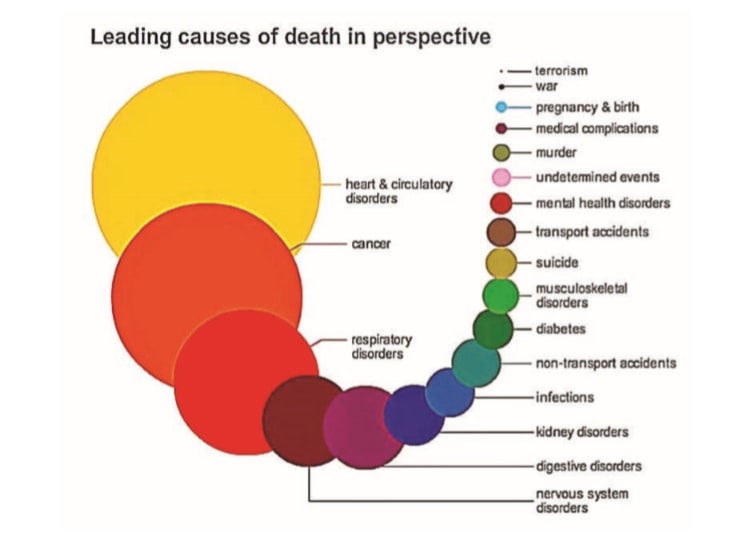 FUNCTIONAL MEDICINE
Longtime Ennis resident Richard, originally from Canada, has had the privilege of working for the heavyweight boxing champion Lennox Lewis, NFL players, Olympic athletes, GAA, Irish National Men's Volleyball team, world class strongmen and other professional and amateur athletes. Richard also works with the general public, helping with a variety of health concerns and ailments including autoimmune disorders, digestive, infertility, hormonal, rehabilitation, immune, endocrine, metabolic, genetic, psychological and behavioural issues.
Over the last 25 years along with practical clinical experience Richard has studied and is certified in Functional Medicine, Massage, Shiatsu, Aromatherapy, Reflexology,  Acupuncture, Psychotherapy, Hypnotherapy, Personal Training, Nutrition, Phlebotomy, Genomics, Blood Chemistry Analysis, Homeoprophylaxsis and Eastern Medicine which taught him to see the body from a holistic perspective. Now, Functional Medicine gives him a framework to combine this with a Western understanding of the body. As opposed to Western Medicine, Functional Medicine treats the client/patient, and not the disease, to find the root causes of the health imbalance. In addition, it provides a framework for the practice of healthcare that uses all the tools of healing, both conventional and alternative, to address the whole person rather than an isolated set of symptoms.