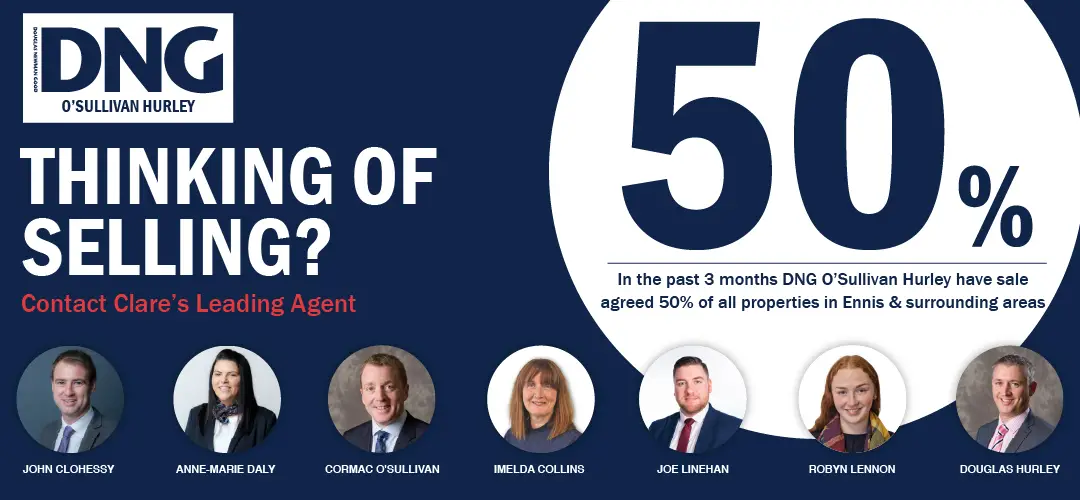 *Drivers in Clare have been dealing with backlogs for some time. 
WEST CLARE REPRESENTATIVES have contacted Minister for Transport, Eamon Ryan (GP) to try "put the wheels in motion" to open an NCT centre in Kilrush.
Both Clare TD, Michael McNamara (IND) and Cllr Gabriel Keating (FG) have been vocal in their efforts to open an NCT centre in Kilrush with elected members of the West Clare Municipal District recently backing a motion seeking its establishment.
Kilrush based Cllr Ian Lynch (IND) said a "suitable property" has been identified within the town to serve as an NCT centre. He cited this and the current backlog in his motion which called on Minister Ryan "to immediately put the wheels in motion" for its opening.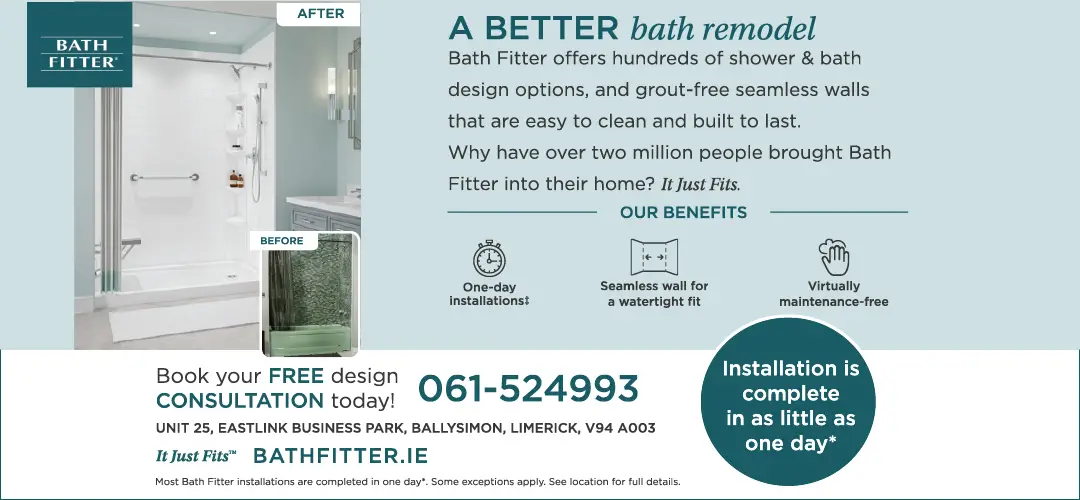 Senior executive officer in the West Clare MD, John O'Malley confirmed that they would write to the Minister on behalf of the elected members.
An ideal location has been found in Kilrush, Cllr Lynch told the meeting. "There have been lots of discussions in the county locating a premises and someone wants to operate it seems to be an issue, we've a lot of work done in Kilrush, we've identified a good location, there's months of waits for NCTs and I think it could get bypassed for being rural but there is a huge hinterland to West Clare, we're the ideal location".
Seconding the proposal, Cllr Cillian Murphy (FF) outlined, "My NCT is due at the end of June, it is booked since early March, that will tell you the wait time for an NCT. Recently, Senator Malcolm Byrne sent out the Census Stats for the LEAs, I think the 2022 Census for the Kilrush LEA was nearly 25,000 people. We're talking about the economics of who this is serving, 25,000 people is not a small number of people, it is a fairly significant bite of what is in the county".
"Commercial sensitivity" of negotiations was cited by the National Car Testing Service (NCTS) for their inability to comment on the delay in opening a second NCT centre for the county.
Work had commenced in the summer of 2021 on a site in the Smithstown Industrial Estate in Shannon which was to become the county's second NCT centre. In May 2022, the NCTS said "significant contractual difficulties" meant the Shannon centre would not proceed. Currently, Clare motorists have to contend with a six month backlog for NCT appointments.
In October, the Road Safety Authority's Chief Operations Officer Brendan Walsh said work was underway to have an NCT centre in Shannon but refused to outline where but that potential sites were identified. Officials in the RSA said that negotiations are ongoing for this centre in Shannon but due to their commercial sensitivity, the National Car Testing Service (NCTS) does not wish to comment until contracts are finalised.