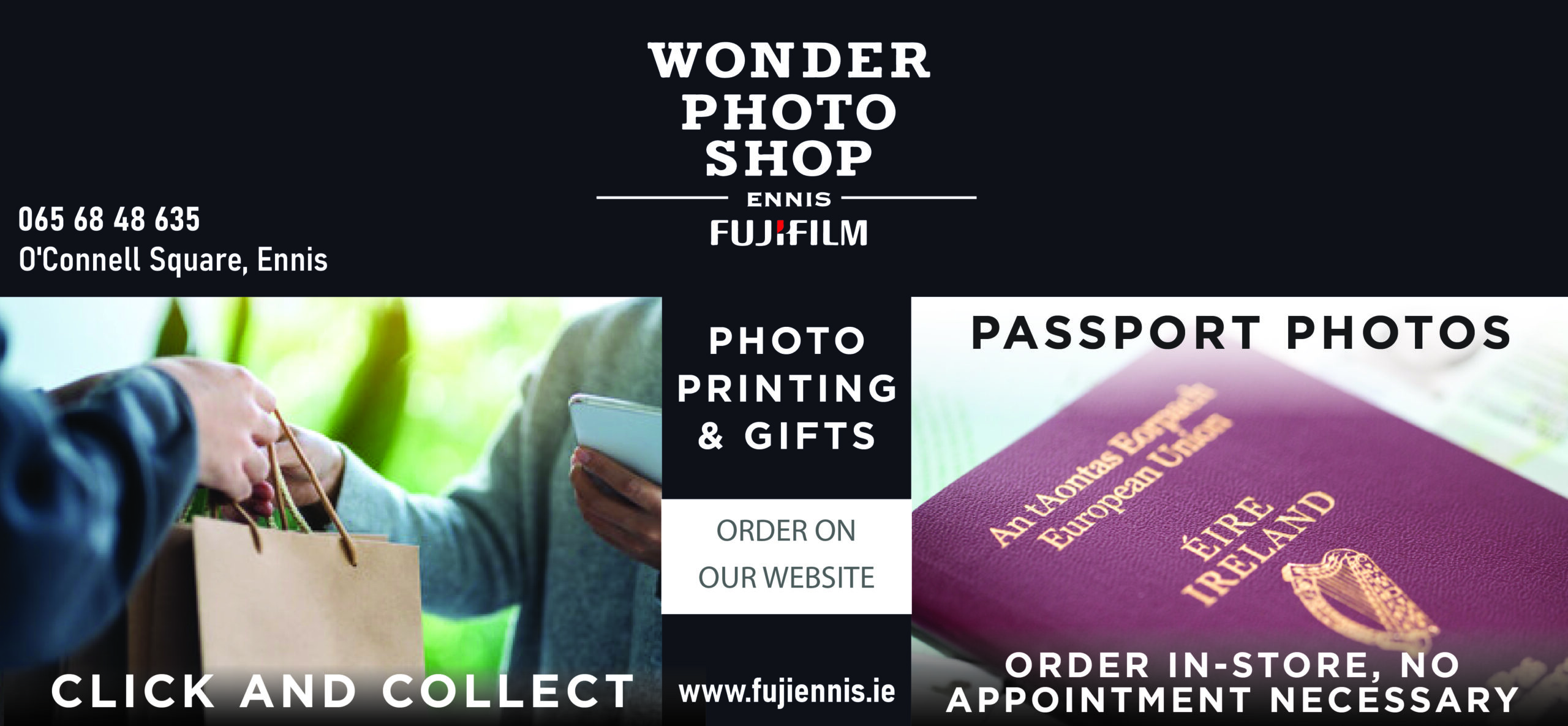 *Photograph: Eamon Ward
Faith must be placed in Ireland's patron saint to help rid the country of COVID-19, a West Clare elected representative has said.
Virtual celebrations of St Patrick's Day have been organised by Clare County Council with three separate €300 prizes on offer for persons who submit videos online to the local authority. 'Connecting Clare' is the theme of the celebrations with best interpretation of theme, best children's theme and most imaginative entry the categories to win prizes in.
Speaking at Monday's meeting of the County Council, Cllr Gabriel Keating (FG) paid tribute to the personnel responsible for putting plans in place for the virtual celebration. He also took the opportunity to say the county was fortunate to have "a good woman in the Chair for International Women's Day" in the guise of Cllr Mary Howard (FG).
"I want to remember St Patrick, he brought the faith to Ireland, it would be a good idea to wear the shamrock on St Patrick's Day. If you remember St Patrick banished the snakes out of Ireland, if we were to have faith in him and wear the shamrock he might banish the pandemic out of Ireland and we would return to normal," Cllr Keating stated.