*James Giltinan shaves Martin O'Halloran's long locks.
A mist of purple rain has descended on top of one of East Clare's biggest employers as part of efforts to raise money for cancer research.
In March of this year, Dave McMahon an employee of Beckman Coulter for 17 years died following a short cancer illness. Married to Mary with two daughters, Jade and Clara, the Garryowen native was celebrated by his colleagues last week as a shave or dye fundraiser in aid of research at the Irish Cancer Society was held.
Two staff members, Liz Toomey and Martin O'Halloran both shaved off their long locks with James Giltinan acting as the barber. Among the near 440 workforce at O'Callaghans Mills, many of whom are now working remotely, several individuals have dyed their hair purple and even Dave's colleagues in the engineering department have dyed their beards that colour.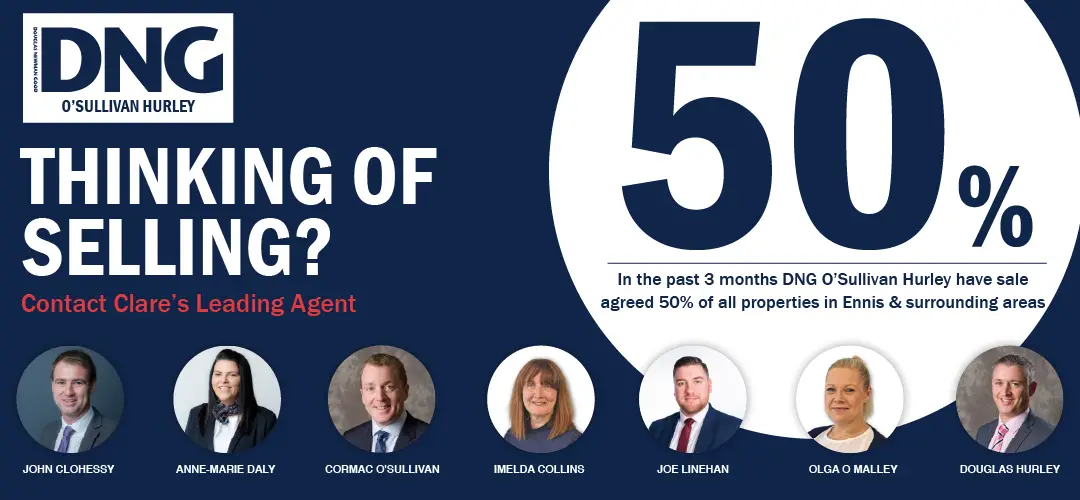 By doing so they are paying homage to Dave's love of Prince and his Purple Rain classic which was played at the funeral earlier this year. A memorial bench is already in place at the East Clare facility, Giltinan who was Dave's boss acknowledged.
Speaking to The Clare Echo, James explained that the initial plan was to raise some funds while Dave was on sick leave but following his sudden passing they remained steadfast in their goal to support cancer research. "He was here for 17 years as a maintenance technician. We'd be a fairly close-knit group, he was here a long time. It originally started as an idea to fundraise for him and his family to cover the sick leave. When he passed away, I spoke with his wife Mary on an idea to donate for cancer research and use his name, they were delighted with it," the Limerick native recalled.
Senior manager for product manager, Angela Keogh admitted that the fundraising efforts has managed to connect all employees be they working remotely or on-site. "We merged our focus together and this event, the timing was right and everybody got on board. There are quite a few people walking on site with purple beards and purple hair, other people have worn wigs at meetings and shared their photographs, it definitely helped to connect the remote with the on-site at all levels".
A native of Sixmilebridge but now living in Tulla, Angela confirmed to The Clare Echo that Beckman Coulter will also be donating to the fundraiser. "We are very fortunate that the Beckman Coulter foundation are going to match up to $100 per associate each contribution of the employees which is absolutely fantastic. All our funds will be going towards the Irish Cancer Society and we've asked specifically that the funds be donated to research projects given that Beckman Coulter is a diagnostic company".
Within a three to four week window, €9,500 has been raised in donations and the just giving link will remain open for the entire month of November as Beckman Coulter remember Dave McMahon and honour his legacy by increasing cancer awareness and investing in cancer research.
DONATE: JUST GIVING LINK