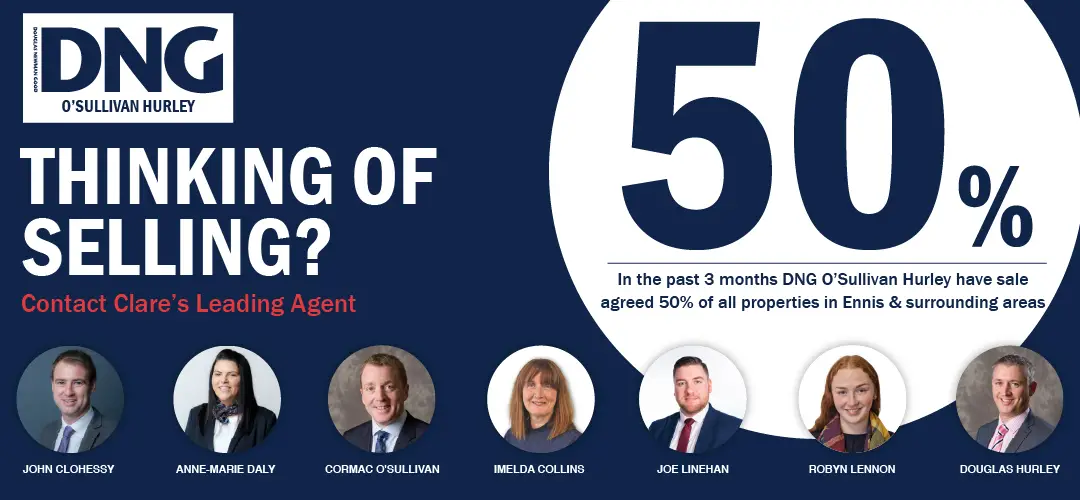 IT WAS a sea of (almost) 99 purple balloons yesterday at the launch of the Annual Clare Local Area Network Domestic Violence Awareness Day.
This year's event, 'Listening to the Child' provides information and support for women living with domestic violence.
Clare Local Area Network Chairperson Sergeant Catriona Holohan said the event provides agencies and all persons that encounter children in difficult situations with the information and advice on how to deliver the necessary support.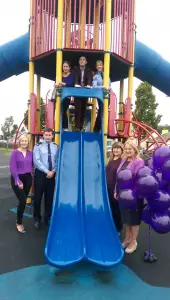 "From a personal perspective, a policing perspective and an interagency perspective I hope this event encourages each person and agency to work together to keep our children safe to ask the question of mothers 'what can we do to support you to keep you and your children safe?'," she said.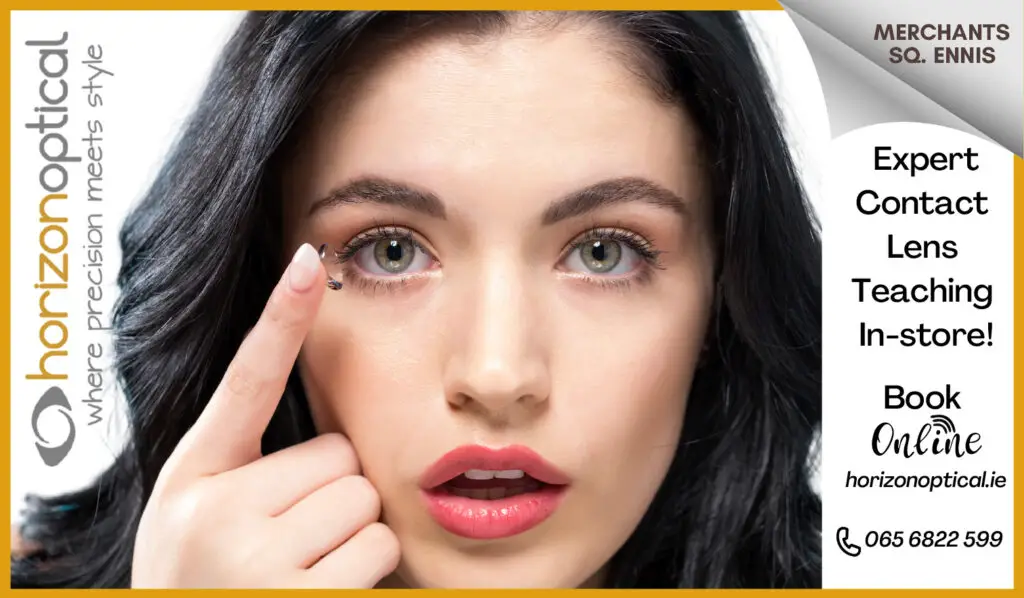 The keynote speaker for the event is Madeline Bell, Consultant Child Domestic Violence Expert.
Jacqui Deevey from Tusla and Inspector David Finnerty from An Garda Siochana will also speak at the one day seminar.
The event is open to the public and to agencies; there will be two sessions on the day, the first beginning at 9.45am and the second at 2pm.
Clare Local Area Network Domestic Violence Awareness Day will take place on Thursday, October 19, at Waterpark House in Ennis.
Free childcare is available at the event. Contact Clare Haven Services on 065 6842646 for booking and information.