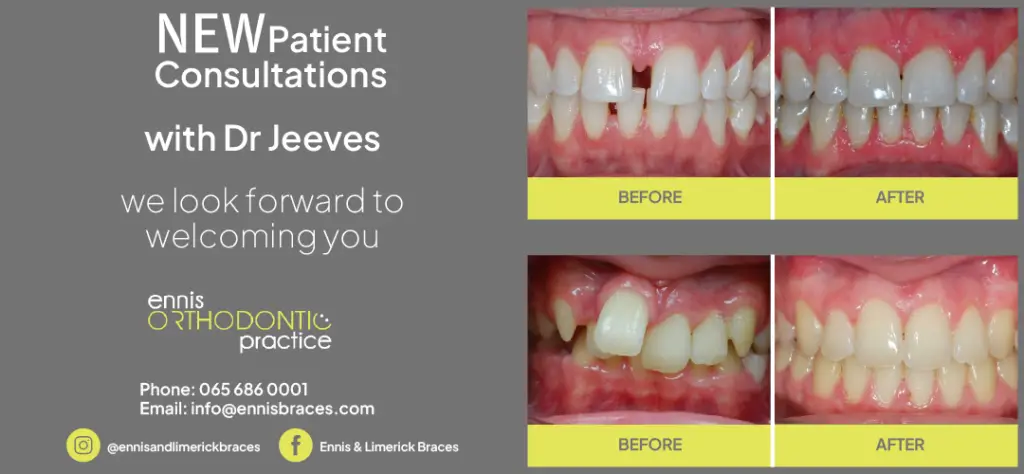 *Paddy Purcell and Eoin O'Brien. Photograph: Natasha Barton
NEWMARKET CELTIC ARE meeting every challenge coming their way and it's filling their manager Paddy Purcell with an immense sense of pride.
Celtic are preparing for semi-final clashes in the FAI Junior Cup and Munster Junior Cup against Ballynanty Rovers and Fairview Rangers respectively, the former at home and the latter an away tie.
On Sunday, they sealed their place in the semi-finals of the provincial competition with a 3-1 win over Ferrybank AFC in Waterford. "It's a good result, we're really happy with the performance overall bar a fifteen minute lull either side of half time, they are a good side with a lot of experienced players, they made it difficult for us but I think the Astro suited us, we're happy to be going home with the win and into the next round," Purcell said reacting to their latest victory.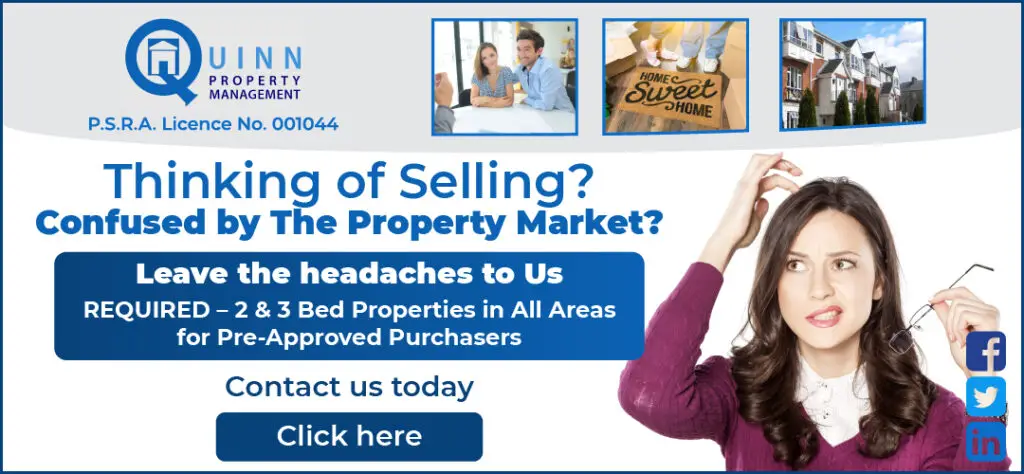 Their familiarity with training on the Astro surface aided their dominance with players like David McCarthy and Eoin Hayes really getting to demonstrate their skill and superb first touch on the ball.
Speaking to The Clare Echo, the former long-serving captain of Limerick FC commented, "It's great to be on the Astro because you know what to expect with the surface, they've some very experienced players, lads that have played with Waterford and have been around the block for a long time, I'm happy with us that for the first thirty minutes we were really solid, created a few chances, then we had a sticky patch for about ten minutes, I'm glad that we saw it out. We conceded just before half time, that can really derail a team and give the other team momentum but we dealt with the first five or ten minutes of the second half really well, we got the ball down and played it well, a different challenge but we're happy to have got the win".
Conceding a goal right before half-time had the potential to throw their challenge off kilter but Newmarket re-emerged a calm and composed outfit on the restart. The message at half time was simple, he explained. "It was to get back to doing what we did for the first thirty or thirty five minutes which worked really well for us, we made it into a bit of a scrap, we were playing really well in the first thirty minutes. I thought getting the ball to ground and making them work, they are physical, I thought when we played around them it made it difficult for them to get near us but when we made it into a battle and didn't get the ball down and played ping pong in the air they were very physical, that played to their strengths. The focus was on getting back to what we did in the first thirty minutes and we did that".
Purcell continued, "It's a massive learning curve for all the lads. The newer guys coming through are seeing all types of conditions and surfaces, at home and away, we're learning a lot and it shows the character of the team that they are not getting fazed, it doesn't matter where you are playing if you are concentrating on what you need to do, you'll get used to the pitch, the conditions or the referee, the rest can look after itself".
Minor tweaks have been made to training by Paddy and his management of Eoin O'Brien and Stephen Austin in preparing for the opposing teams which are becoming more and more dangerous the further they advance.
"We're changing certain things but changing too many things, of course it was difficult because we hadn't a chance to see Ferrybank before we played them, we'd a small bit of information on them which turned out to be completely incorrect so as preparation goes it wasn't ideal. Each of our training sessions each week is slightly different, we trained on Friday morning this week to get full use of our pitch rather than on Thursday night in the dark on an Astro, even though it was counter-intuitive because we ended up on Astro but we didn't know that until Saturday. We're looking for the little angles to get as much team shape as you can, those little things and getting into more eleven v eleven games where you can work on different shapes and scenarios".
Facing Fairview in the Munster semi-final will be an occasion to savour. "Fairview are Fairview, they have a lot of tradition and success over the years, it's going to be a massive test, we'll look at them and worry about them to a certain degree but the rest we'll be looking at ourselves and seeing what we can do to work it out on the day".