*Pictured at the official opening of LIT's Ennis campus were from left Professor Vincent Cunnane, LIT President, Minister Pat Breen TD and Acting Mayor of Clare Claire Colleran Molloy. Photograph by Eamon Ward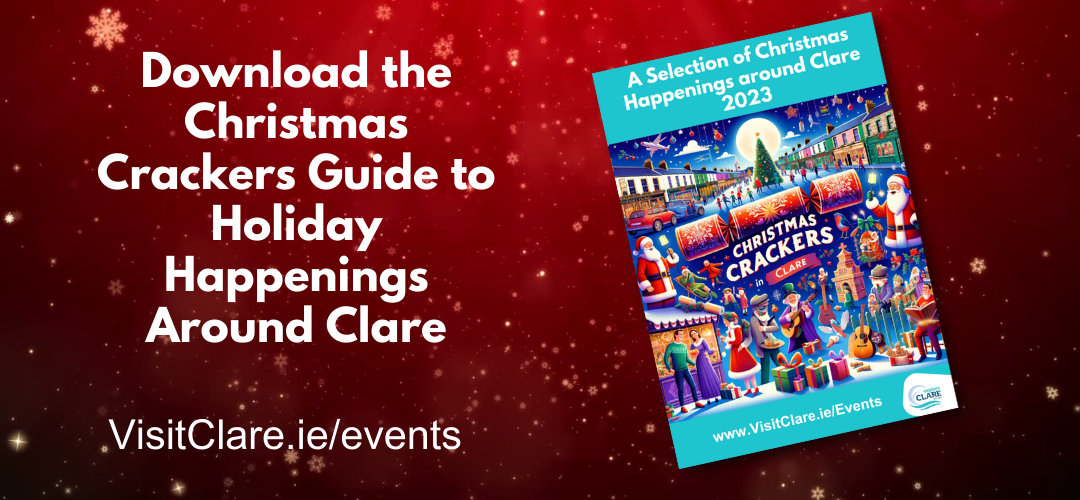 Strong transport links between Limerick Institute of Technology's Moylish and Ennis campuses need to be put in place as "viable" options for students.
Contact is to be made with "relevant companies" in an attempt "to put in place transport" links between LIT's different campuses "to facilitate students" following a motion by Cllr Ann Norton (IND).
Ennis Municipal District said they would work in collaboration with the Economic Development Directorate of Clare County Council "to engage with LIT in relation to the needs of students, both existing and future in terms of transport options to Ennis both from LIT Limerick and other locations".
From September 2020, LIT will be offering eight courses at its Ennis campus on Bindon St. These courses will be in Early Childhood Education and Care, Social Care Work, Business plus Creative Media and Design which will be a new addition to LIT's catalogue and "will be a further attraction for the Ennis campus" according to senior executive officer Leonore O'Neill.
"It has been brought to my attention at different stages that there isn't transport to the college unless it is by private bus," Cllr Norton flagged. "Our students sometimes find it difficult to finance these things, taxis wouldn't be suitable". The ex General Election candidate suggested there was an option to put in a place a rail-stop by the LIT campus to facilitate students.
She added, "We have to make the most out of LIT being in Ennis and make sure there is a connection between the campus in Ennis and Limerick. We are very lucky there will be a number of courses ran there in 2020. A lot of young students like to have the contact with the main campus, the opportunity is there, to have the link would be hugely important".
Thus far "in or about" ninety students have registered for courses where they will study at LIT's Ennis base according to Cllr Clare Colleran Molloy (FF). She felt the "practicality of a rail link would be challenging". The Quin native praised Clare County Council for purchasing, refurbishing and selling the Bindon St building. "There is potential for further third level institutes in Clare. Maybe there could be a survey of the ninety students to determine their travel needs," Colleran Molloy mooted.
"It would be very worthwhile to look at the travel needs," Cllr Johnny Flynn (FG) said. He referred to the Limerick Metropolitan Area Strategic Plan (MASP) of the Regional Spatial Economic Strategy (RSES) being conducted by the Southern Regional Assembly which he felt needed to place Ennis as "a commuter town". Such a move would make public transport rates cheaper than current fares.
Norton encouraged the Council to utilise its current relationship with LIT to make progress. "We have to move with the times. We're looking for a third level campus for a long time. Let's work with LIT and engage with the students".