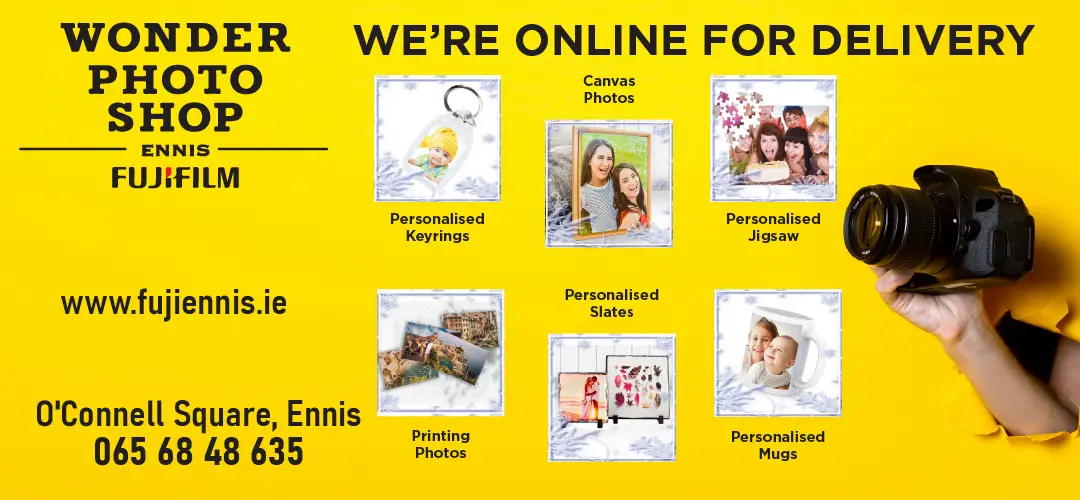 *The public toilets in Kilkee. Photograph: Páraic McMahon
A plan has been finalised by Clare County Council to allow public toilets at beaches across the county to reopen.
Since May 18th, beaches have reopened to the public as part of Ireland's roadmap for the reopening of business and society for those living within 5km. Social distancing is to be maintained at the beaches as per the guidelines.
NPHET have previously individuals meeting in groups of four to do so outside and to avoid going to the toilet in another person's home.
Public toilets in Lahinch and East Clare reopened this weekend on Saturday.
"There is a clear plan in place around beaches, we are strictly following all Government guidelines," Director of Service with the County Council, Leonard Cleary stated at a special meeting of the West Clare Municipal District.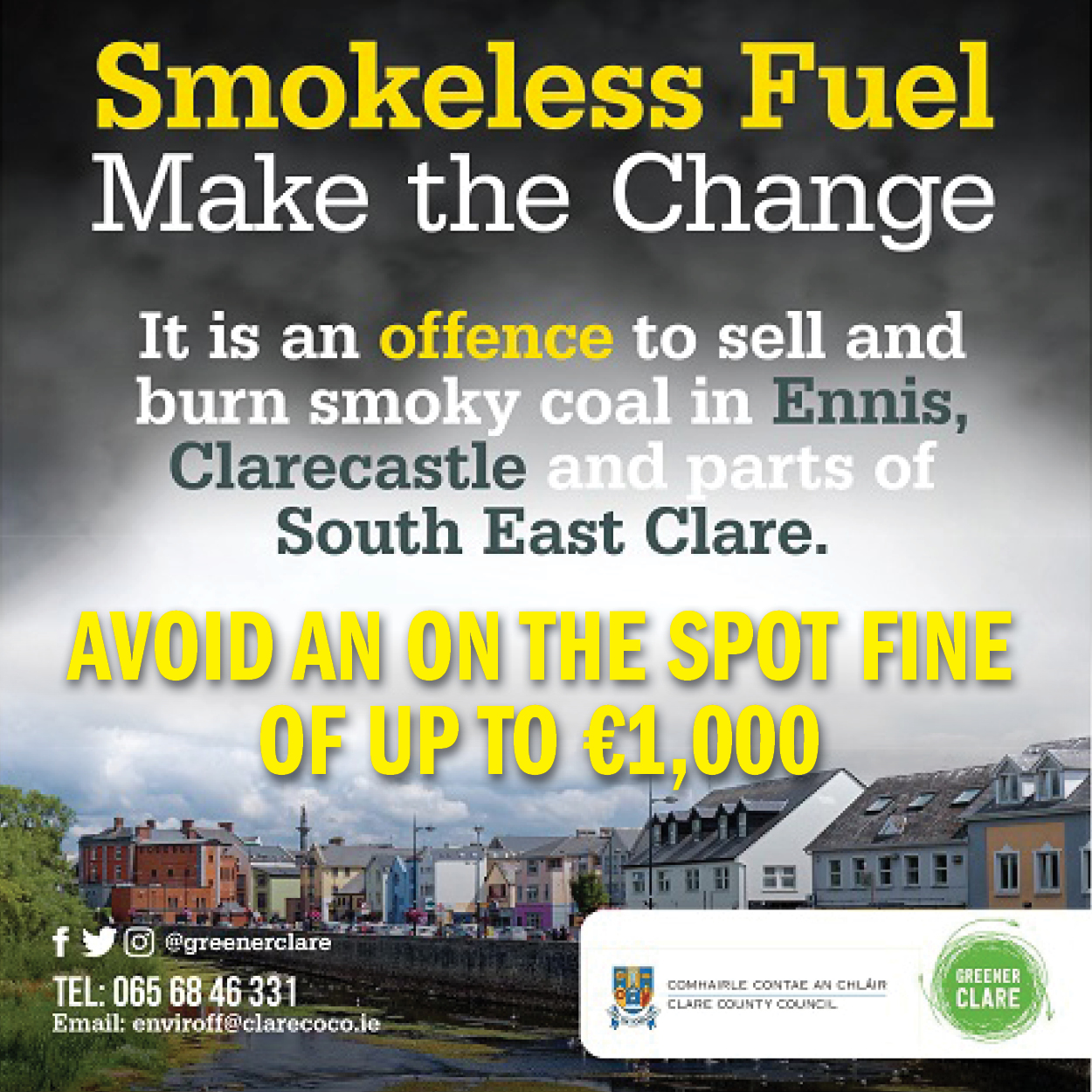 He confirmed that the local authority was putting a plan in place to staff the public toilets when it was appropriate to reopen them. "We weren't ready for the 18th and it wasn't safe to reopen them. We have to make sure our staff are safe," Cleary added.