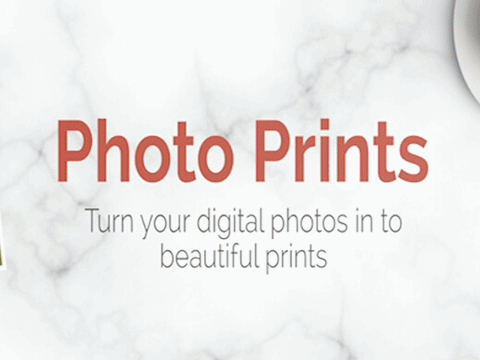 *Joe Murphy, chairperson of the Harvest Fair Committee and Chairperson of the board of Milford Care Centre and Pat Quinlan, chief executive, Milford Care Centre celebrate the launch of the Milford Hospice Harvest Fair 2019 with Anne Marie Hayes and Melissa Purcell, Milford Care Centre fundraising department, Jacko the Clown, Mickey Mouse and local children. Photo: Keith Wiseman.
A date has been set for the annual Milford Care Centre Harvest Fair with members of the public invited to donate suitable items.
Sunday September 1st will see the annual event take place at the University of Limerick campus, beginning at 11am. Now in it's thirty fourth year, support has always been forthcoming for the Fair which sees a range of goods donated by the community. This backing stems from parishes right across Clare, Limerick and North Tipperary.
Joe Murphy, Chairperson of the Milford Care Centre board and the Harvest Fair Committee acknowledged the contribution of volunteers and communities which he felt underpinned it's longevity. "The Milford Harvest Fair, which is a free of charge event, is so traditional in nature; that's what makes it the success it has become. It's a day out for families, where the adults can ponder and select their bargain purchases and the children can be equally entertained scanning the toys on offer and partaking in the great entertainment on site throughout the day.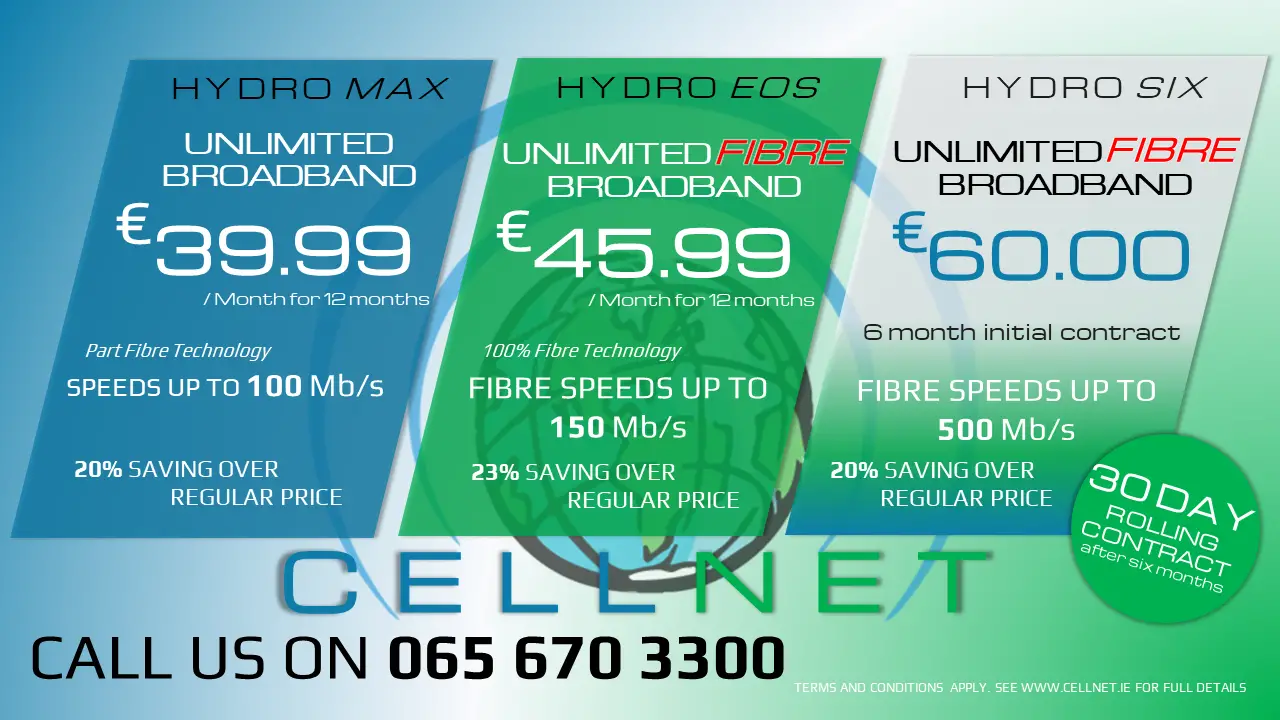 "It's an event for everyone, young and old; for those who have an association with Milford Care Centre and for those who don't but simply want to support our fundraising efforts and give back to their community. The range of stalls this year will include books, toys and a host of miscellaneous goods, including handbags and scarves for the ladies; this was such a success last year that we just had to include it again this year. It's simply a fun day out for the family and all are welcome."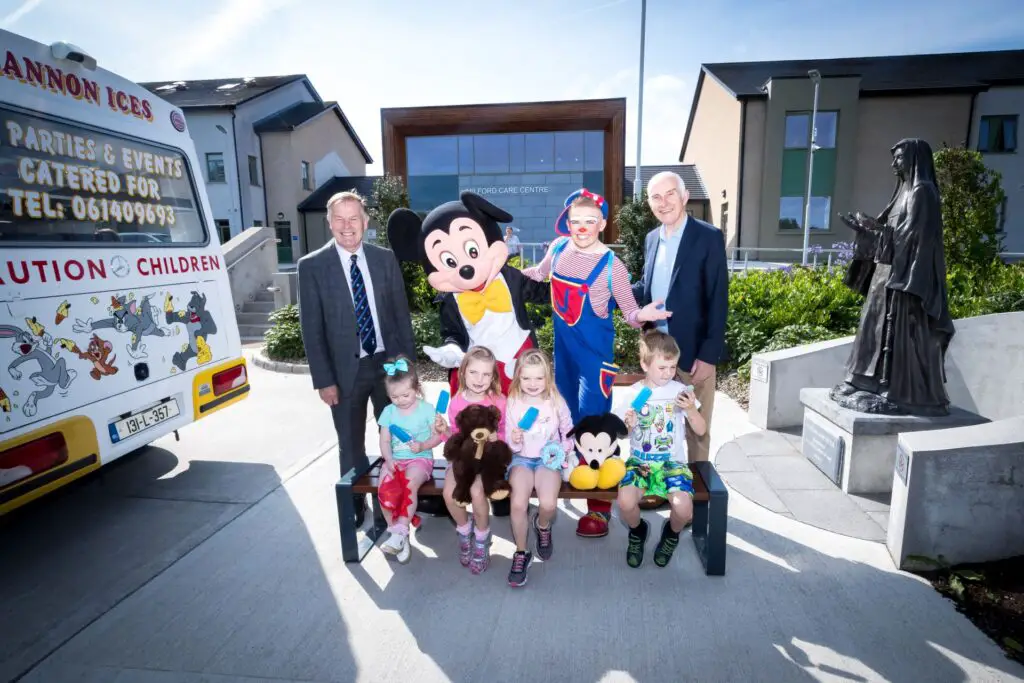 Milford Care Centre chief executive, Pat Quinlan confirmed the new state of the art Mid-West Hospice at Milford is fully operational and highlighted how generous donations made the opening possible. "We could not achieve the level of fundraising we do without the volunteers; they complement the work of our wonderful in-house team and give of their time so generously and effortlessly. Fundraising is a very important element of our work as all the monies raised go towards the provision of our much-needed specialist hospice services across the Mid-West.
Donations of good quality items for the stalls will be accepted from Monday, 19 August until Thursday, 29 August. Books, however, will only be accepted for 1 week: Monday, 19 August until Friday, 23 August. All items should be delivered to the goods acceptance area in Milford Care Centre located at the bottom of the carpark; directional signs will indicate the exact location on site. Donations of new and used items for the perennial favourite, the Wheel of Fortune, are also being sought.