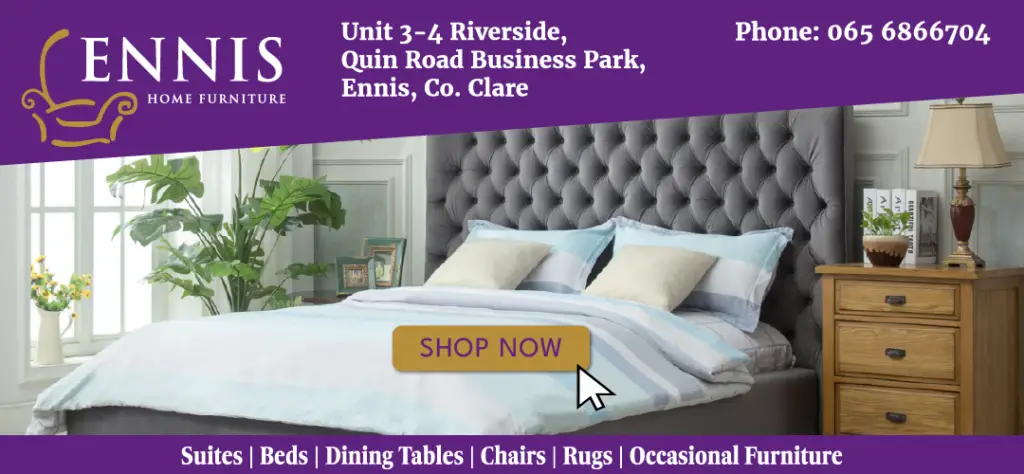 *Alan Quigley. 
Members of the public in Clare react to plans for pedestrianisation to be removed in Ennis at the end of September.
Alan Quigley (Flagmount):
"Personally, I don't think it's a good idea. I don't think there is anywhere that you can get to in Ennis without having to go through the main streets. I think it's great for the people to have the freedom to walk up and down it and enjoy the space rather than watching cars go by and having pollution as well as watching themselves going down the street and cramming themselves onto small pavements. With regards to businesses, I can understand that HGVs and big vehicles may have to come in to deliver their products, but then again the road is open early in the morning for that to happen. The amount of parking that is available here on O'Connell Street, is maybe maximum 15 to 20. I honestly don't think that is detrimental to anybody's business".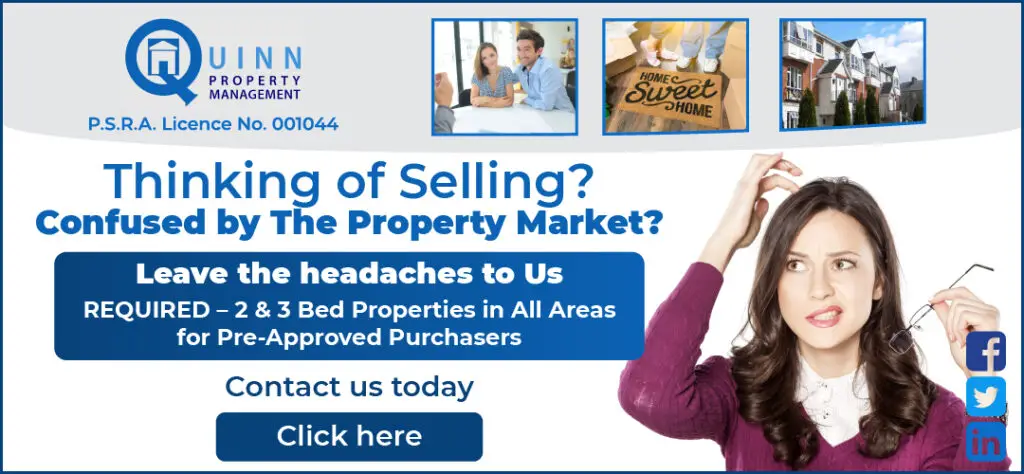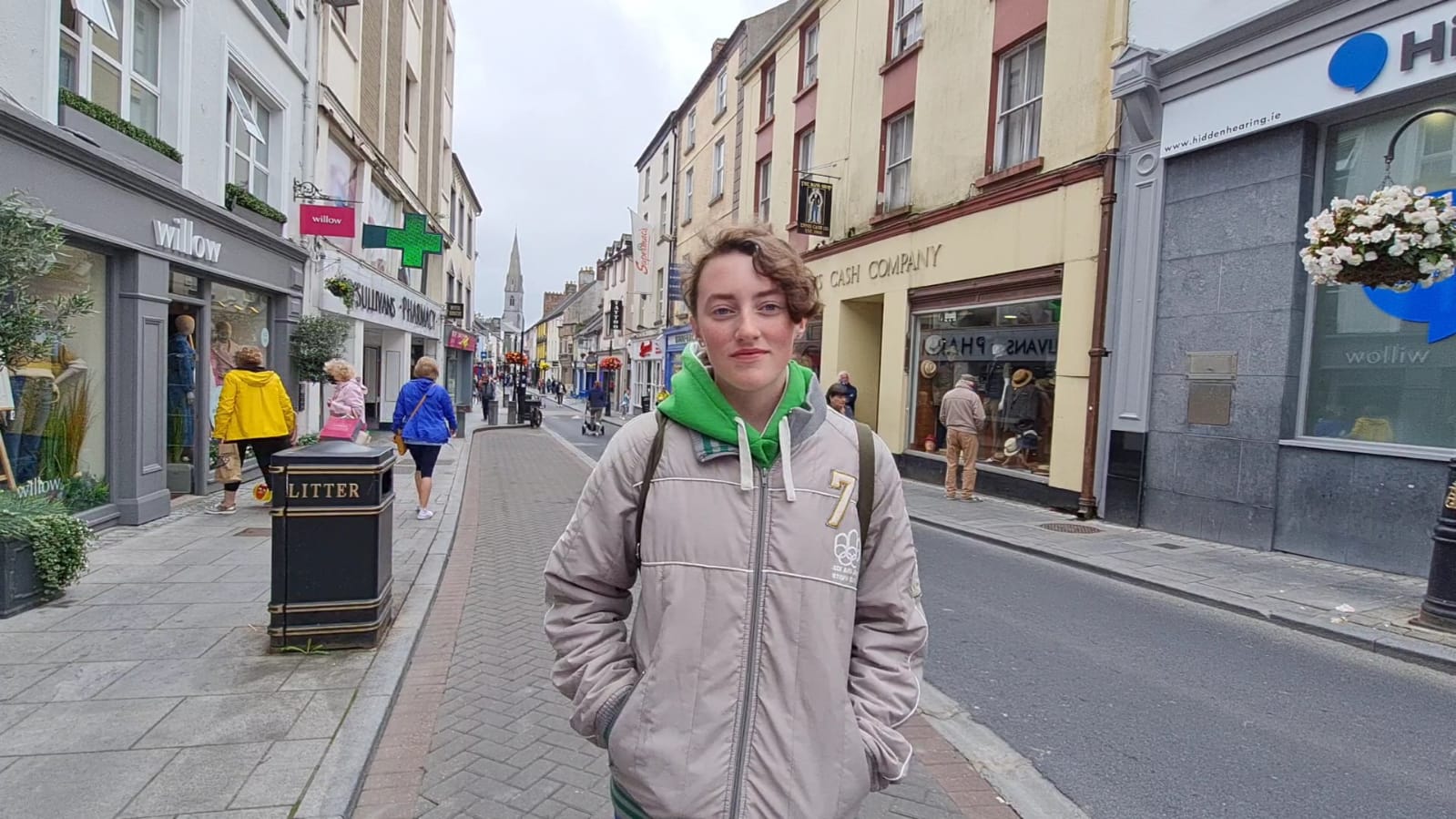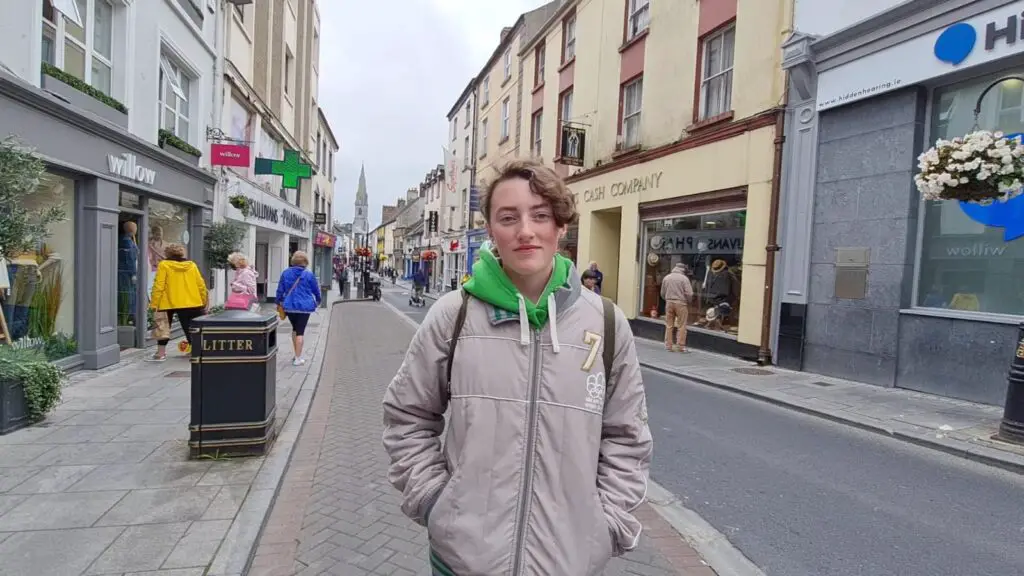 Caitlin Earle (Lissycasey):
"I think the pedestrianisation was a good idea because the streets and the pavements themselves are very narrow. It allows for social distancing and even before COVID it was much easier as there was more space to walk. I think it should stay. I think it has been very successful".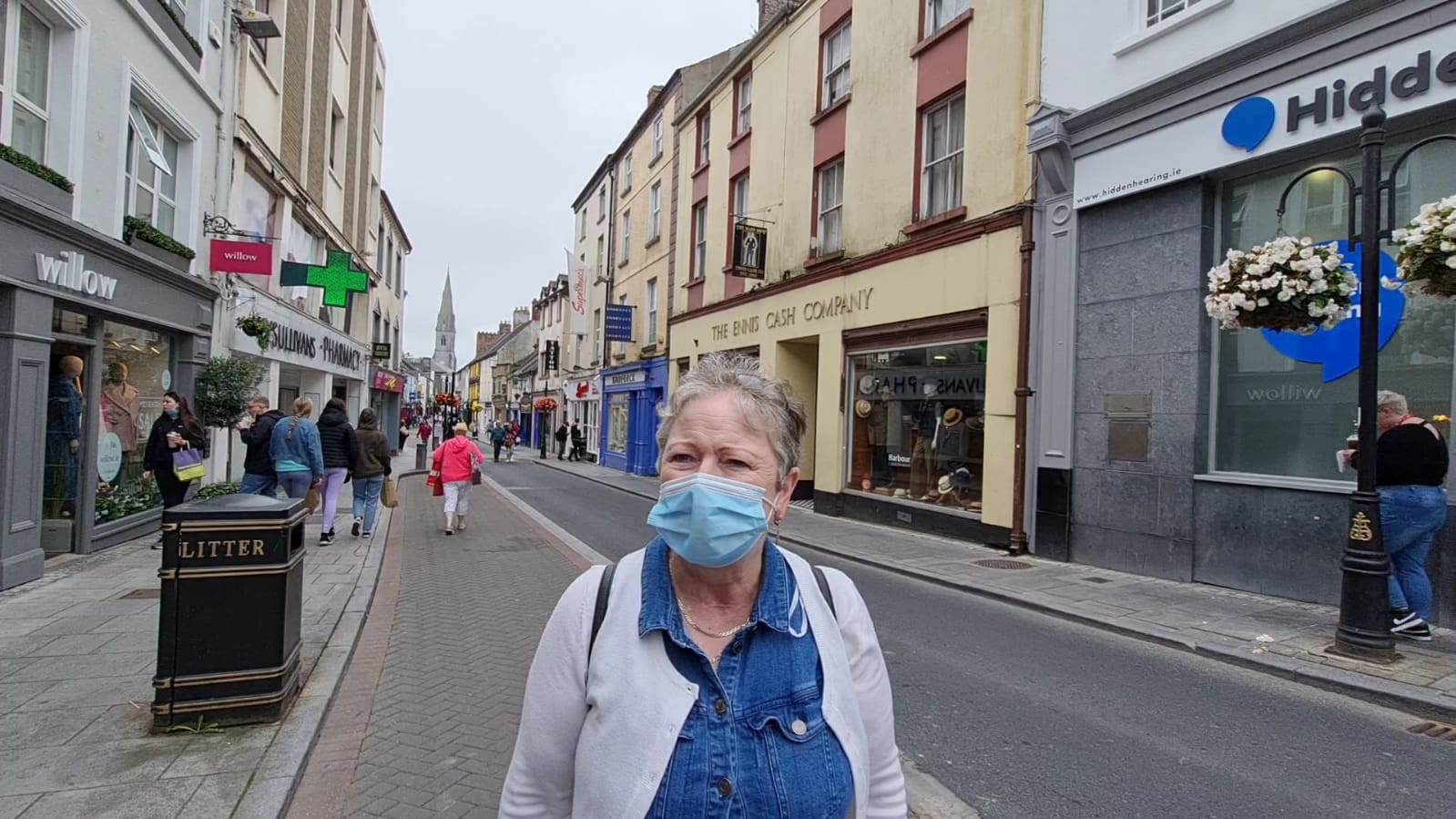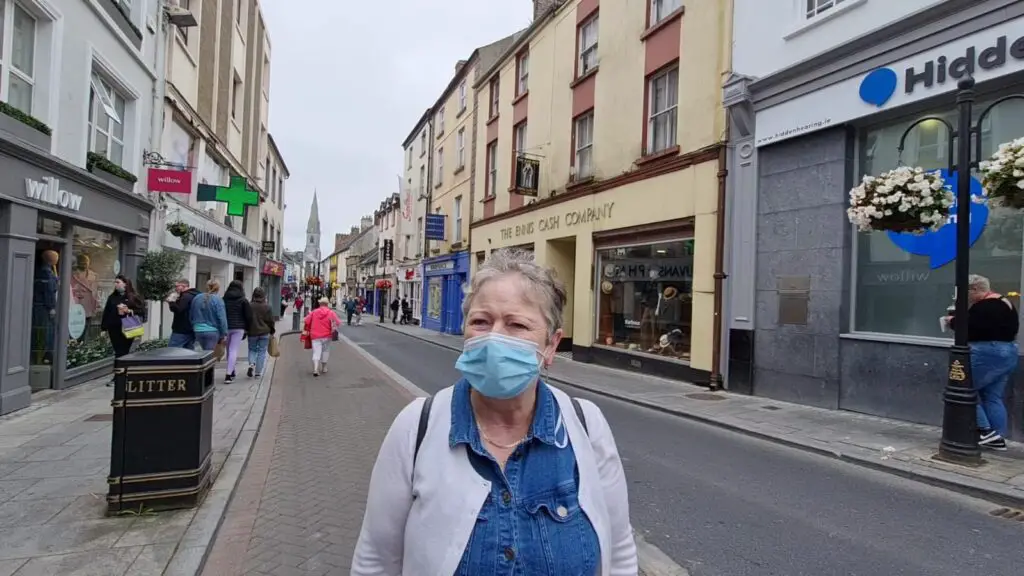 Caroline Hanrahan (Ennis):
"I think it is good that pedestrianisation is being lifted as it's very difficult for people in terms of parking. They can't get close to shops. I find myself, now that I am walking, it's great. For the buzz of the town itself, it's better to have the cars going through. There isn't enough parking either, on the outskirts of town. There are older people that like to be dropped at doors. There are times when I am not as mobile as I should be, so I would find it better to be dropped in and make my way. Personally, I miss the cars."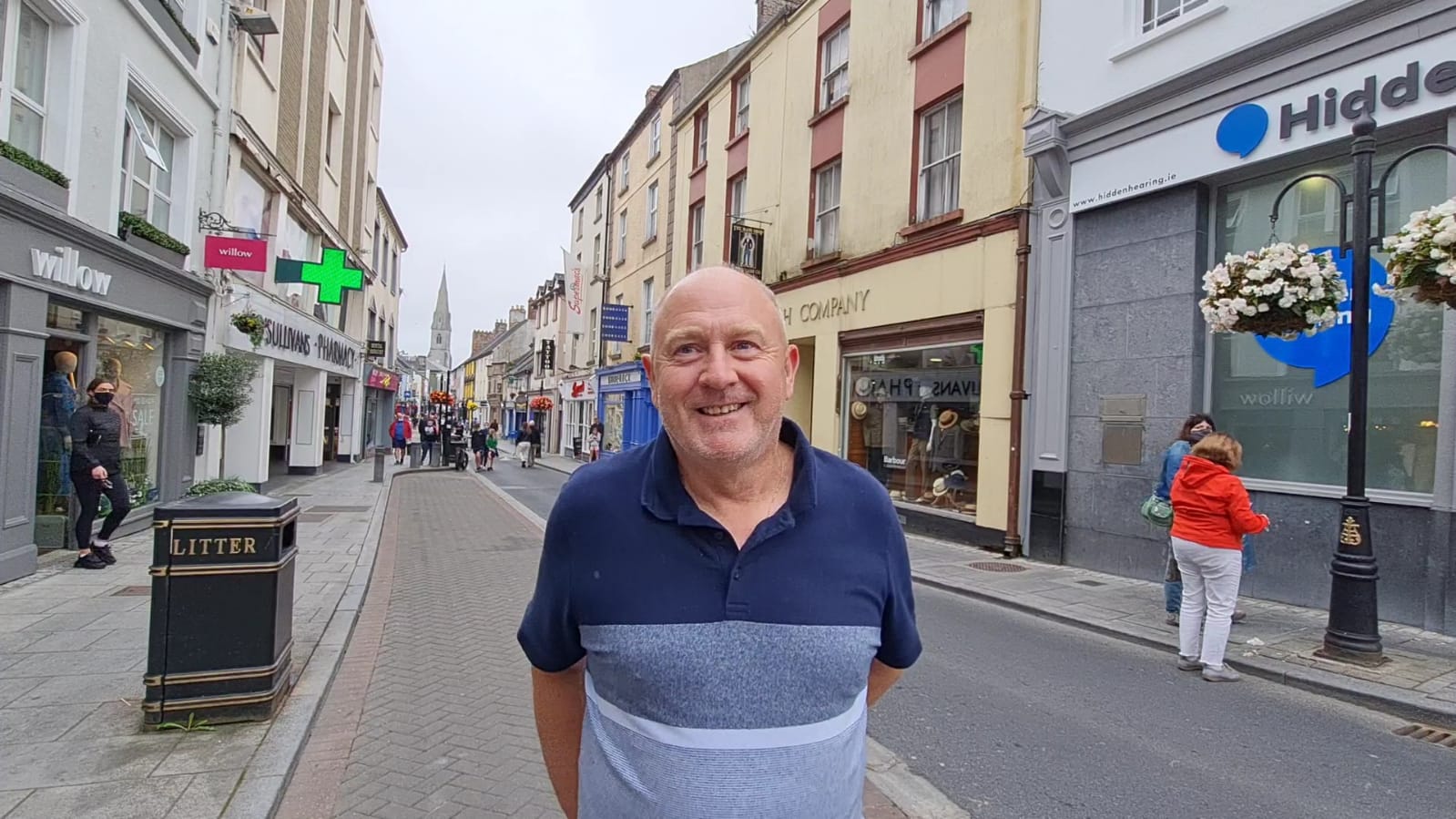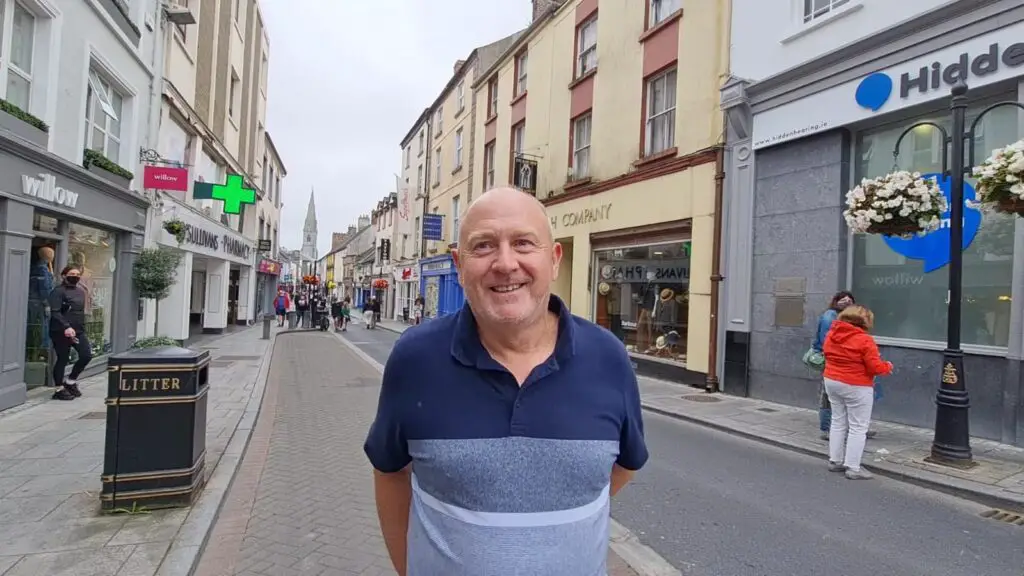 Tommy Molloy (Ennis):
"I think pedestrianisation is a good idea but especially the way things are now it's a good idea. People can walk down the streets and not worry about traffic. People that are elderly or in wheelchairs can walk down the streets and have a bit of comfort. It's a good idea to have it pedestrianised. Maybe they should think about doing it one or two days per week or maybe on the weekends. I think that local representatives should work with the shops on the main thoroughfare of O' Connell Street, Parnell Street and Abbey Street. I think it will bring more people into town".
Grainne Martin (Ennis):
"I am in total agreement that pedestrianisation should happen. For me as a parent of two little ones, having a pram and a three-and-a-half-year-old, it has been really successful in allowing me to move safely along the streets. There is no room on the side streets. Ennis sometimes reminds me of Galway, with the small medieval type streets. Galway have pedestrianisation for years now and it has been successful. All I'm afraid of really is for my two little kiddies and not having enough room. I think it has allowed me to do more window shopping. When you are coming in and there are cars coming, you just go to the shop you need to and get out again because it is so busy on the streets. It has been great; it has allowed me to go into shops that I wouldn't have gone into before. This is giving people business."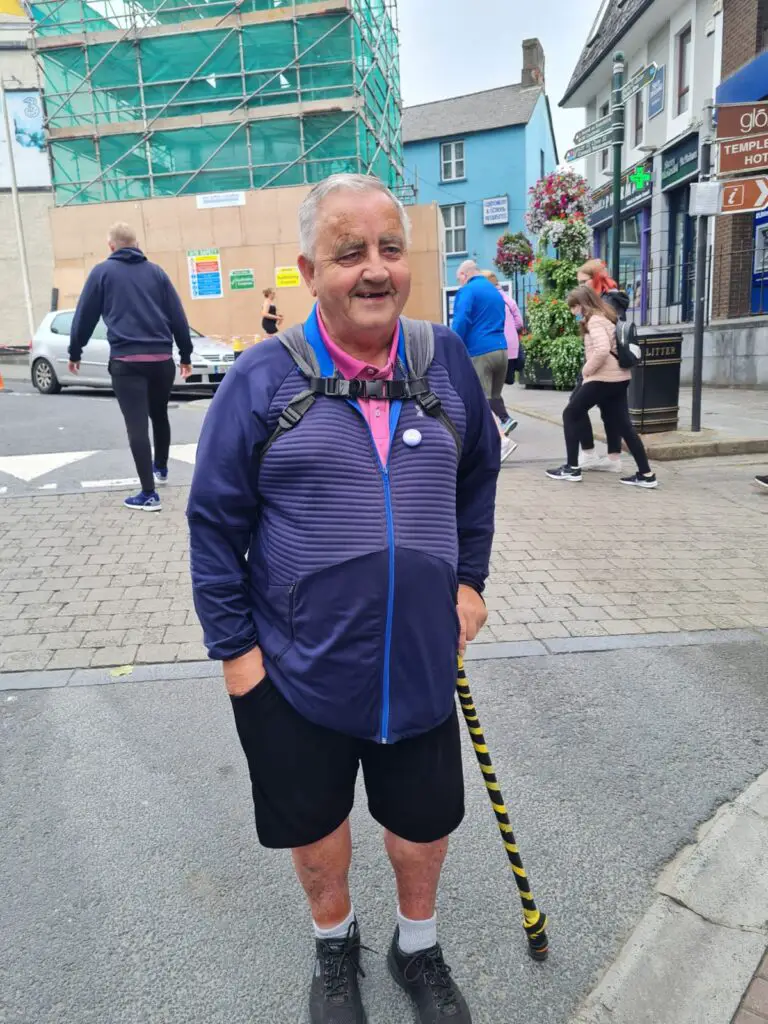 Paddy Lane (Ennis):
"I can only talk about my own situation but it's dangerous to lift pedestrianisation. When paths are in good condition, it's grand but every so often one gets loose and if I hit my toe on it, I'm down off my feet. I'm not the only disabled person in town. To try and enact social distancing on the square going down to Parnell Street when its very narrow at Patrick Bourkes is very difficult. Parnell Street, when it's finished, will be perfect for the likes of me. It will be like a skating rink, it will be grand. I love walking down the town with no cars. The most dangerous thing is electric cars. They are behind you and you don't know it. They have to beep to let you know. I would like to see from 9am to 3pm pedestrianised, just on the three streets. Cars are coming through and not stopping anyways. The parking is gone."