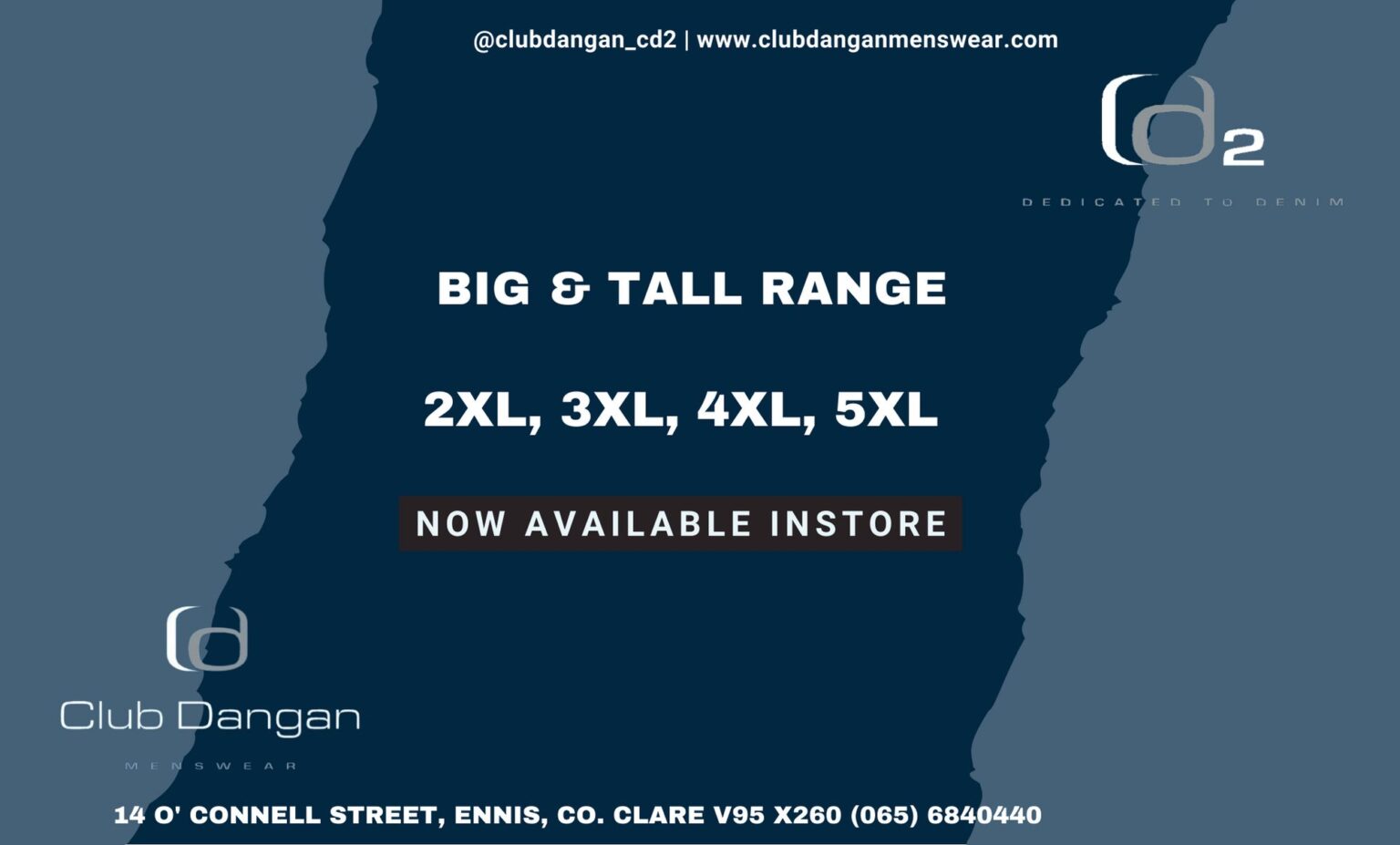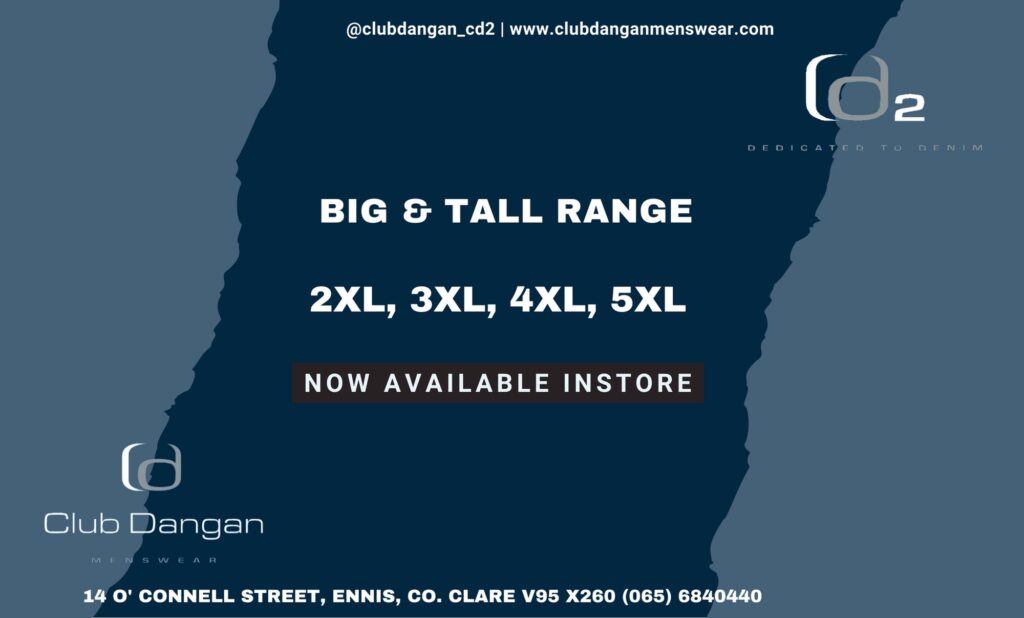 A presentation outlining details of the final draft of a plan aimed at enhancing the public realm of Doolin and improving the movement by all transport modes between the pier and village takes place on Tuesday.
Members of the local community are invited to attend. The final draft follows the consideration of submissions received since the previous public consultation event in Doolin in November 2017.
Clare County Council will host the briefing on the Doolin Village Enhancement Strategy at Hotel Doolin on Tuesday 24 July at 7.30pm. The draft Village Enhancement Plan, which has been prepared by Bucholz McEvoy Architects on behalf of Clare County Council and the strategy design team, has identified a number of enhancement strategies.
Representatives of Clare County Council and Bucholz McEvoy Architects will be in attendance at the presentation.