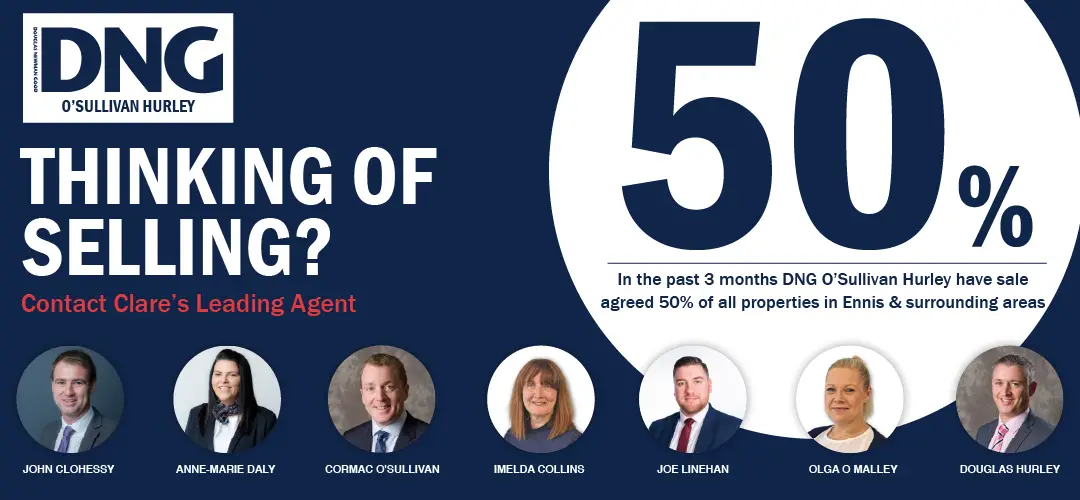 *Photograph: Burren Eye Photography
Gardaí should be called instead of local politicians for instances of speeding across the county, an Ennis councillor has said.
Speaking at a recent meeting of the Ennis Municipal District, Cllr Paul Murphy (FG) in issuing his support for to a proposal by Cllr Clare Colleran Molloy (FF) regarding ongoing speeding at Ballybeg affirmed that the public were contacting the wrong persons when it comes to breaking the law.
"We should be calling the Guards if motorists are speeding," the Clarecastle representative commented in response to repeated pleas for actions in Ballybeg and a commitment from the County Council that further traffic counts would be completed.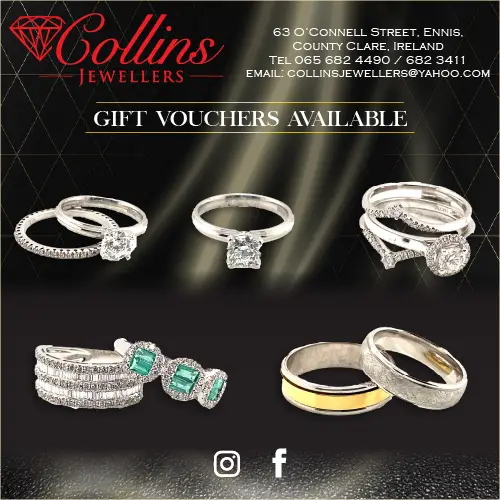 Details of the traffic counts would be forwarded to An Garda Síochána, senior executive officer Eamon O'Dea confirmed. Public consultation for the provision of footpaths on the Ballybeg Rd from the Water Tower to Radharc na hInse closed in the first week of August, he outlined, this will be concluded with a report before councillors in September. "The works will proceed immediately following approval by the councillors," he added.
Cllr Pat Daly (FF) said that the Ballybeg Rd was a very popular spot for walkers, "I have seen cars absolutely flying it on that road, something has to be done".
Speeding patterns fluctuate depending on the time, O'Dea responded. "There are certain times of the day when it is within the norms of speed limits and others when it is above". He informed councillors they have informed Gardaí of the times of higher speed activity.
Motorists speeding on the road have been reported to Gardaí by Cllr Clare Colleran Molloy (FF), she told the meeting. She suggested setting up speed traps in collaboration with the Gardaí.