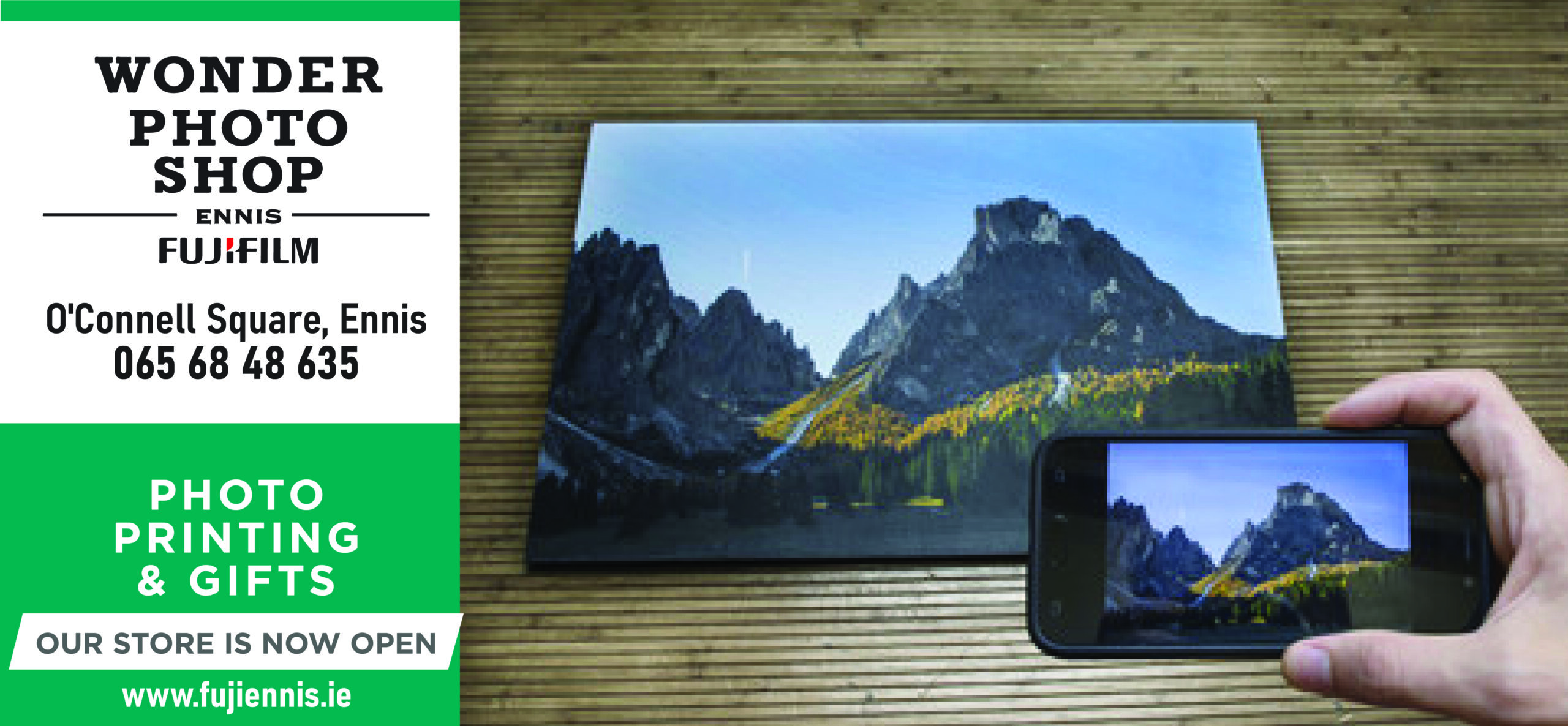 THE Support the Reinstatement of ShannonDoc Committee will hold a public meeting tonight in Kilrush.
The objective of the meeting is to look at how the scaling back of the ShannonDoc services have impacted the local community.
The committee will consider if the issues that were highlighted last year have been addressed, as well as examining how close they are to finding a suitable solution.
The committee is encouraging the public to attend and to give their views on the issue.
Former Sinn Fein election candidate Noeleen Moran said she has received reports from the public that there has been some confusion over the opening hours of the ShannonDoc service, as well as reports that doctors are being moved from ShannonDoc to cover HSE services.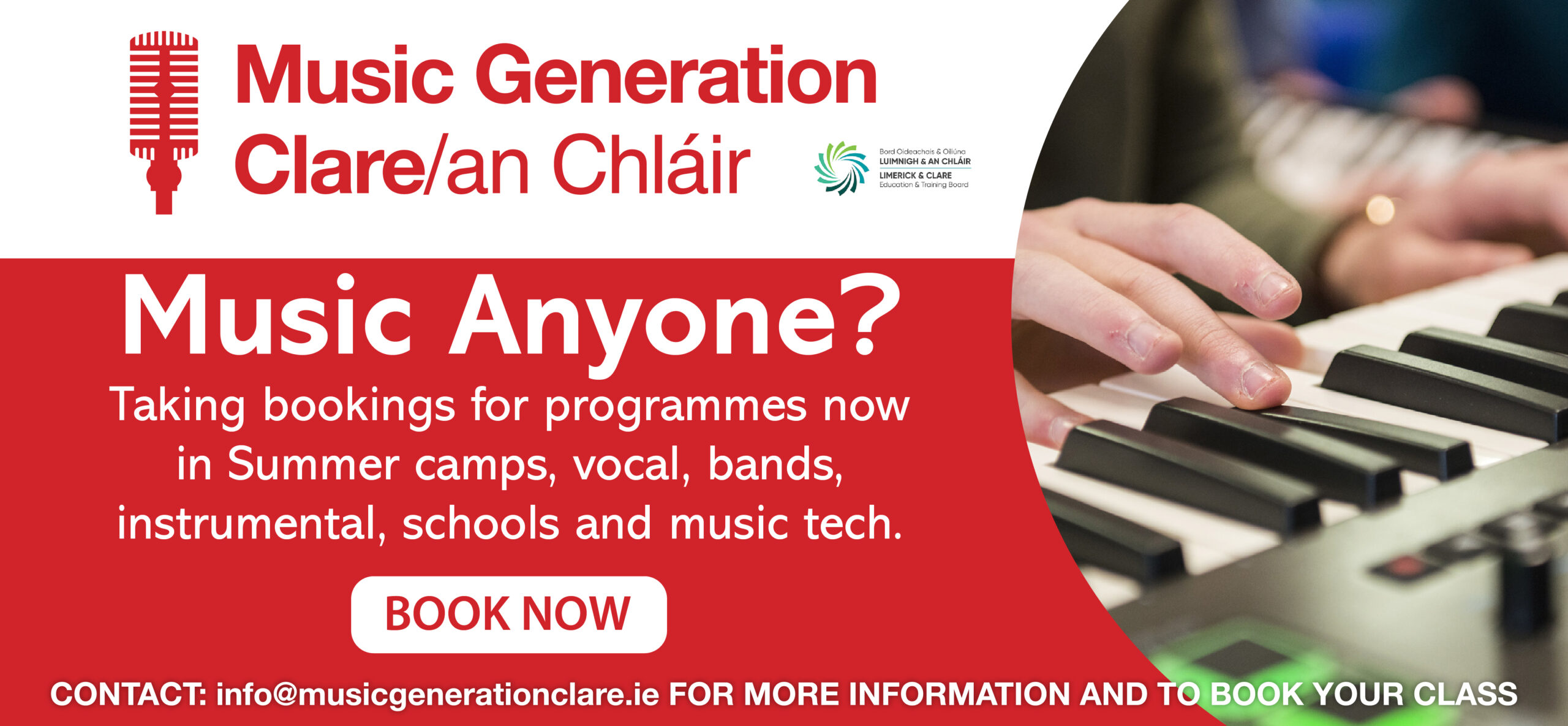 She urged ShannonDoc to clarify the situation, stating: "Management at University Hospital Limerick are urging the public to use alternatives instead of presenting in Limerick.
"It's vital that ShannonDoc give clarification on what service is being provided and also the reason why they are removing doctors from Shannon to support Ennis," she added.
In a statement seen by The Clare Echo ShannonDoc stressed that there are no changes to the operating times for the out of hours, non-emergency GP service in Shannon.
"The GP, however, at Shannon may, if there are no appointments scheduled, go on house calls or return to the Ennis Base. At all times during our operations the triage telephone service is available and if appointments are needed people will be seen at the centre up to 22:00 hrs, ensuring the same uninterrupted service for patients," the statement reads.
The public meeting marks the one year anniversary of the decision to scale back some of the ShannonDoc services.
The weekday services in Kilrush and Ennistymon were moved to Miltown Malbay, with both centres now only operating until 10pm at weekends.
The Killaloe centre has also been scaled back and according to the ShannonDoc website, only operate on Saturday and Sunday afternoons.
The public meeting will be held on Friday, November 24 at 8pm in the Community Centre, Kilrush.