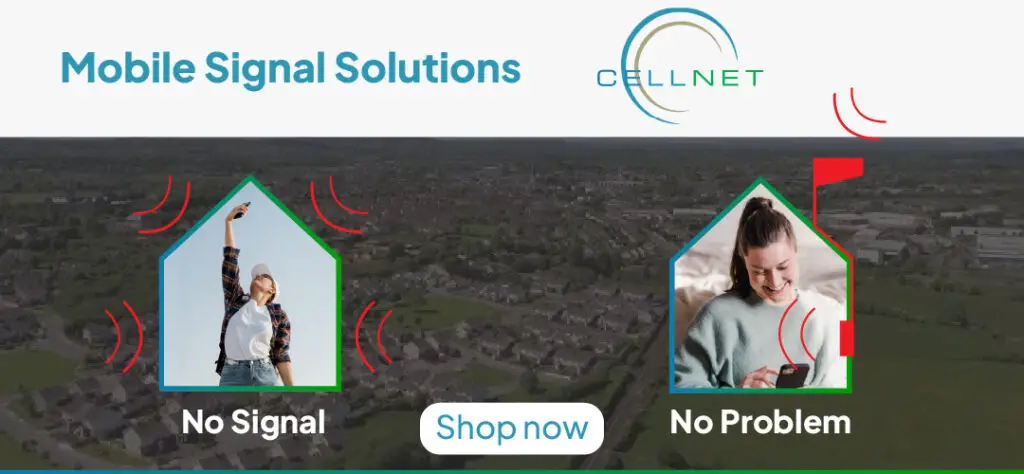 *Former RTÉ journalist Charlie Bird pictured with Bridie Treacy (82), mother of well-known Scariff photographer James Treacy in Doolin. Charlie was among those that travelled from Doolin to the Aran Islands. Photograph: James Treacy
TEMPERATURES SURPASSED THIRTY DEGREES in Co Clare this week.
On Monday, Met Éireann recorded the highest temperature in Ireland for more than 135 years when the monitoring station at Phoneix Park reached 33°, the hottest conditions on record since 1887.
At Met Éireann's weather station in Shannon Airport, the county recorded its warmest temperatures of the year with a high of 30.4 degrees at 3pm on Monday, it was exactly one year previous since temperatures hit the thirty degree mark in Clare. The 32° from 28th June 2019 remains the hottest day in the county since 1976.
Sunshine brought with it an increase in business to coastal parts of the county. While Lahinch and Kilkee had strong footfall, they were not exceptionally busy with local business personnel pointing to Limerick's involvement in the All-Ireland SHC final as a factor. Doolin proved to be a popular spot with many individuals making the trip to the Aran Islands.
Weekend temperatures in Clare are expected to be around the 20° mark, but there will be thundery downpours with a risk of localised flooding.