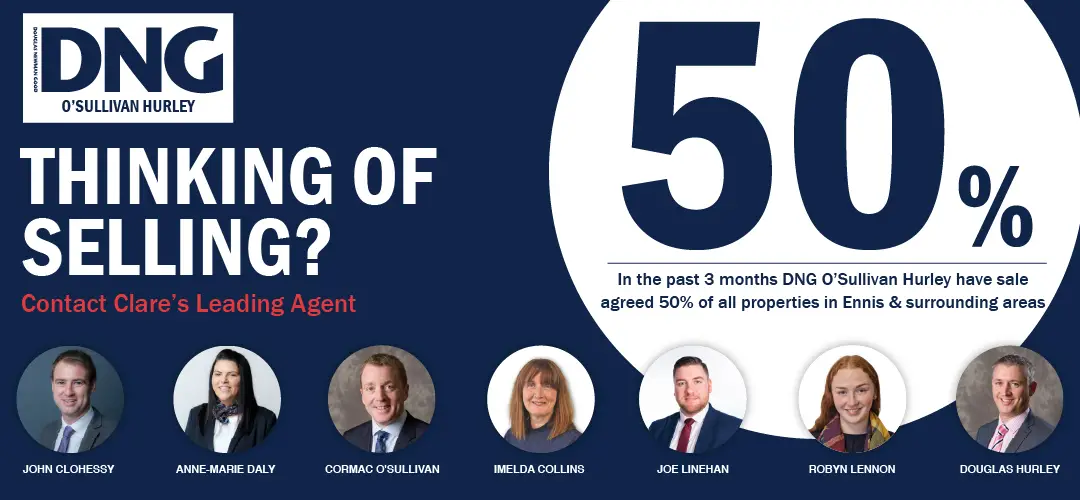 Bunratty Castle and Folk Park are holding a competition where the public is asked to choose the name of its baby pygmy goats.
An extension to the deadline for entering the competition has been extended until Thursday May 7th with the winner to be announced a day later.
The pygmy is a specific kind of miniature mischievous goat that has brown eyes, some nice coat markings, and the ability to adapt to almost any environment. Shannon Heritage has been caring for pygmy goats for a number of years and they are extremely happy in the Park environment as well as hugely popular with visitors.
Speaking about the new arrivals, Shannon Heritage Managing Director Niall O'Callaghan said: "Since their birth at Bunratty Castle and Folk Park, our two baby pygmy goats have really made themselves at home. We look forward to introducing our new arrivals to our visitors in the near future; who we know will embrace these wonderful additions in the same spirit as they have all of our animals."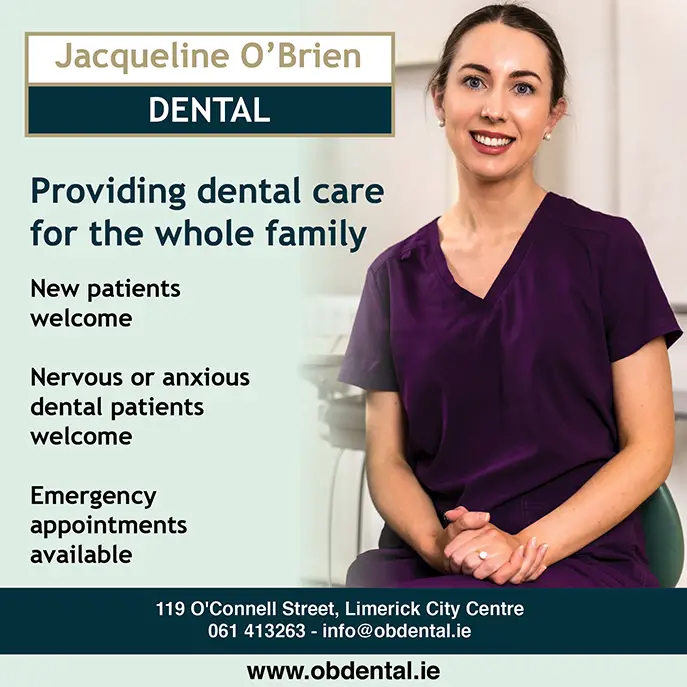 To celebrate the exciting arrival of two new pygmy goats, one male and one female, Shannon Heritage launched an online campaign to find names for Bunratty's newest residents. The winning submission as chosen by staff of Shannon Group will receive an annual pass for a family of four valid from the reopening date.
Given that Bunratty Castle and Folk Park offers a glimpse into Ireland's past, the farm team are looking for authentic Irish names for the baby goats. The 19th century Folk Park is home to a whole host of animals including two famous Irish wolfhounds, Meabh and Saoirse, donkeys, a falabella horse (one of the world's smallest breeds of horses), hens, chicks, rabbits and native deer.
Like all visitor attractions throughout Ireland, Bunratty Caste and Folk Park is currently closed due to COVID-19. However, the resident animals are still onsite being well cared for by a small but dedicated team.
Click below to enter the competition