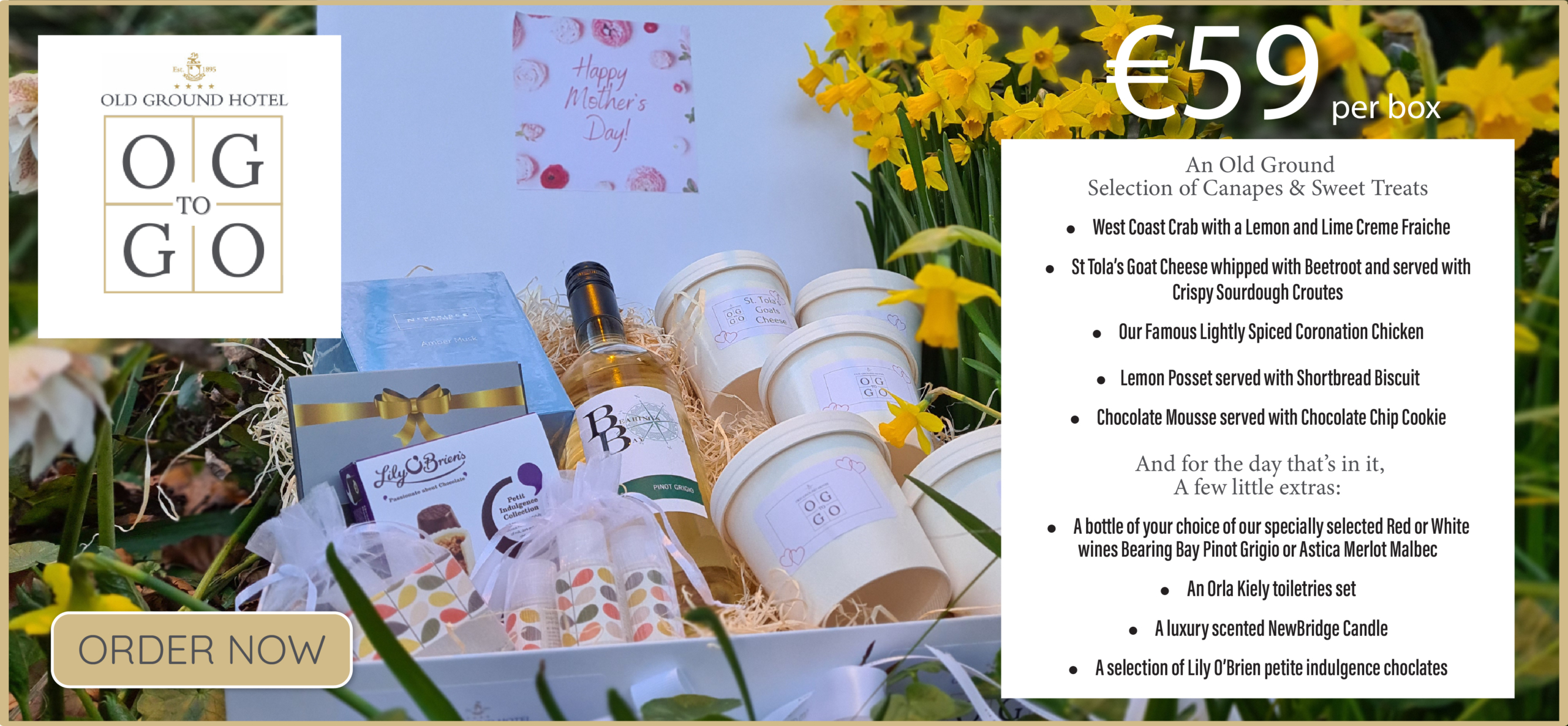 Cllr Michael Begley has been unanimously elected Cathaoirleach of Clare County Council and in doing so becomes the first Clonlara person to hold the position.
First elected to the Council in 1991 following unsuccessful efforts in 1979 and 1985, Begley succeeds Cllr Tom McNamara.
In proposing Cllr Begley, his fellow Independent Cllr Gerry Flynn spoke about the death of Michael's father when he was nine years of age, how he cycled nine miles to school at Limerick CBS every morning and despite not being able to pursue third level education due to financial reasons how he managed to obtain numerous qualifications. Flynn highlighted the involvement of Michael with Clonlara GAA and how he played a pivotal role in securing nearly €3m in funding.
Seconding the nomination, Cllr PJ Ryan recognised their similar background in politics. He praised his command of the Irish language and his "many years of distinguished service". "I know you will endeavour to attract industry and jobs to the county".

Fianna Fáil's Tony O'Brien said he was "delighted to be associated with the nomination". "You deserve the honour of being Clare's first citizen", he added and assured Cllr Begley that he would have the full support of the party group.
Speaking on behalf of the Fine Gael group, Cllr Joe Cooney called the new Cathaoirleach "an excellent public representative" who "represented East Clare excellently for the past 20 years". "My belief is that Michael is the ideal man to lead the Council", he gave the party's full support to Begley.
Addressing the chamber and a public gallery packed full of family and friends, Cllr Michael Begley thanked his colleagues "for affording me this great honour". "I am the first person from Clonlara, and indeed the wider Southeast Clare area to have been named Mayor of Clare".
He remembered the late Colm Wiley, himself a former Mayor, in his speech. Michael recalled being determined to be elected following an incident in 1988 when he travelled to the Council offices on behalf of the people of Clonlara and was told by an official "come back and see me when you're a councillor".
Cllr Begley expressed his desire to see an increased focus on the Irish language within the Council and also to promote Clare's hidden voices mentioning Kathleen Hayes from Miltown, Fr James Hartigan of Lissycasey and Martin Kennedy or as Begley called him "the bard of East Clare".
"This is my proudest day as an Elected Member and I look forward to representing this Council, the people of County Clare, my own family and the parish of Clonlara during my term as Mayor. In the words of Matt the Thrasher in Charles Kickham's novel 'Knockagow', I will do it 'for the honour of the little village'", Cllr Begley concluded.