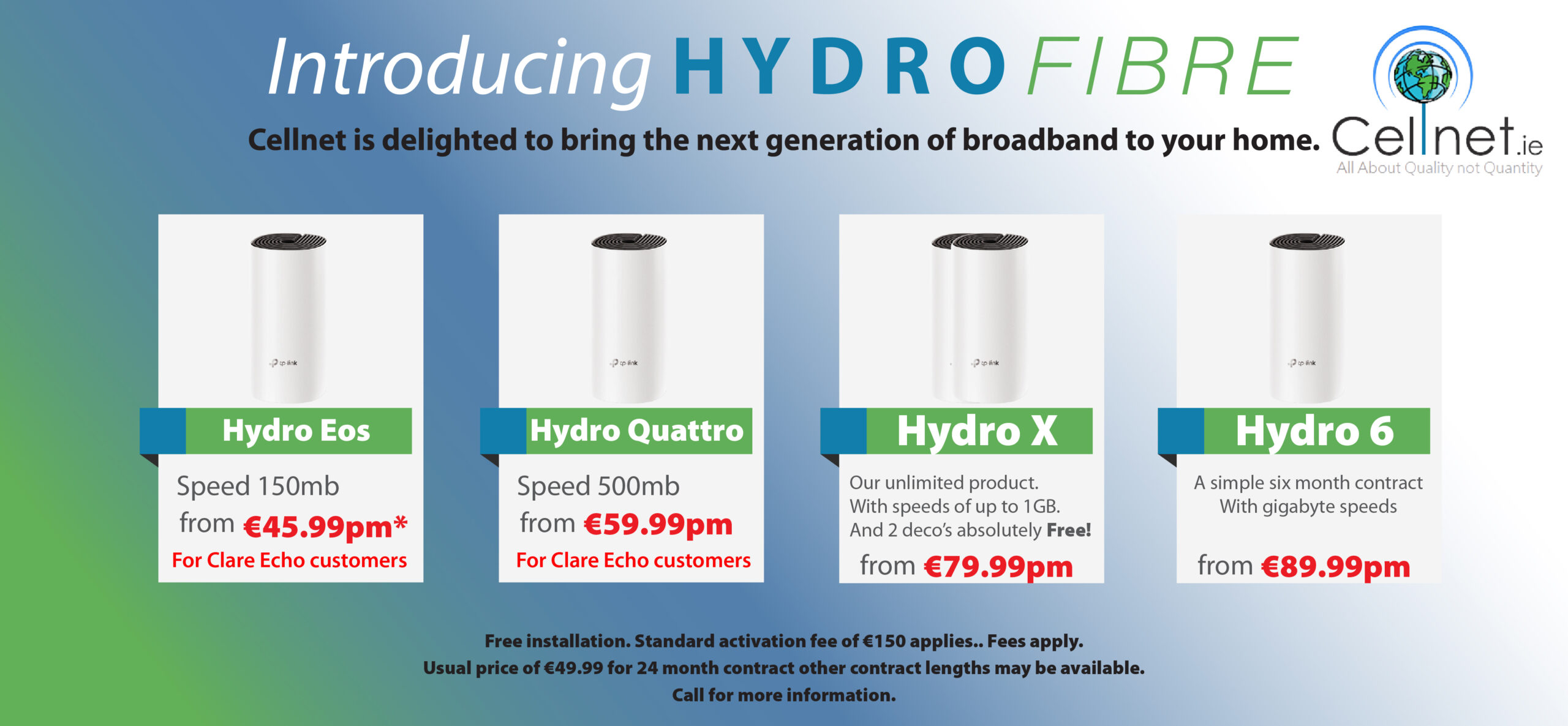 *Photograph: Joe Buckley
Swarm wishes were extended by Shannon councillors about the prospect of creating bee hotels in the town to compliment the existing pollinator areas.
Five pollinator areas have been successfully trialled around Shannon Town and to build on this, hopes have been expressed that bee hotels can be added to strengthen the protection of the ecosystem in the Airport town.
Citing the importance of bees to the ecosystem, Cllr Donna McGettigan (SF) mentioned the fast decline of bees in Ireland. She appealed to the Shannon Municipal District to create bee hotels in the area "to help sustain and grow our bee population".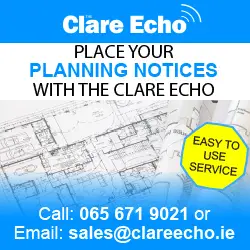 She explained, "these hotels can be made from recycled materials and are easy to make, they can be part of a school project and then used along with the pollinators as education on bees, their life and how important they are to us".
Expansion of the pollinator sites is under consideration for next year, senior executive engineer Tom Mellett outlined, "with the aim of creating a network to support all pollinators". He added that advice will be sought "on how best to help nesting bees naturally and to create and retain bee habitat which would incorporate physical measures as described in the motion".
Schools in Shannon have already built bee hotels and have voiced their excitement at the proposal, Cllr McGettigan stated. The addition of the hotels "will enhance our biodiversity in the area," she predicted.
Praise of the pollinator areas was voiced by Cllr Gerry Flynn (IND). "We have hundreds of areas left alone in Shannon that could be described as pollinator areas, we did this to bring it into the heart of the town". He felt a better location may be found for the bee hotels rather than the pollinator areas as they are quite residential. "There might be suitable areas other than the areas up against residential areas and schools. It is amazing the importance of bees to whole ecosystem in bees in Ireland".
Cathaoirleach of the Shannon MD, Cllr Pat McMahon (FF) acknowledged the role played by nature documentaries on the television in "making people aware of the good that bees do".