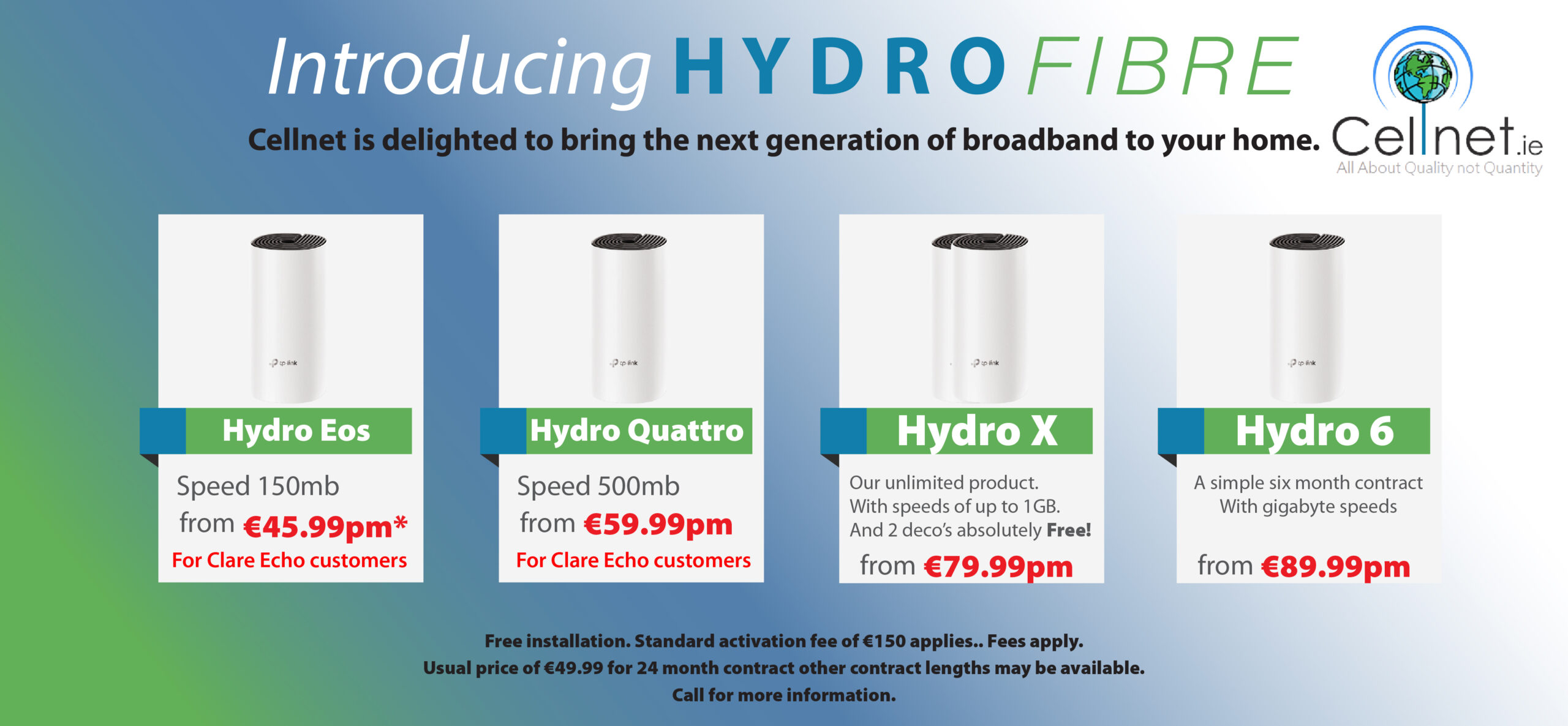 *Carrigaholt Bay. Photograph: Páraic McMahon
Clare's promotion of its visitors moorings in an international cruise sailing route is "embarrassing", Cllr Cillian Murphy has claimed. 
As a result of the 2014 storms, moorings in Carrigaholt and Labasheeda were severely damaged, while repairs in Carrigaholt were carried out a year later, funding delayed the Labasheeda works. Views have been expressed that there is major benefits for investing in boatyards with a spokesperson for Kilrush Marina observing, "Kilrush is strategically placed for exploring the unspoilt west coast of Ireland, including Galway Bay, Dingle, west Cork and Kerry. It also provides a gateway to over 150 miles of cruising on Lough Derg, the River Shannon and the Irish canal system".
Such opinions may have struck a chord with Cllr Cillian Murphy. He called on Clare County Council to undertake a feasibility study "into all that would be required for the provision and maintenance of dedicated visitor moorings to provide secure anchorage for small to medium craft at coastal villages around the entire length of the coast of the West Clare Municipal District including investigating where capital and ongoing costs may be drawn from to ensure minimum drain on the Council's budget". His Fianna Fáil colleague, Cllr Shane Talty seconded the motion.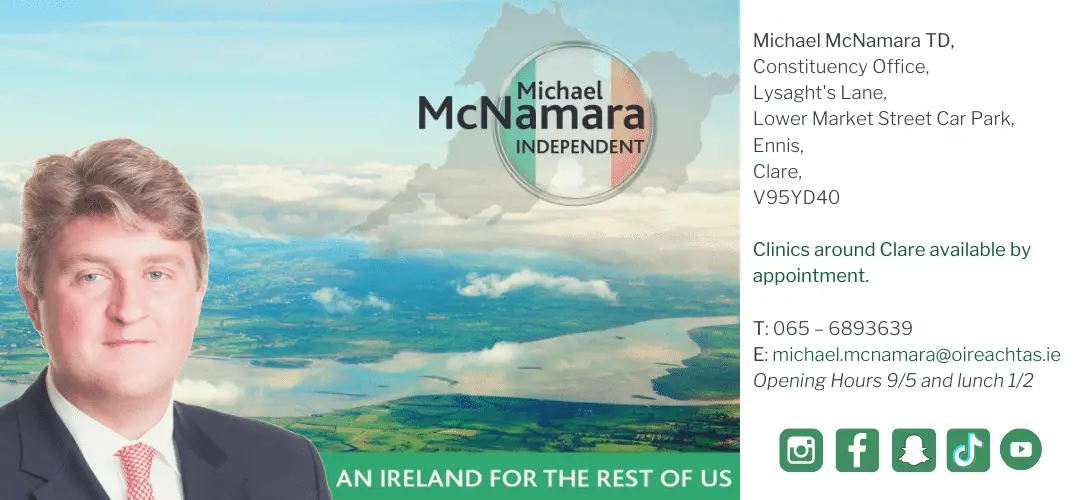 In response to his motion at the September meeting of the West Clare Municipal District, acting senior executive engineer, John O'Malley confirmed the study would take place for additional visitor moorings "along suitable locations on the west coast of the county". He said sources of funding were being assessed "to determine whether they will cover the cost of the initial capital outlay and ongoing annual maintenance costs will need to be budgeted for".
Cllr Murphy referred to research for Cork Harbour which found the typical spend per visitor boat by temporary users is an average of €130 per night with an average stay of three nights and felt Clare could aim for the same. "We are part of an international cruise sailing route called Cool Routes that stretches from Cork to Norway, if we click the project website we in Clare with our huge focus on our coastal assets should be embarrassed, the only item listed is the Kilrush Marina.
"We have, I think, six public moorings across the whole length of the county coast. We should have a minimum of two in every coastal village or town from the Shannon around the coast to Ballyvaughan. The provision of these moorings will foster more cruise sailing around our coast, again, adding visitor spend into these locations. It would also potentially make the marina in Kilrush a far busier base of operations for those with sailing cruisers once they have a higher number of destinations with dedicated moorings around the coast".
Six years ago, moorings were also brought to the attention of the Council by ex councillor Oliver Garry (FG) and Cllr Gabriel Keating (FG). The duo suggested bays be set up in Kildysart and Kilbaha but were told by engineer Cyril Feeney that the usage of facilities in Carrigaholt and Labasheeda "to assess the viability" of further investment.