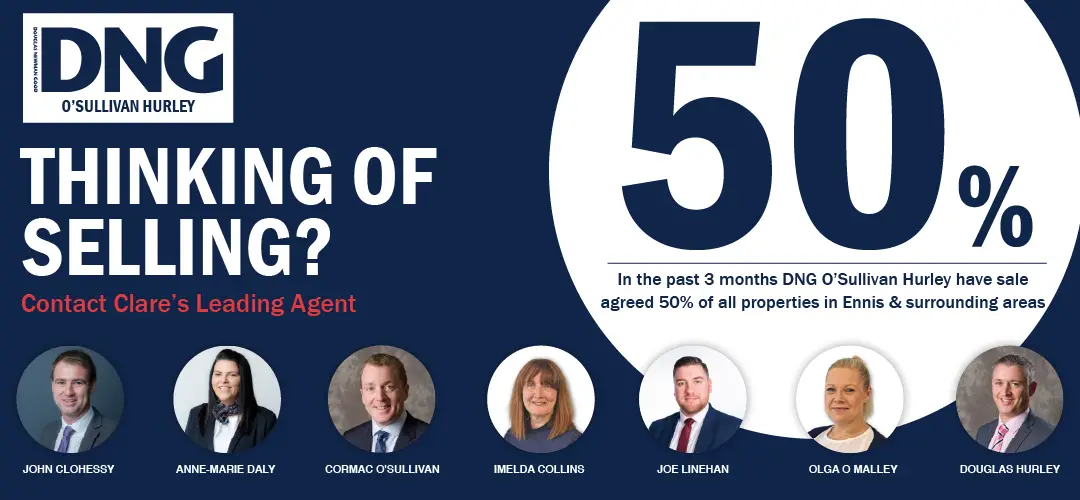 Proposals to change the format of a number of adult hurling and football championships were debated at the January meeting of Clare GAA which took place on Tuesday night at the Temple Gate hotel.
After much discussion in which views for and against the proposals were offered, it was decided to defer decisions until the February meeting.
In the meantime the master fixtures committee are to consider the proposals and liaise with the clubs which put them forward before bringing a recommendation to the February meeting.
Broadford, Feakle, Sixmilebridge and Newmarket had motions looking for changes to the structure of the senior and intermediate hurling championships. Both Broadford and Feakle's asked for the new format to come into play for 2024 while Newmarket's proposal related to the intermediate championship only. Sixmilebridge asked that the senior and intermediate competitions for 2024 return to the pre-covid format of 16 teams with eight first round games.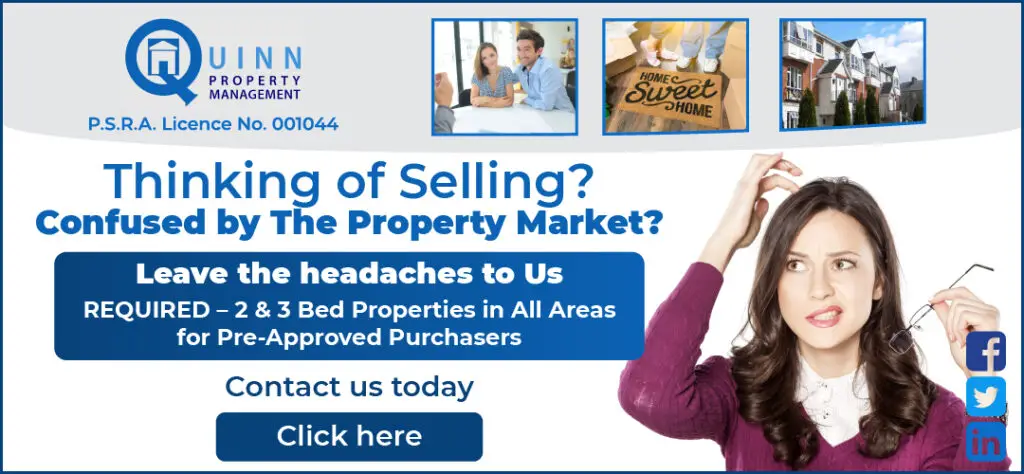 Broadford proposed that the 2023 senior championship remain unchanged but that the 2023 results should be used for 2024 when the eight quarter finalists in 2023 be graded at senior A with the remaining eight playing at senior B. both A and B to be divided into two groups of four with the top three teams in each of the A groups to qualify for the championship quarter finals along with the top team in each of the B groups. The bottom team in each A group to play off to decide who would be relegated to senior B
While the majority of those voting (by a show of hands were in favour of this) a final decision was deferred as late changes in relation to the conclusion of the senior B didn't attract the same support.
Wolfe Tones have asked that all adult championships be run on a group basis with no less that four teams in a group.
Proposals from Ennistymon and Kilmurry-Ibrickane in relation to the under 21 championships led to lively debate but failed because of a lack of a seconder.
Should the time schedule for these championship remain as this year, Ennistymon favoured a straight knock out format with each code given a 3 to 4 week window, one code at a time. The example they gave was for the hurling to run from November 4/5 and conclude on November 25/26 with the football running from December 2/3 an concluding on December 16/17. This proposal had come from their dual players, the meeting was told.
Corofin delegate Pat Curtis told the meeting that starting a week earlier or running a week into the New year would have made a huge difference for his club which contested both the A hurling and football finals
Committees appointed
The January meeting of Clare GAA ratified the appointment of a number of sub committees for the coming season as follows;
Audit and risk committee;-Mark O'Connell, Vincent Delaney, Paul O'Sullivan, Fergal Cahill and chairperson Paula McDonnell;
Competitions Control committee; Kieran Keating (chairman), Seanie McMahon (Referee's administrator), Tom Duggan (fixture analyst representing dual clubs), Deirdre Murphy (Head of Operations), Deirdre Chaplin (assistant secretary), Rebecca Sexton (treasurer), Michael Maher, Seamus Hayes, Ambrose Heagney and Eoin Brennan who has been added to the committee for 2023.
Masters Fixtures committee; Colm Browne, Padraic Boland, Tom Duggan, Tony O'Donnell, David O'Brien and Martin Hehir.
Hearings committee; Dan O'Connor (chairman), Gerry O'Malley (secretary) John Morris, Michael O'Regan and Concepta O'Connor.
Planning and Training committee;-Paddy Smith (chairman), Joan Crotty, Sean McMahon Vincent Delaney and one more to be added to replace board charman Kieran Keating.
Coiste na nOg football; P.J. McGuane (chairman), Anne Hayes (secretary), Martin Frawley (Kildysart), Joe Kelly (Cooraclare), Joe Talty (Miltown St. Josephs), Marie Malone (Shannon Gaels) and Pat McMahon (Banner)
Coiste na nOg hurling; Kilmaley's Stephen McNamara will be the new chairman of Coiste na nOg hurling, replacing Neil O'Brien who was elected as the county's coaching officer at the recent convention with Pat Gavin from Ogonnelloe continuing in the role of secretary. The remaining members of this committee will be announced at the February meeting.
Affiliations by January 27
All clubs must have their team affiliations for the 2023 season with the board by January 27 so as to enable the preparation of a fixture schedule for the year.
Insurance
In response to a query from Inagh-Kilnamona delegate Paul Gannon as to when GAA officials and players must have their membership paid in order to be fully covered, the meeting clarified that as per the official rule book "the season runs from January 1 to December 31"
Chairman Kieran Keating then asked all clubs to ensure that members of their clubs involved with inter county teams at all levels are registered given that most squads are busy in training for upcoming competitions..
Presidential candidate addressed delegates
Armagh's Jarlath Burns who is seeking to be elected the next president of the GAA addressed this week's board meeting.
Beaten in the last election three years ago by current president Larry McCarthy, the former Armagh captain outlined his views on many issues. He is currently secretary of his club in which he has filled many positions including that of chairman. He has served on a variety of Ulster GAA and Croke Park committees over the past decade.
He spoke of the importance of the GAA to the community and stressed the importance of retaining its amateur status. He expressed concern about player welfare suggesting that inter county managements were putting too much pressure on players in relation to training schedules.
His son Jarlath Og Burns is a key member of the current Armagh senior panel.
Burns is one of a number of candidates seeking to be chosen as the President elect at next month's congress.