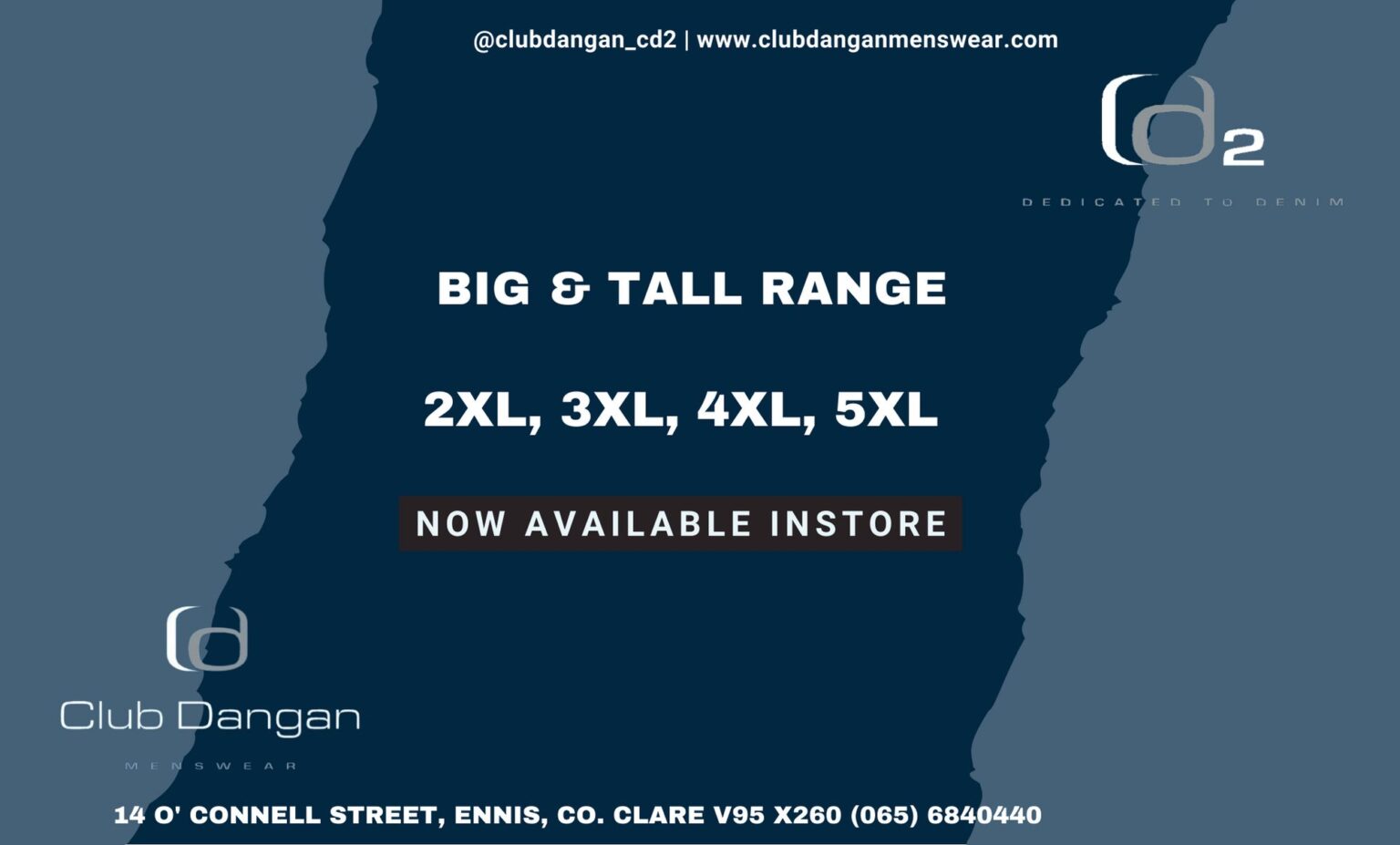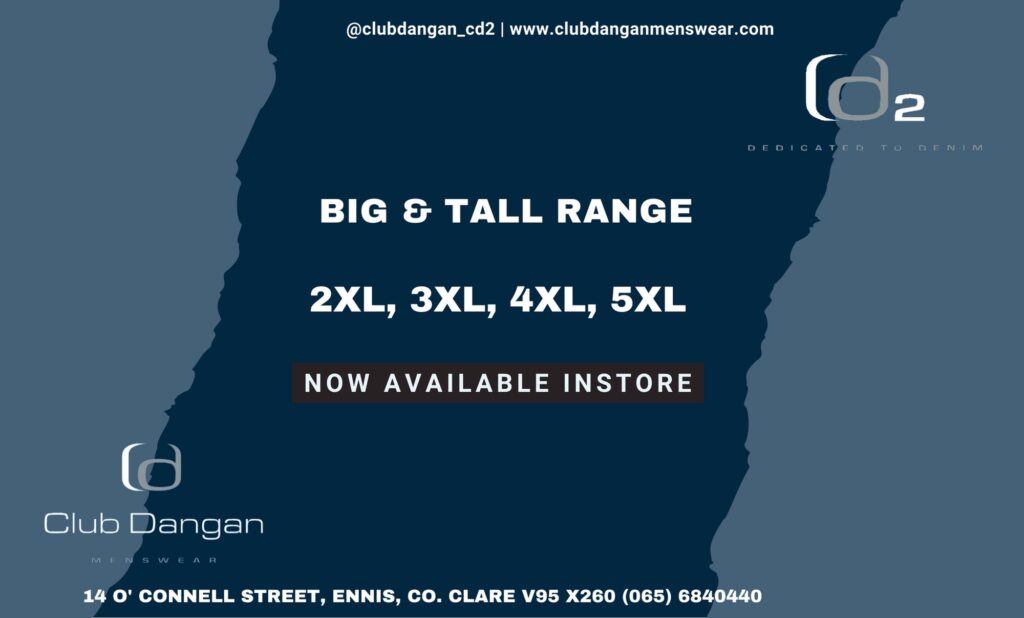 *An artist's impression of the scheme. 
AN APPLICATION is set to be made to An Bord Pleanála for the development of a 20 unit housing development on the Gort Rd in Ennis.
This social housing development which has a €6m price-tag is led by by Vincent Hannon Architects along with Hassett Leyden & Associates, Moloney Fox Consulting Engineers and Roggerson Reddan.
Renewed calls for information on the plans were made by councillors at a meeting of the Ennis Municipal District this week. Cllr Tom O'Callaghan (FF) sought on update as did Cllr Johnny Flynn (FG) who wanted to know if anything had changed regarding access points to the site.
Senior executive officer in the Ennis MD, Leonore O'Neill said local authority staff would "commit to getting an update" which would be emailed to the members.
In recent weeks, Cllr O'Callaghan led the call for "significant engagement" to be held with existing residents and local businesses in the impacted area. "This is already a very busy stretch of road with five significant junctions within a distance of 200 meters including Glenina/St Clare's, Pine Grove, Hogan's complex, Hazel Drive and Ivy hill/Fern Hill".
He clarified that he was fully in support of the development on the site "on condition that full detailed engagement with all parties concerned is adapted before any commencement ensuring a suitable high quality development is achieved with safe traffic flow incorporating existing junctions throughout".
Two non-statutory public consultation events were held on the proposed development, as agreed by Ennis MD councillors, acting senior executive engineer in the Council's housing section, Adrian Headd advised. The first of these was held on December 13th and the second was online via a consultation period which was live for a duration of one week. "Both events were advertised in advance and notice was also provided in advance to the Ennis Municipal District Councillors. Both public consultation events were very well attended, and this Council ensured that members of the public were given the opportunity to submit observations/comments during both events".
Headd continued, "Following both public consultation events, a significant number of submissions or observations have been received by Clare County Council, which are currently being considered as part of the design for the proposed development. Furthermore, this Council will be arranging for a road safety audit / audits to be undertaken on the design. There will be another opportunity for members of the public to make submissions to An Bord Pleanála in relation to this proposed development, as the proposed planning application will go to An Bord Pleanála for decision".
Road safety must be taken into account, Cllr O'Callaghan stated. "From the offset, this is very much welcomed and many people have commented on that and are pleased with that". He added, "The importance here is the road safety where the entrance and exit is, how it will be taken into account with the existing junctions that are there, it is a welcome development but a lot of consideration needs to be taken of the existing people living in the area".
Recalling when the proposal was brought forward in November, Cllr Mary Howard (FG) said that she backed by Cllr Flynn called for a physical presentation to be held which was "well attended". Of the matters flagged by residents, the Ennis woman outlined, "they had real issues and meaningful concerns. It's important we listen to the residents and facilitate them as much as possible. We need to listen to their concerns and be proactive on them".
Under the County Development Plan, the site which was zoned "for high quality development," Cllr Flynn noted. He stressed the importance of the design retaining the existing boundary of trees unless it is for "safe vehicular access". Flynn commented, "the removal of the stone wall and trees needs to be looked at very sensitively".
Concerns raised via the different public consultation events will be "considered as part of the design for the proposed development," Adrian responded. Road audits are to be undertaken while there will be a requirement to access the site via Hazel Lane, he advised.