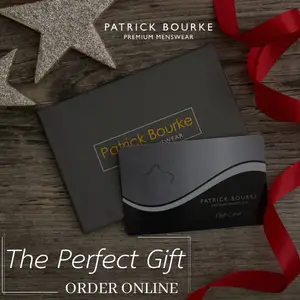 Property marking is "another weapon in the armoury against rural crime," attendees of a recent demonstration on its progress in Clare were informed.
A community led crime prevention program, the scheme involves marking property with a unique identifier which can include an eircode or driving licence number. The mark made on the property is a physical mark which "is very difficult to remove and can be repeated on a number of times on the one item," Dr John Treacy of Clare County Council's Rural Development Directorate explained.
Purchased in April 2019, the telesis benchmark 460 system has been used at eighteen property marking clinics in Clare since May at various Clare Marts, county shows and joint An Garda Síochána events. In November, the Council entered into partnership with the Clare Division of An Garda Síochána to further promote the roll-out of the scheme, they have held joint demonstrations clinics in Crusheen, Spanish Point and Shannon since.
Treacy told the Spring meeting of the Clare Joint Policing Committee that the next steps for the county property marking scheme are "to develop a training programme for members of An Garda Síochána. To develop a programme to deliver training to Tidy Towns, local programme for community groups, continuing joint programme of PMCs with community policing and to look at developing relationships with other potential stakeholders such as the HSE and IFA".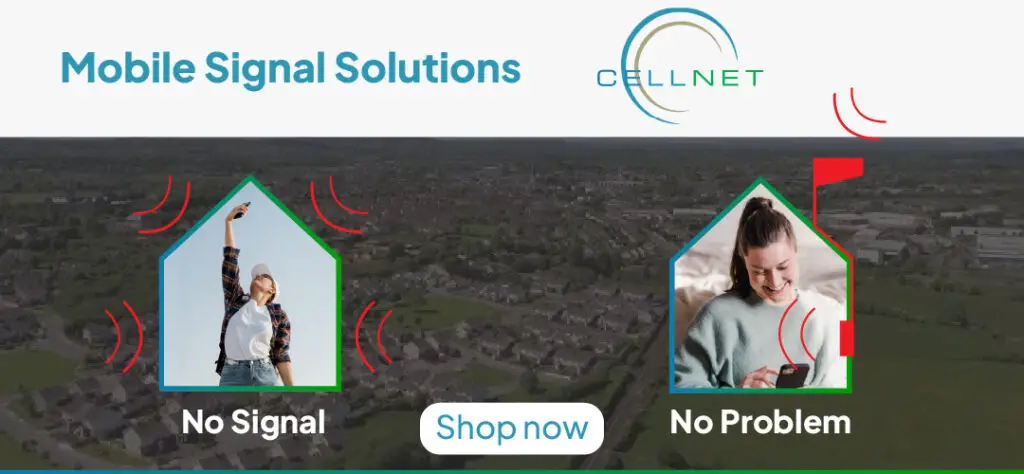 A demonstration at Sixmilebridge Marts was sought once again by Cllr Alan O'Callaghan (FF). "I had the misfortune a couple of years ago of a trailer being stolen, it wasn't registered as being stolen, this marking was on it at the time". However as the serial number wasn't known, the Kilmurry publican admitted it couldn't be registered.
"When it comes to purchasing farm equipment, if there is a number on the box you would be morally obliged to ring it," Cllr Joe Killeen (FF) felt.
Mary Mather-Leahy of the Clare Older People's Council questioned the cost and if it was a commercial enterprise. "It is offered free of charge and is not a commercial enterprise. It is another weapon in the armoury against rural crime. It has been suggested there has been a 50% drop-off in Cavan Monaghan since its introduction but this is not backed up by hard metrics," Treacy responded.